Honigman Joins Compliance & Risks as Knowledge Partner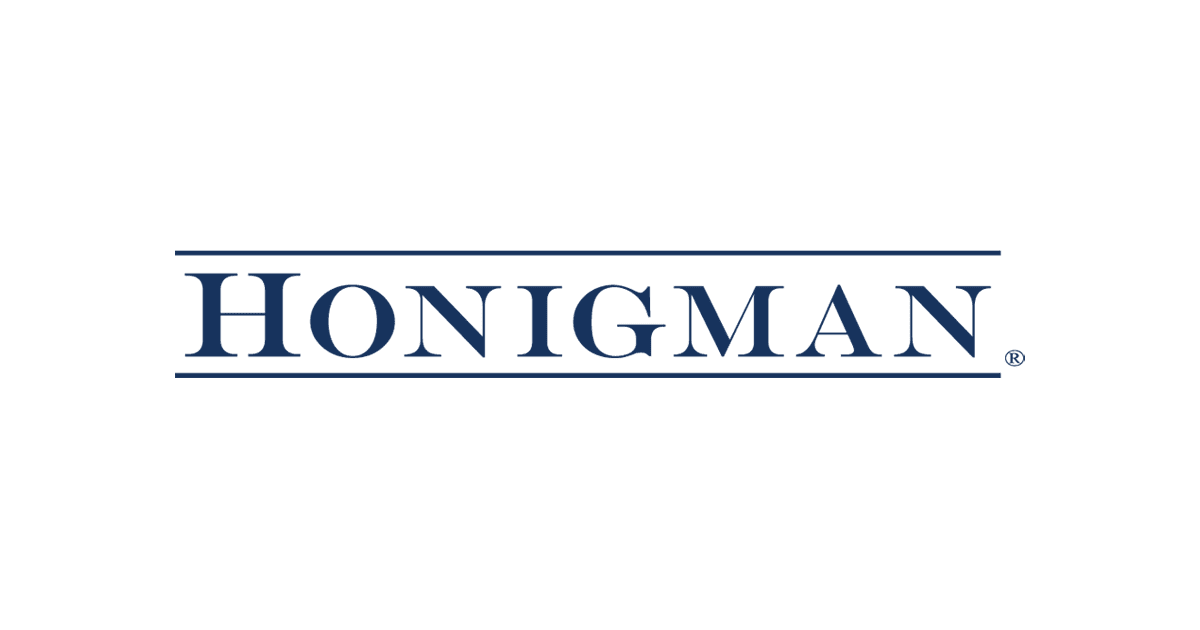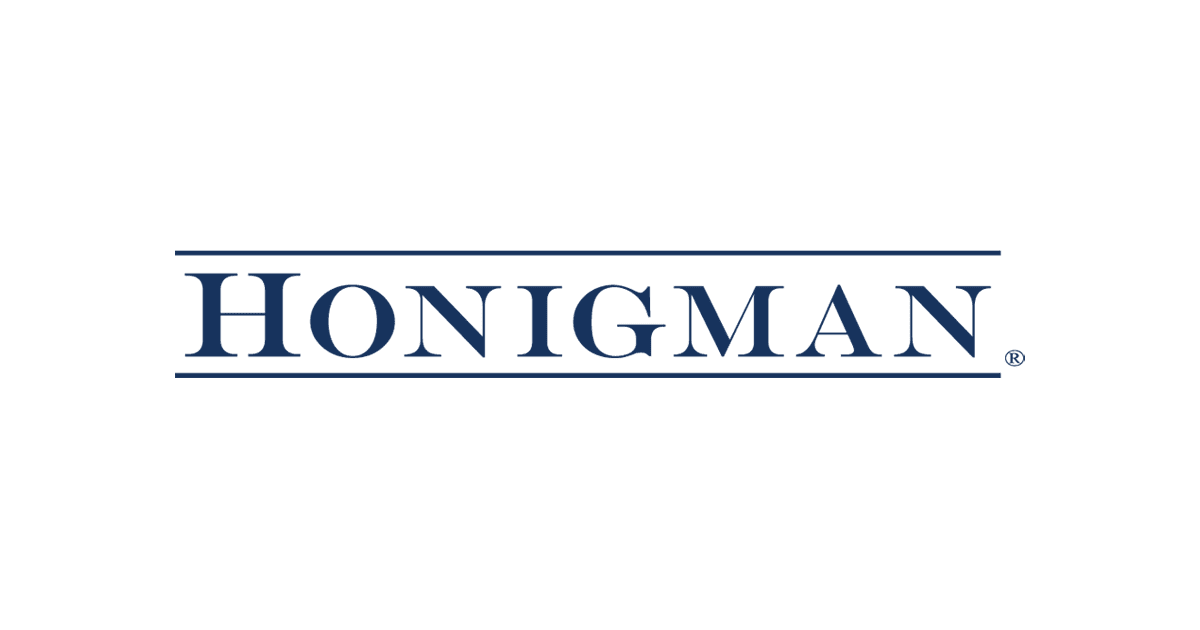 Compliance & Risks today announced that Honigman has joined their global Knowledge Partner Network. Honigman is a world-class business law firm providing local, national and international clients with counsel on complex legal issues in more than 60 areas of legal practice.
Honigman offers a broad range of services and covers areas such as data privacy and cybersecurity, product liability, automotive and manufacturing, autonomous vehicles and environmental. As the volume of global regulation across these areas continues to grow, this partnership will provide valuable insights to help support companies in effectively managing the expanding regulatory burden.
Commenting on the announcement, Steven Wernikoff, Partner and Co-Lead of Honigman's Autonomous Vehicle Group, stated "We are excited to join the Knowledge Partner Network and to assist Compliance & Risks in providing its clients with important regulatory news and insights impacting the products in their markets."
Also commenting on the announcement, Louise Forrest, Knowledge Partner Coordinator at Compliance & Risks said "We are delighted to welcome Honigman as the latest addition to our Knowledge Partner Network. Honigman's reputation precedes them and we know that the wealth of knowledge they will bring to areas such as data privacy and cybersecurity, as well as automotive and manufacturing, will blend excellently with our regulatory content in C2P."
For more than 70 years, Honigman has been repeatedly commended by peers and clients for exceptional performance. U.S. News – Best Lawyers "Best Law Firms" ranks 15 of their major practice areas nationally among the most prominent law firms in the United States.
About Honigman
Honigman is a leading business law firm serving clients locally, nationally, and internationally from its Midwest base. They counsel clients on complex legal issues in more than 60 areas of legal practice. They pride themselves on understanding their clients' businesses and being exceptionally responsive to their business goals and needs.
Honigman is on the forefront of developing new approaches to add value to their client service. With their innovative administrative approaches, project management skills, and client service teams, their attorneys are able to work proactively with their clients to deliver outstanding service and results. The extraordinary proficiency of their attorneys and staff, their client service ethic, and their Midwest cost structure allow Honigman to successfully compete with the nation's largest law firms.
For more information, please visit www.honigman.com