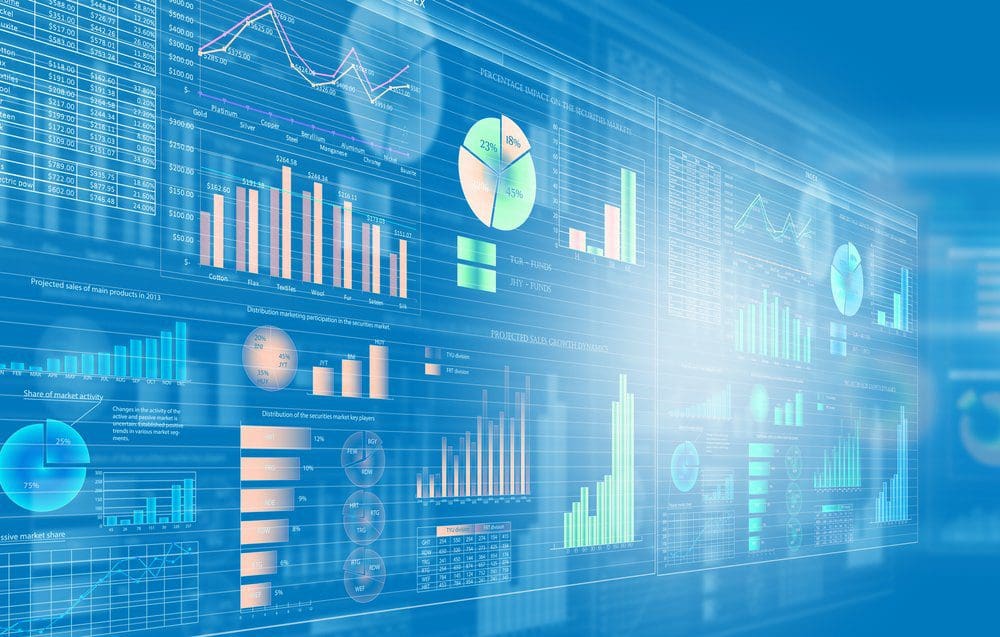 Stay Updated on Compliance Trends – Febuary 2
At Compliance & Risks we help manufacturers, retailers and their supply chain partners to monitor and manage global regulations via C2P, our compliance knowledge management platform. These are the top ten topics that generated the most interest in the last month.
Saudi Arabia: Restriction on the Use of Hazardous Substances in Electrical and Electronic Equipment, Draft Technical Regulation, November 2020
USA: Toxic Substances Control Act (TCSA), Regulation of Persistent, Bioaccumulative, and Toxic Chemicals Under Section 6(h), Phenol, Isopropylated Phosphate (3:1) (PIP 3:1), 40 CFR Part 751, 86 FR 894, January 2021
EU: Registration, Evaluation, Authorisation and Restriction of Chemicals (REACH), Regulation (EC) 1907/2006
Thailand: Characteristics and Methods of Displaying and Using Standard Marks on Industrial Products, Ministerial Regulation, B.E. 2563, 2020 – Amendment – (on postponing the enforcement date for displaying QR code) Ministerial Regulation No. 2, B.E. 2564, 2021
Turkey: Import Controls on CE Marked Products, Communiqué 2021/9
EU: Batteries and Waste Batteries, Draft Regulation, December 2020
South Africa: Compulsory Specification for Energy Efficiency and Labelling of Electrical and Electronic Apparatus, Notice No. 944, 2014
USA: Toxic Substances Control Act (TSCA), Regulation of Persistent, Bioaccumulative, and Toxic Chemicals Under Section 6(h), Decabromodiphenyl Ether (DecaBDE), 40 CFR 751, 86 FR 880, January 2021
France: Procedure for Approval and Specifications for Individual Collection Schemes of Household Packaging Waste, Order, November 2016 – Amendment (on penalties for the use of symbols and markings that could lead to confusion on the waste sorting rule), Ministerial Order, December 2020
Italy: Environment Act, Legislative Decree No. 152/2006 – Amendment – (on deferral of packaging labelling obligations) Decree Law No. 183, 31 December 2020
Saudi Arabia RoHS is our top trending topic this month. For more information on this topic and other developments in the GCC region, sign up to our blog.