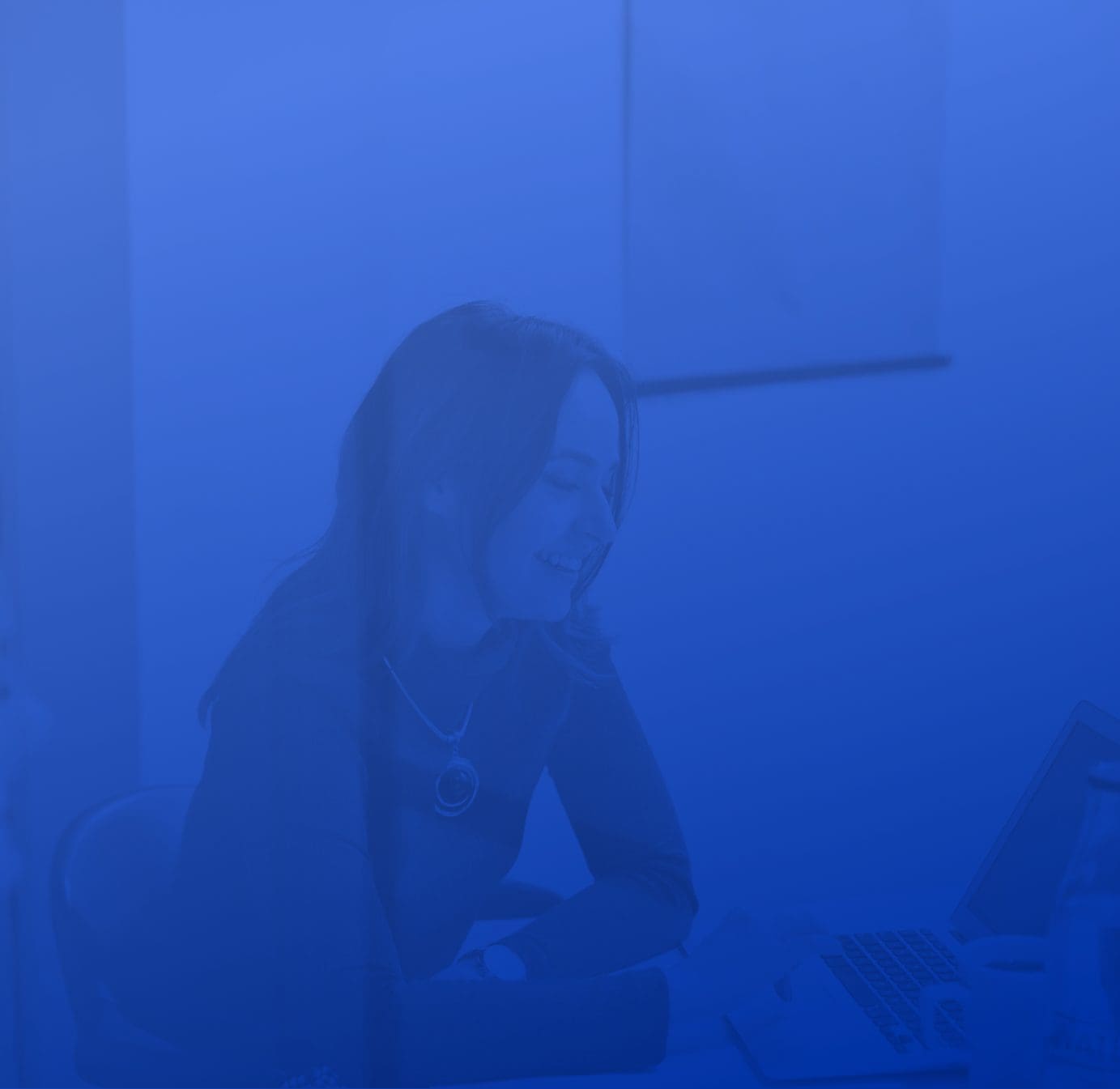 Raffle
Enter To Win
It's great to see you at MedTech US Summit 2022.
We are the trusted market access technology provider for the world's leading brands. We have spent two decades honing the digital tools, expertise and content you need to monitor, assess and prove your products' compliance, protecting your brands and helping drive your growth.

We stay ahead of an ever-evolving regulatory landscape so that you can, too.
As trusted by