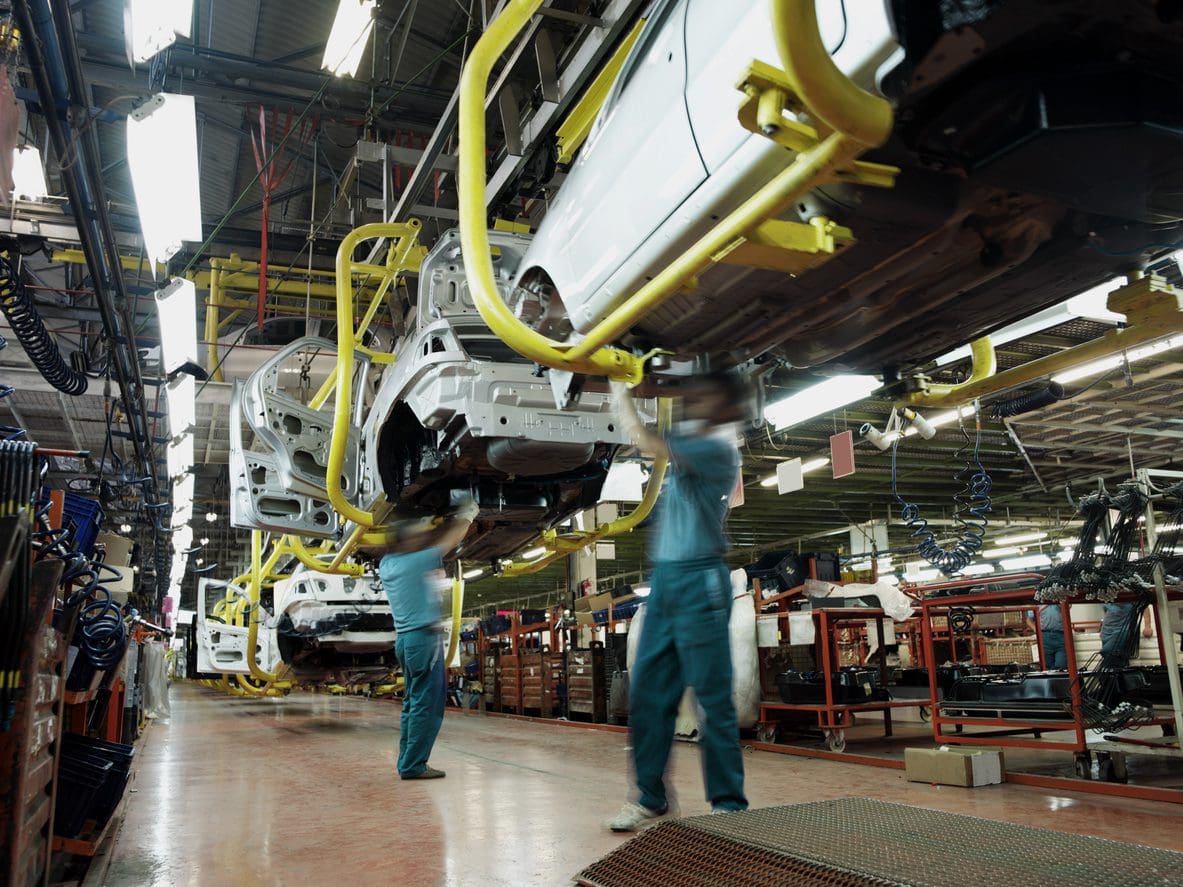 Regulatory content
Automotive Regulatory Compliance
Vehicle regulations ensure the safety of drivers, occupants and other road users. They also ensure global harmonization of requirements for automotive components, as well as the protection of the environment through emissions restrictions and end-of-life vehicle decommissioning requirements (ELV).
automotive coverage in C2P
Compliance in Automotive Industry
What Auto Manufacturers Need to Know
The automotive industry is a highly regulated industry, with many regulations determining requirements for how motor vehicles are manufactured and approved.
Our automotive topic in C2P covers the regulations and standards that establish requirements for:
Type Approval / Certificate of Conformity
Vehicle Safety Standards
Motor Vehicle Homologation
End-of-Life Vehicle Decommissioning Requirements
We also cover:
General vehicle laws and regulations
Vehicles with <4 wheels, quadricycles and off-road vehicles
Automotive emissions
Vehicle automation
Vehicle electronic components
Brakes
Vehicle batteries
Our Regulatory Coverage of Automotive Requirements
Our regulatory content in C2P is historically comprehensive with a robust QA process to ensure quality, consistency and accuracy. Below is a high level summary of our coverage for this topic:
EU: Vehicle Construction and General Requirements for Approval of Two- or Three-wheeled Vehicles and Quadricycles, Regulation (EU) No 44/2014
USA: Federal Motor Vehicle Safety Standard No. 122, Motorcycle Brake Systems, 49 CFR 571.122, 2017
GB 34660-2017 Road Vehicles Requirements and Test Methods of Electromagnetic Compatibility, 2017
South Korea: Unlicensed Radio Equipment, Notice No. 2008-74 and Other – Amendment – (on technical standards of radar wireless equipment for vehicle collision prevention, etc.) Notice No. 2019-73)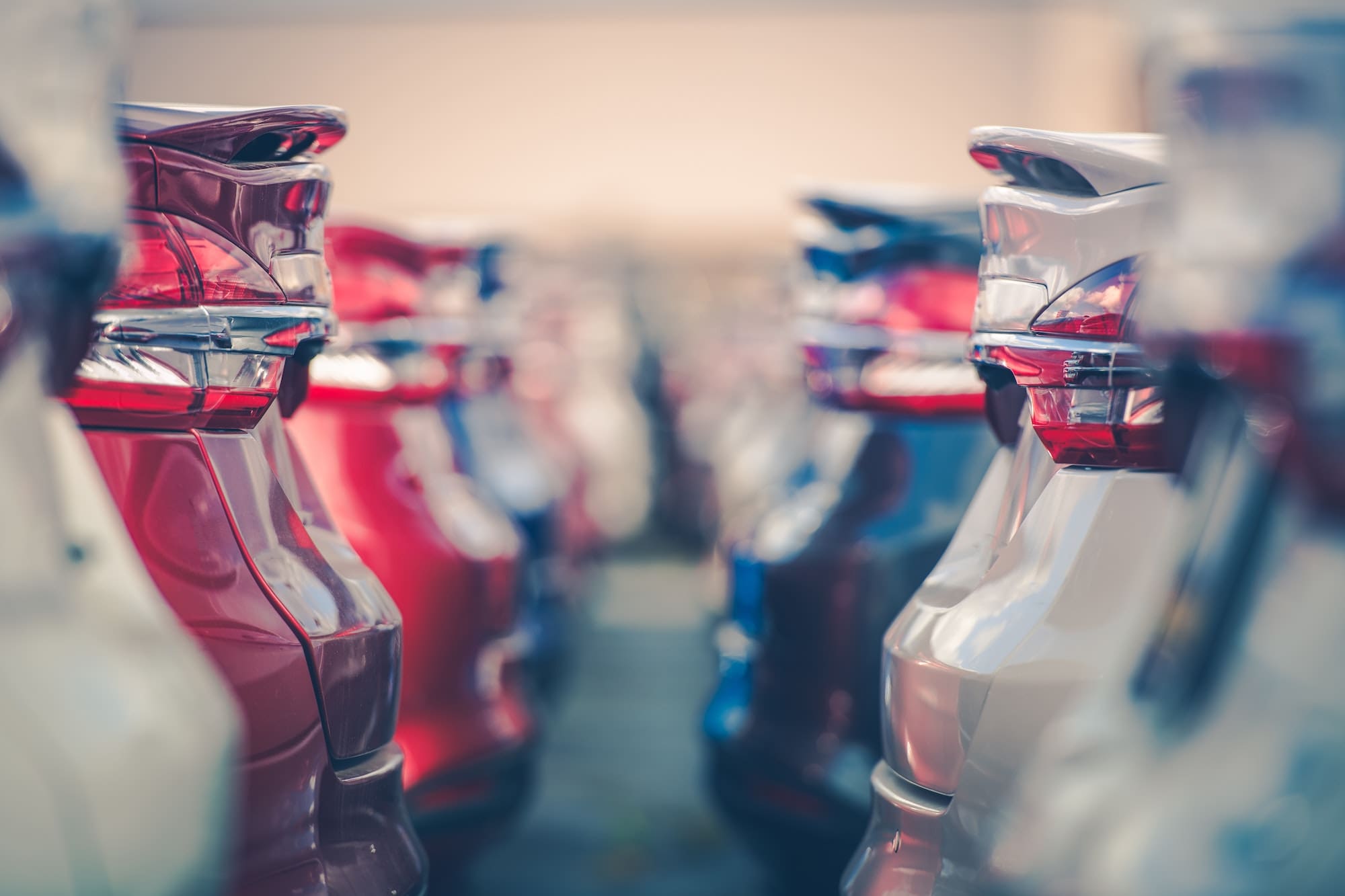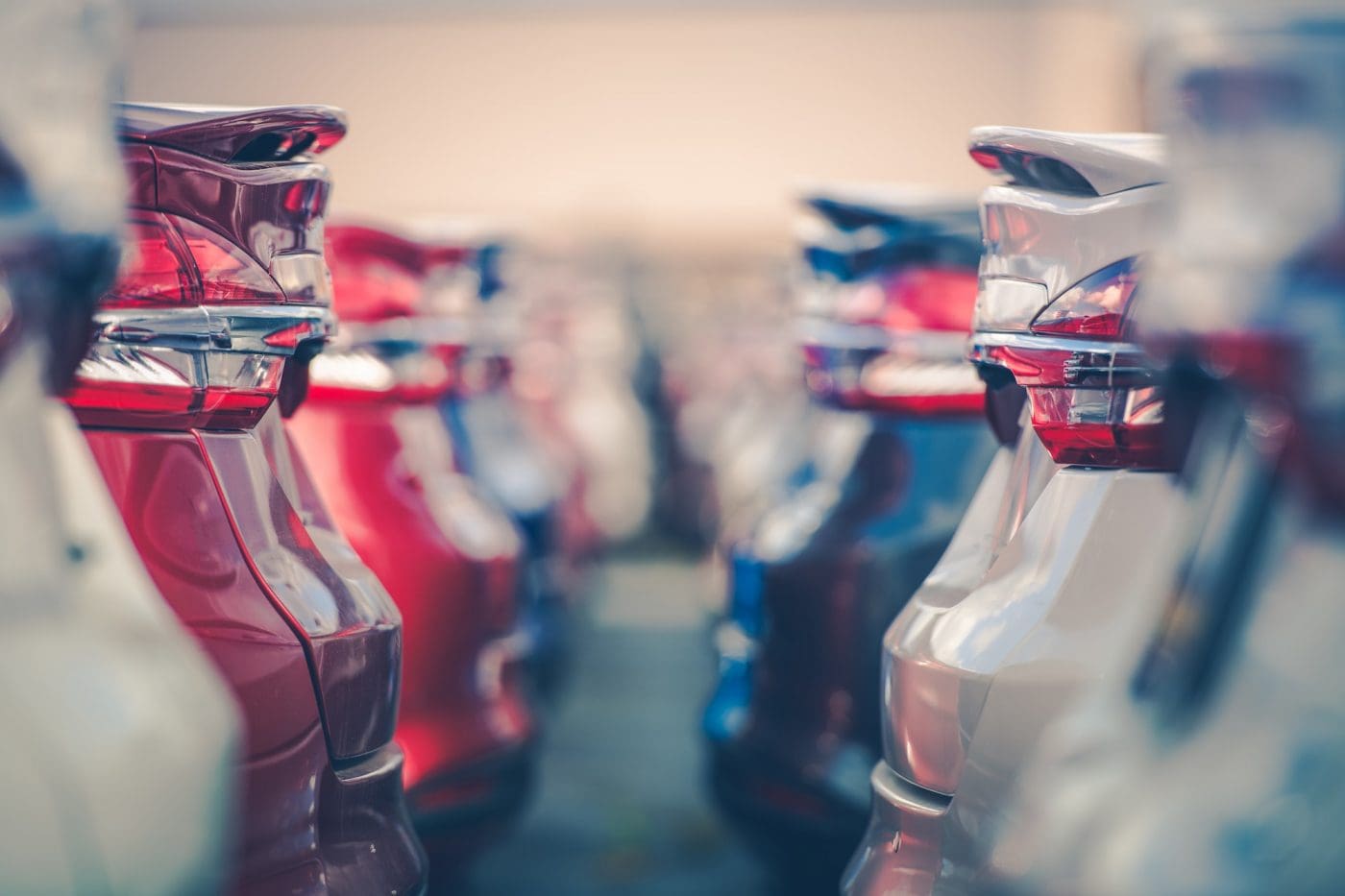 Why Compliance & Risks?
All-in-One Product Compliance Software
Streamline Your Automotive Compliance Process
Stay Up-to-Date with Rapidly Changing Regulations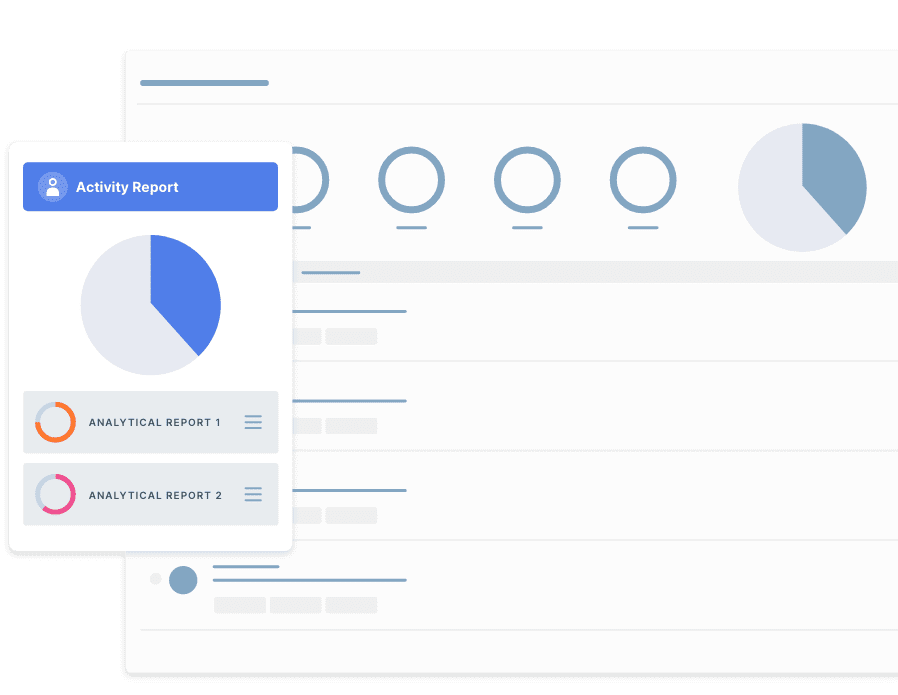 Learn more about our Regulatory Coverage
Speak to one of our team today for more information on our regulatory content.
Other Regulatory Content
Related Coverage