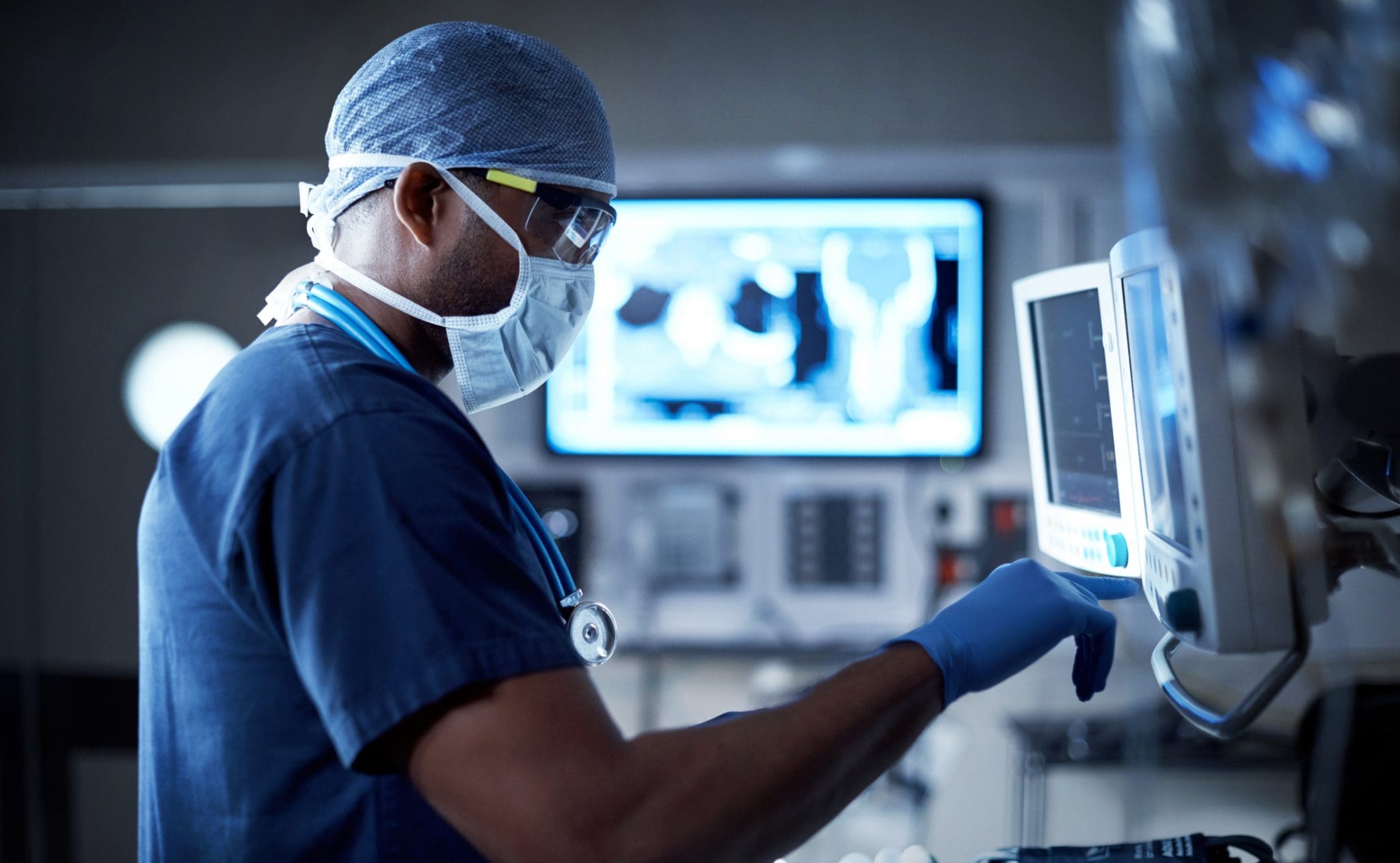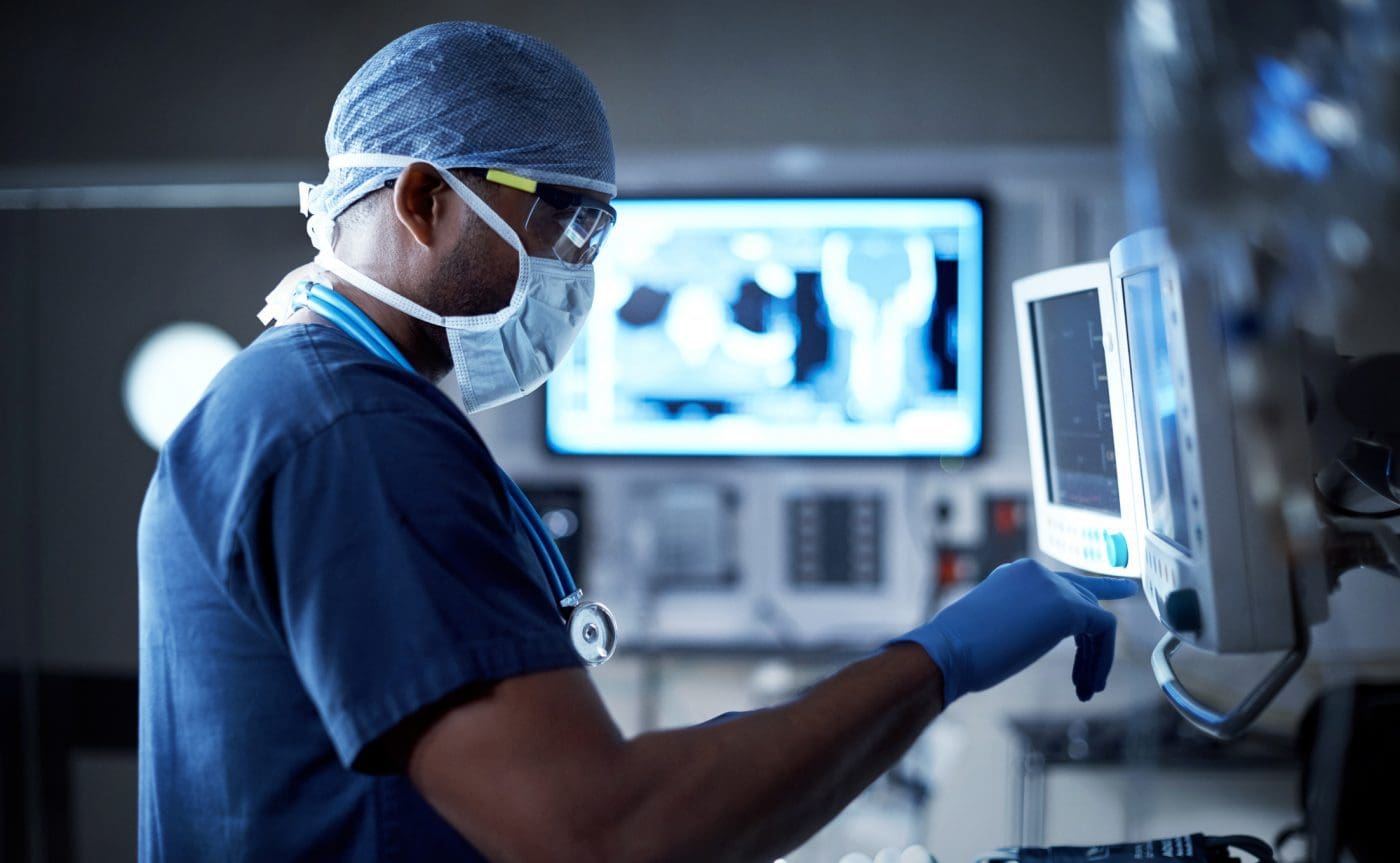 Regulatory Content
Medical Devices
Our coverage of medical devices in C2P provides up-to-date global coverage of laws and regulations, proposed, enacted & amended, as well as relevant standards, guidance documents, factsheets and more, impacting the placing on the market of medical devices.
Regulatory Content Overview
The medical device landscape is undergoing significant changes, and staying on top of these evolving regulations is of critical importance. Our coverage of medical devices ensures that the medical devices you bring to market are safe and compliant.
Our medical device topic covers:
Definition of medical devices
Classification of medical devices
Safety & efficacy/performance requirements
Conformity assessment procedures
Technical documentation
Labeling and packaging
Testing (clinical trial and evaluation)
Provision of product information
Record keeping
Batteries
Mandatory Unique Device Identification (UDI) mechanisms
Quality Management Systems
Requirements for qualified persons
Registration
Post-market surveillance and consumer protection
Coverage Included
Our regulatory content in C2P is historically comprehensive with a robust QA process to ensure quality, consistency and accuracy. Below is a high level summary of our coverage for this topic:
EU Medical Devices, Regulation (EU) 2017/745
EU In Vitro Diagnostic Medical Devices, Regulation (EU) 2017/746
EU Regulation (EU) 2020/561 on deferral of dates of application of MDR
INMETRO Ordinance No. 384/2020 on approving conformity assessment requirements for health surveillance equipment
Chinese Announcement No. 147 of 2020, Classification Catalogue of Medical Device
Chinese Regulation No. 276 of 2000 for the Supervision and Administration of Medical Devices
USA: CFR Title 21 Parts 801, 803 et al.
FDA Guidance for Industry and FDA Staff, Medical Device Reporting for Manufacturers 2016
Japanese law on securing quality, efficacy and safety of products including pharmaceuticals and medical devices 8/1960 Law (PMD Act) No. 145 (as amended No.50 of 2015)
Japanese Ordinance on Standards for Manufacturing Control and Quality Control of Medical Devices and in Vitro Diagnostic Reagents MHLW Ministerial Ordinance No. 169 (2004)
EU: Publication of Harmonised Standards for Medical Devices, Commission Communication, 2017/C 389/03, Harmonised Standards for Directive 93/42/EEC
UK: BS EN IEC 60601-2-20:2020 Medical electrical equipment, 2020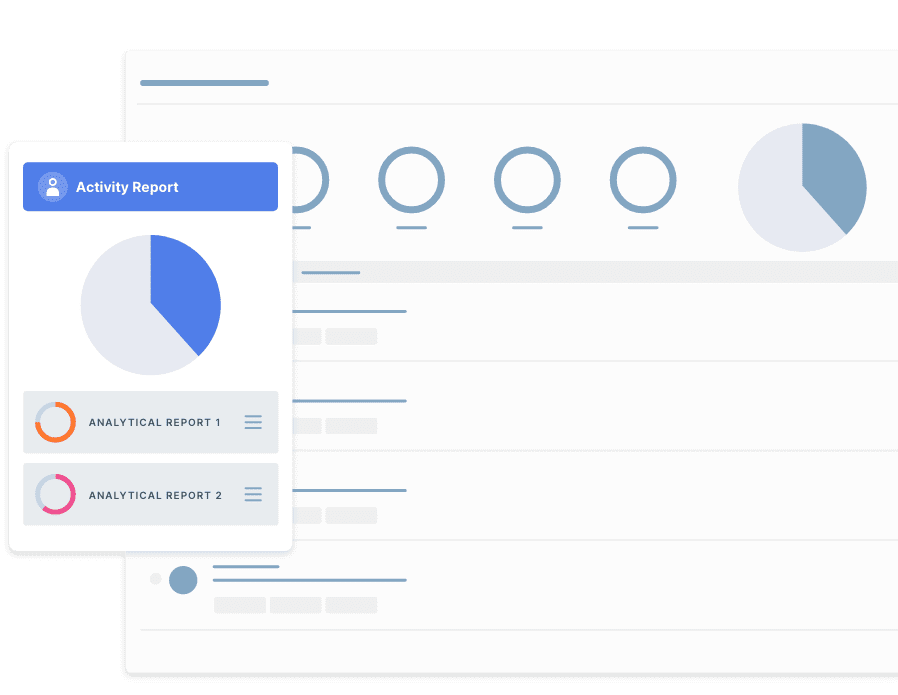 Learn more about our Regulatory Coverage
Speak to one of our team today for more information on our regulatory content.
Other Regulatory Content
Related Coverage