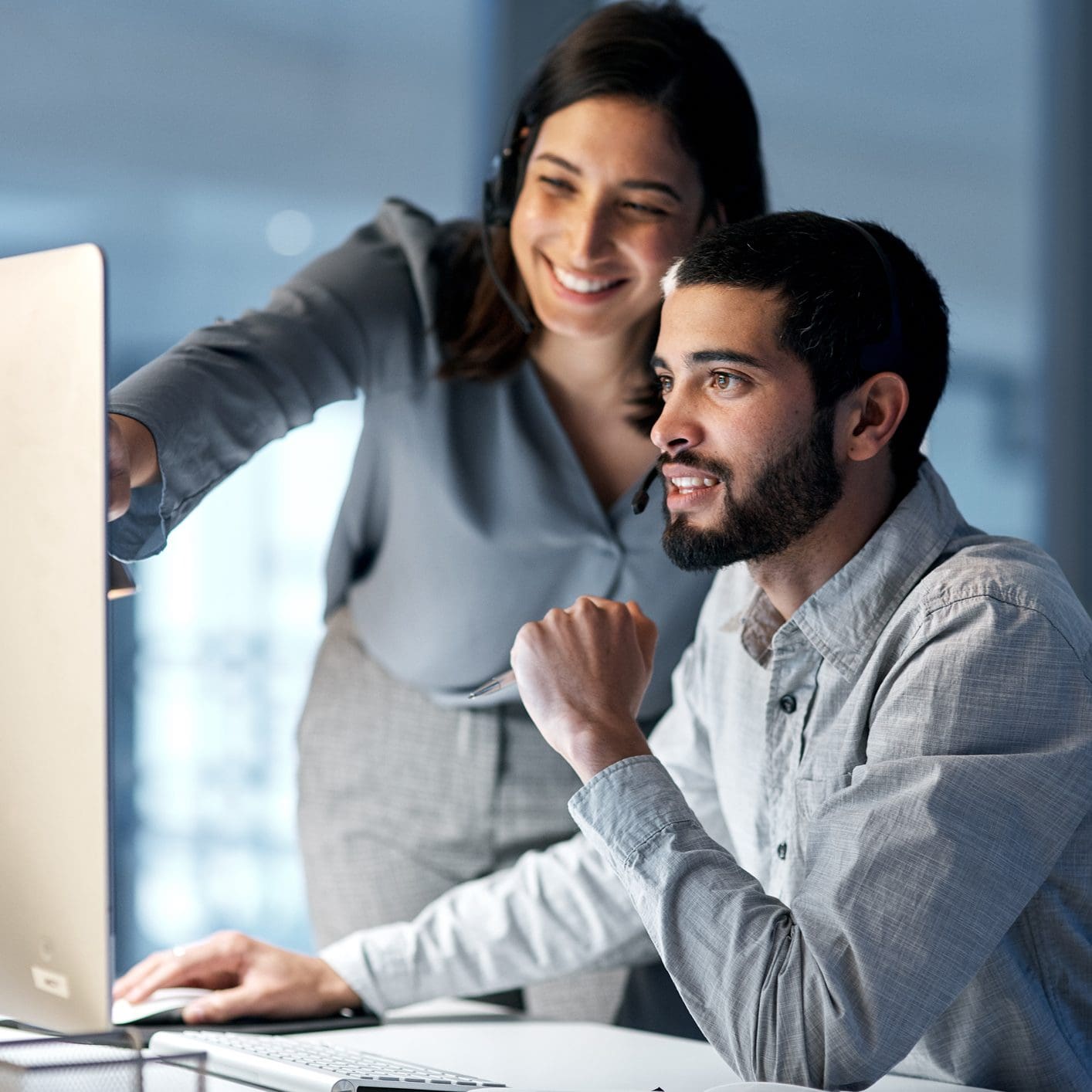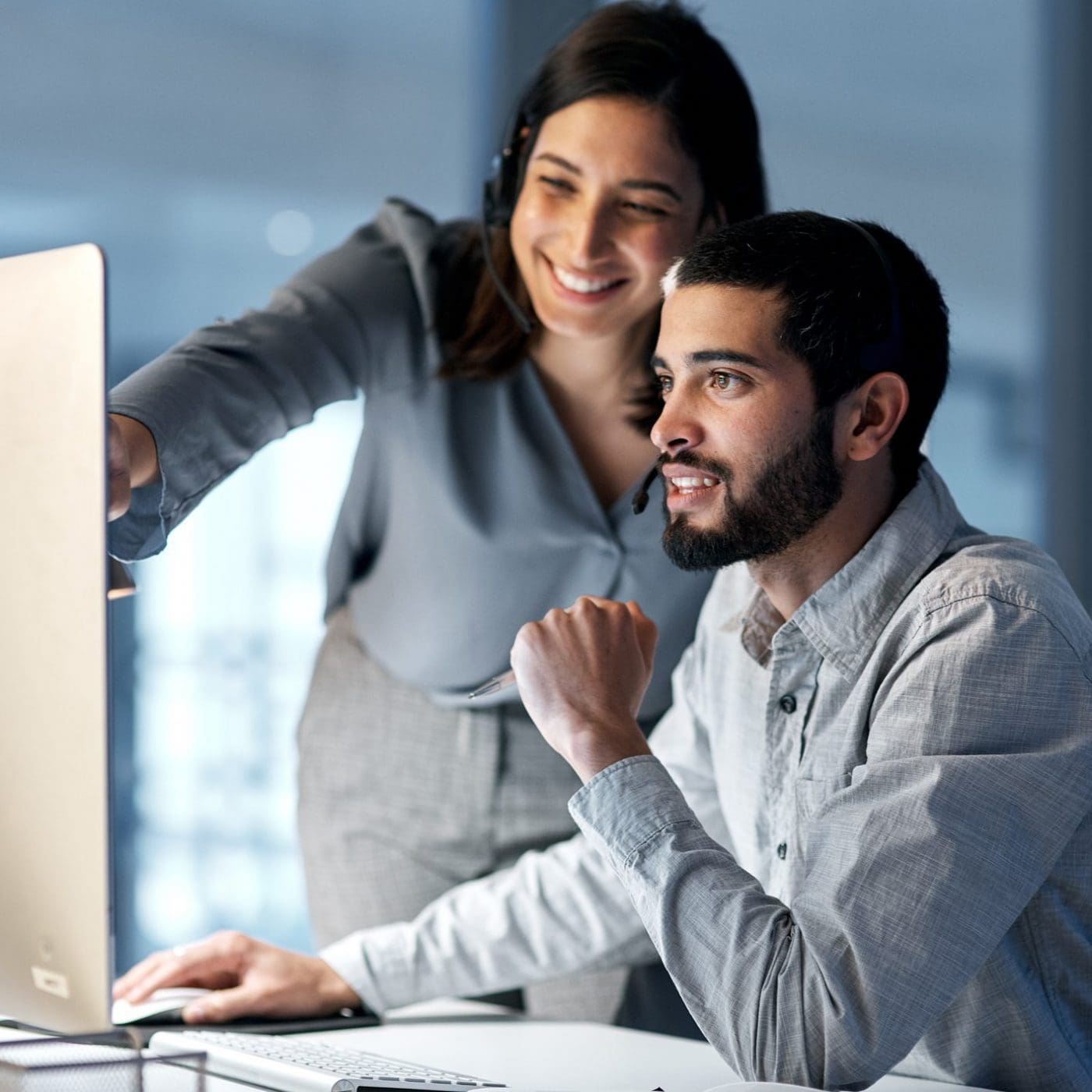 Our Technology
C2P, powerful enterprise software built for the modern product compliance team.
The Trusted Market Access Platform for the World's Leading Brands
C2P gives us access to a significant global "database" at our fingertips.
Sebastien Marcel
Global Environment Manager at Markem-Imaje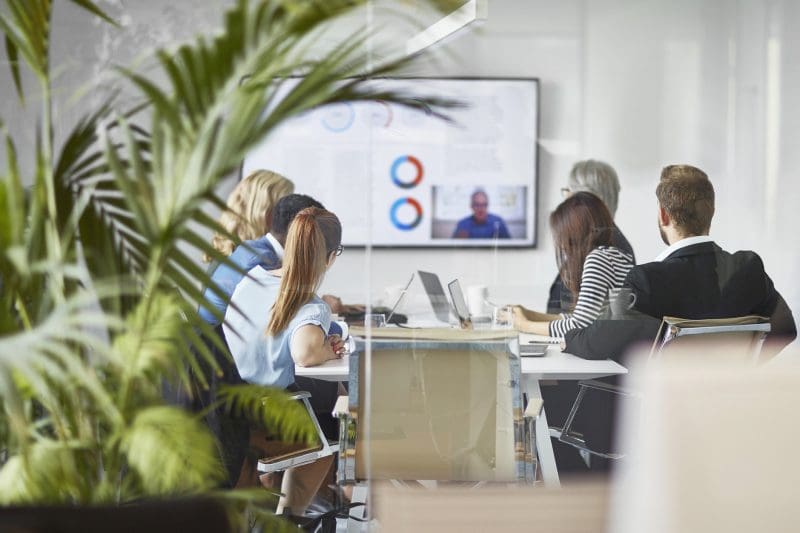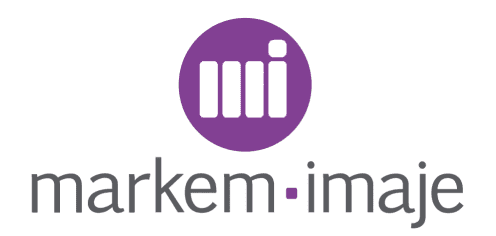 What We Do
Unlocking Market Access
Keep on top of regulatory changes and their impact worldwide. Early warning alerts, impact probability, productivity workflow tools and so much more.
We have the right tools, regulatory content and expertise to help you unlock market access, protect revenue and elevate the role of compliance.
Our Technology
C2P is an AI powered, enterprise SaaS solution providing everything you need in one place to take control of regulatory changes and prove product compliance in over 195 countries worldwide.
Regulatory Content
There's content, and then there's intelligent content.
We provide access to an unrivalled library of regulatory content that is far more than the sum of its parts, meticulously indexing and cross-referencing current, historical and proposed regulations and standards from around the globe.
Our Expertise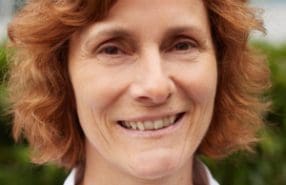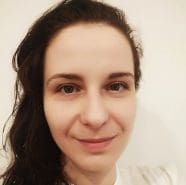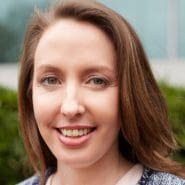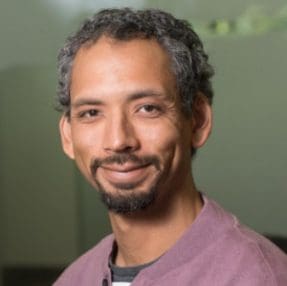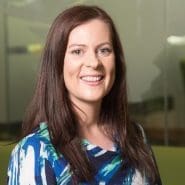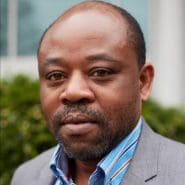 Our team of Regulatory Experts have in depth knowledge and experience on the topics that matter to you. Backed up by our Knowledge Partner Network, we have the answer to any product compliance or market access question you have.
With over 40 Subject Matter Experts to provide you with insights, analysis and English language summaries you can Ask Our Experts anything at the click of a button.
Software built for
the modern compliance team.
Manage all of your product compliance activities in one place on a single, powerful, platform with C2P.
Learn how you can simplify your compliance processes based on your Industry, read our Case Studies, or book a meeting with one of our team today.
Case Studies
Learn how the word's leading brands are using C2P.
Industries
C2P offers comprehensive coverage per industry.
Seeing is Believing
Our demo team are ready to show you how C2P will work for you and your team. Get in touch today.