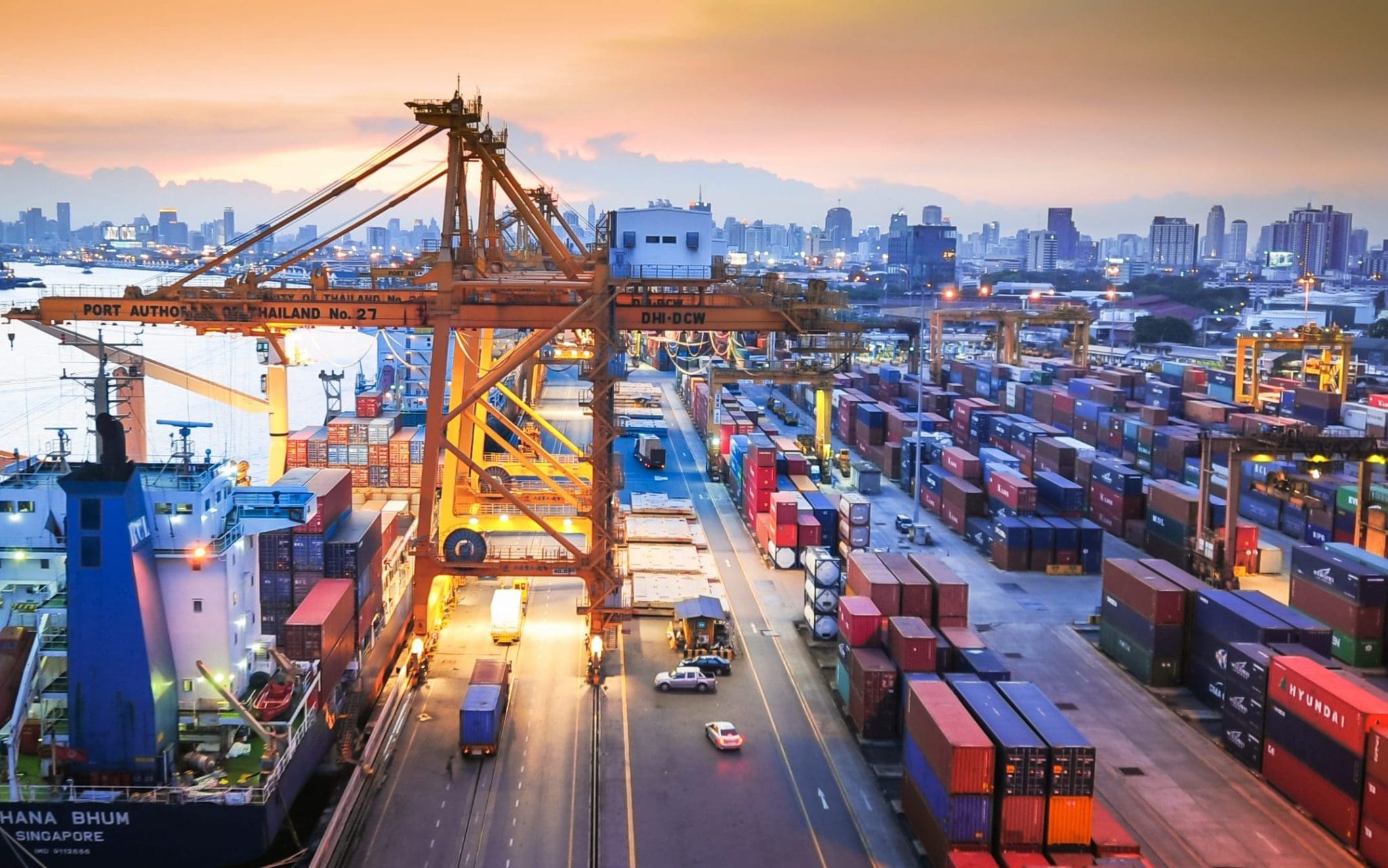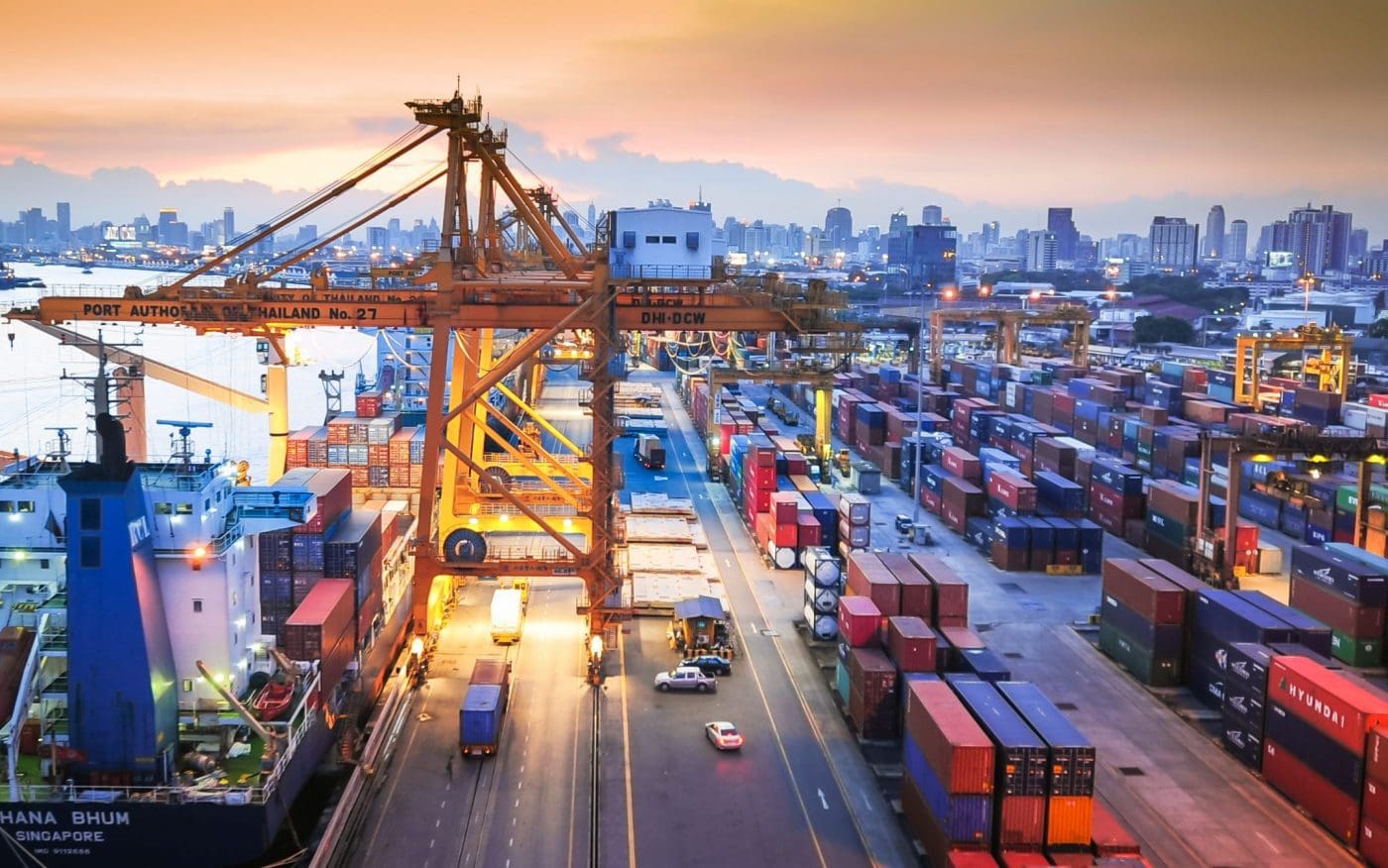 Industry Solutions
Our comprehensive regulatory content is customized for your specific needs, with live linked data to keep you in control of your compliance obligations.
Managing sector specific regulatory challenges requires a sector-centric solution, helping you stay in control of your current and upcoming compliance obligations.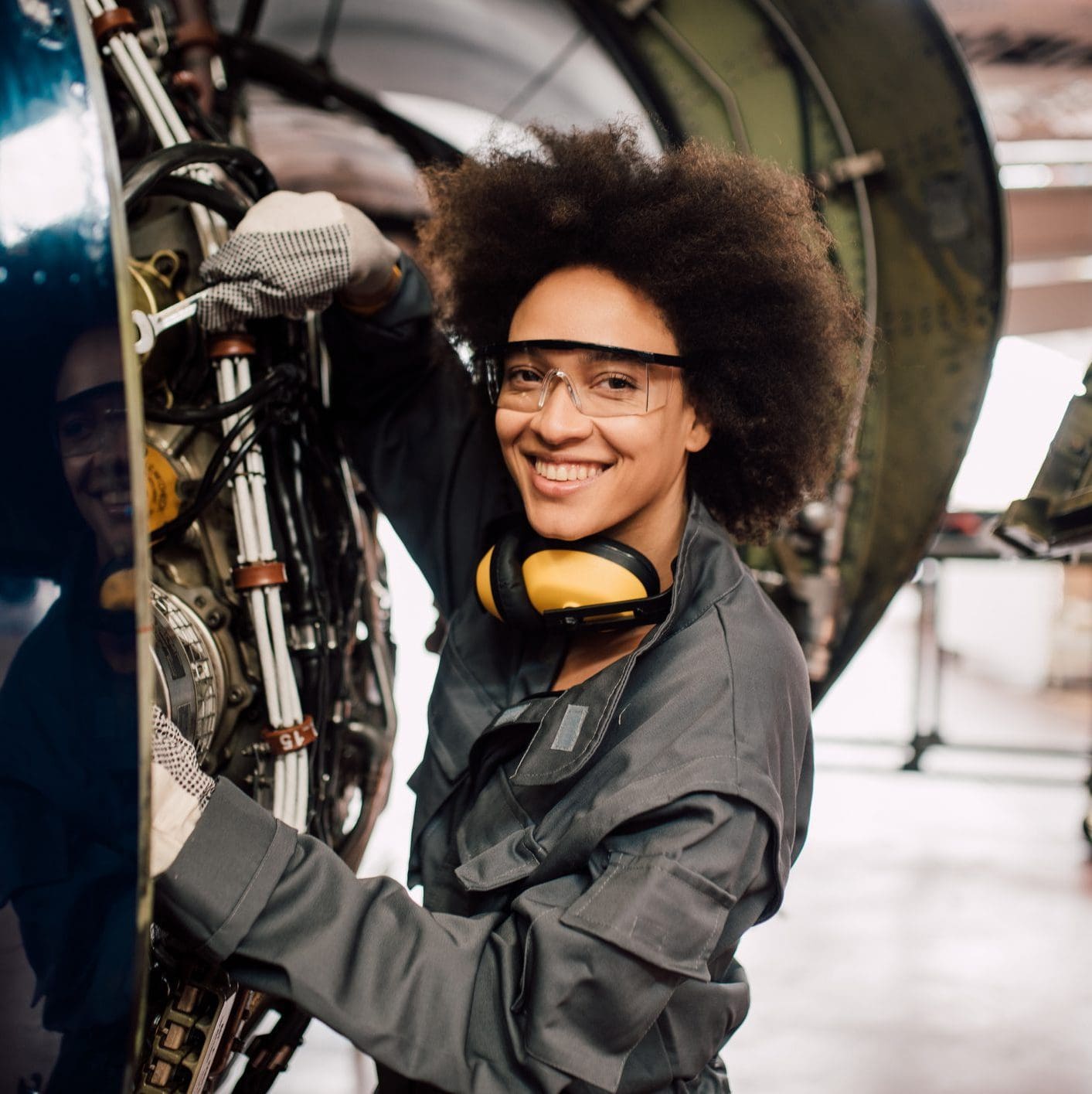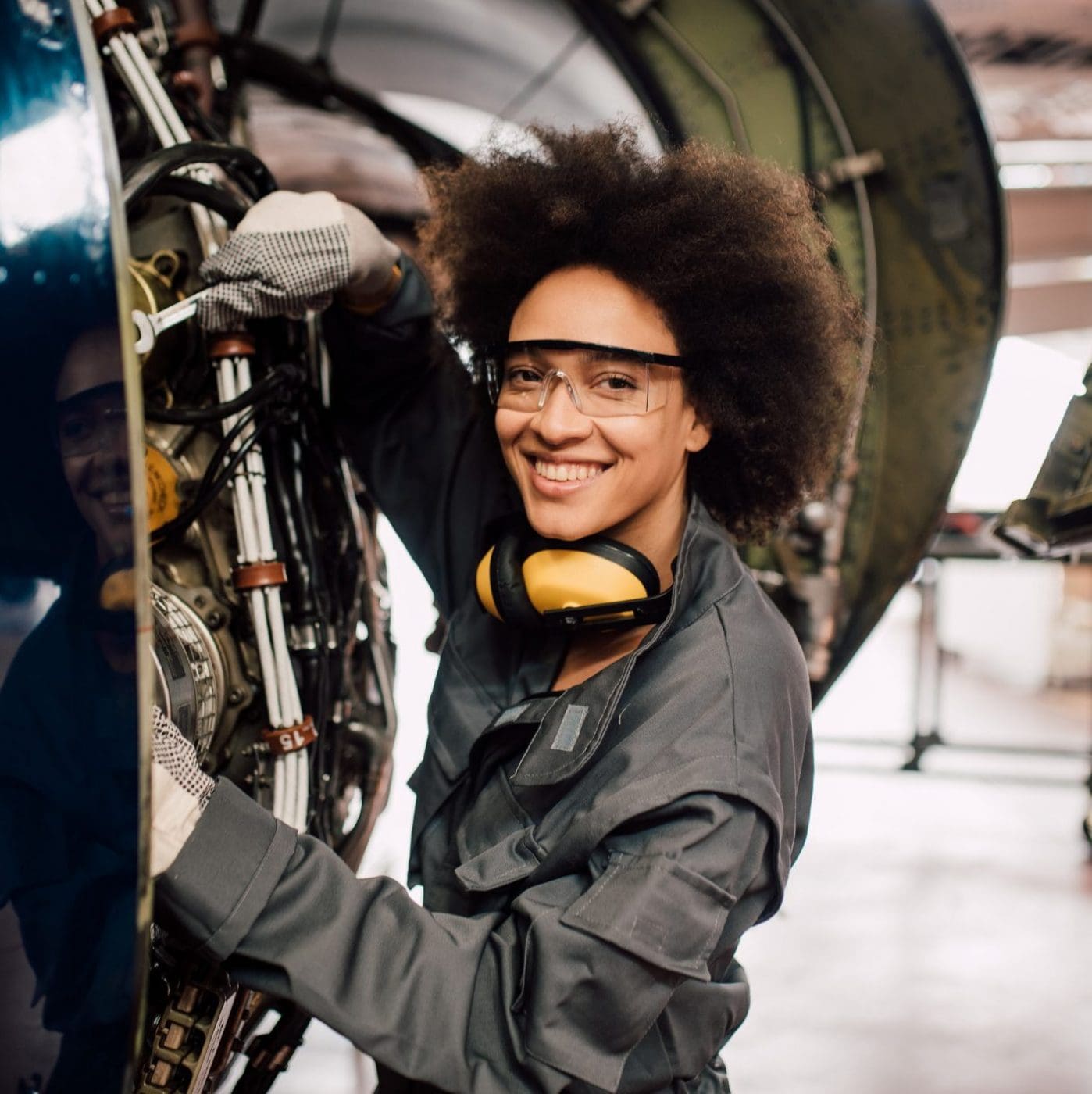 Content for the Full Product Lifecycle
We have the most comprehensive global coverage of Regulations & Standards covering the full product lifecycle from raw materials through to end of life.
All topics updated on a daily basis
Compliance news & alerts, requirements types, topics, materials & substances, products covered, key dates, deadlines, exceptions & exemptions
Commentary from regional experts in the Americas, EMEA & Asia
industry solutions
Our Coverage
MISSION STATEMENT
We help ensure global companies have the tools and information
to build safe, sustainable products in a world full of change.