Contact Compliance and Risks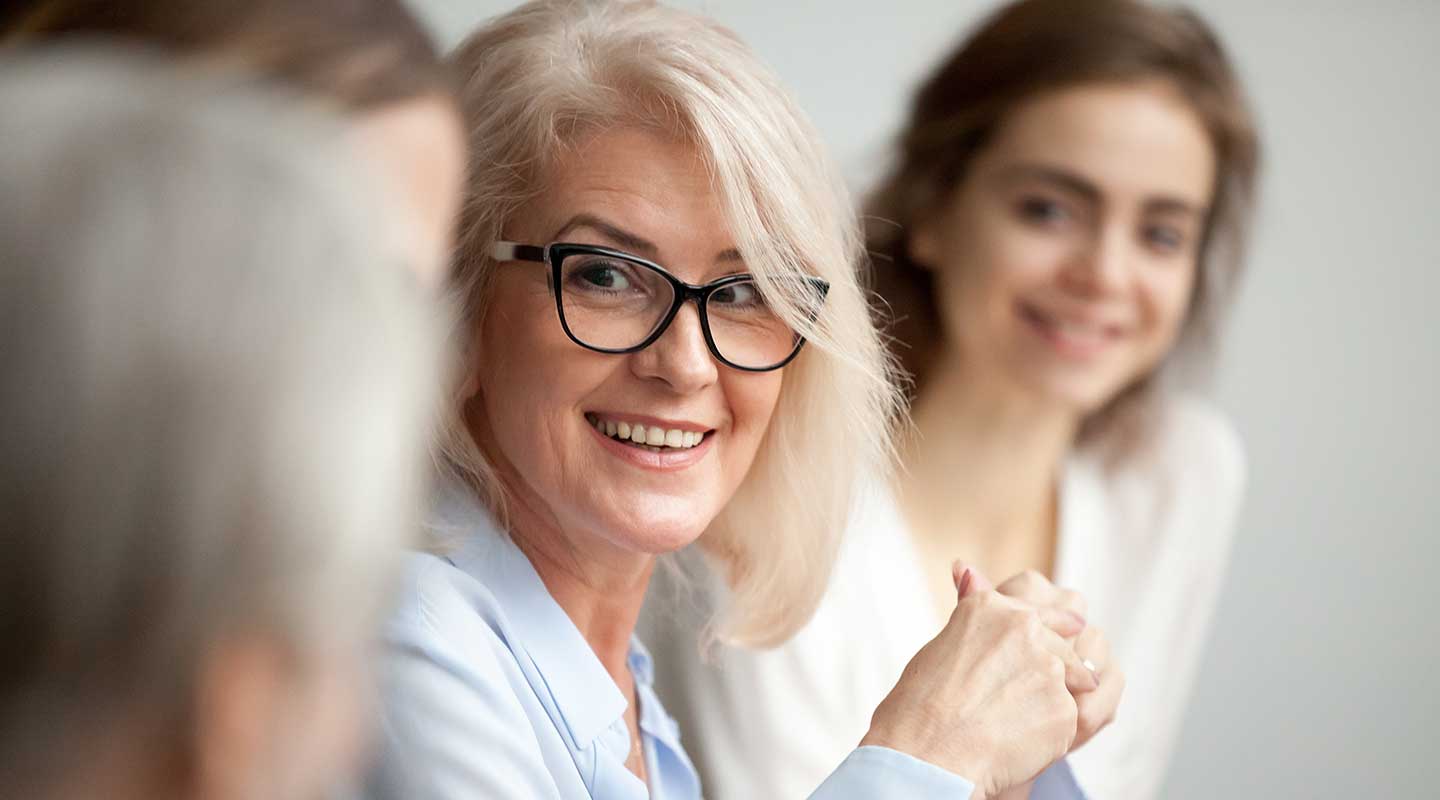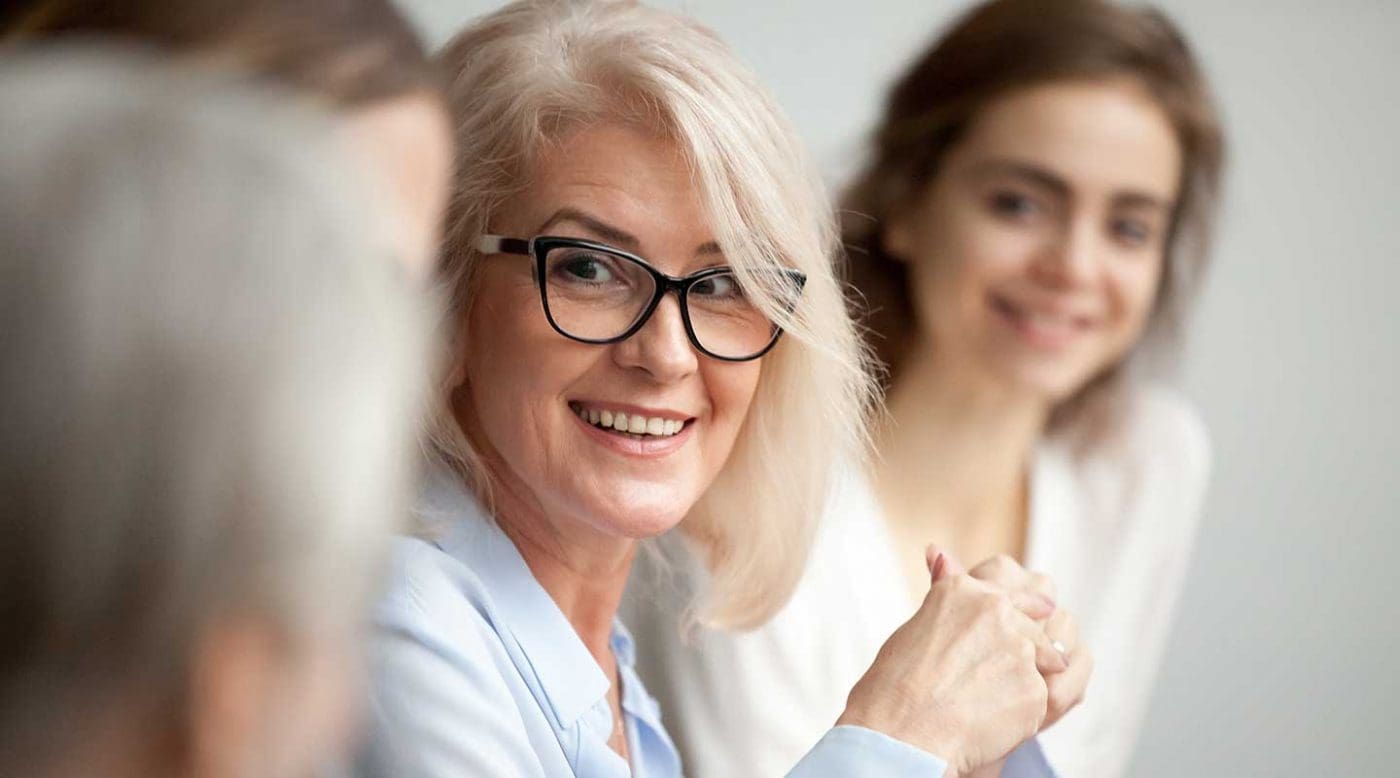 Contact Us
Get in touch.
We'd love to help.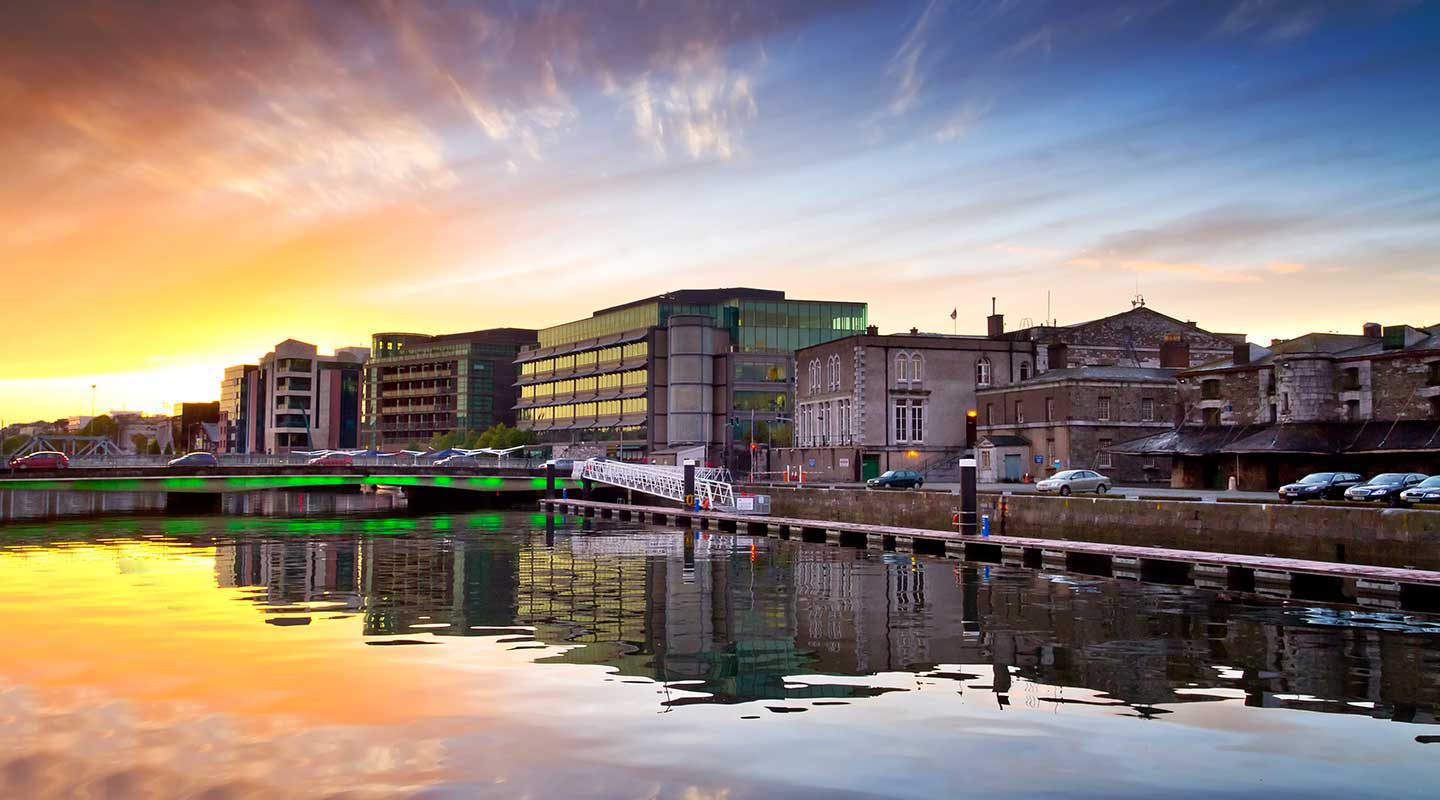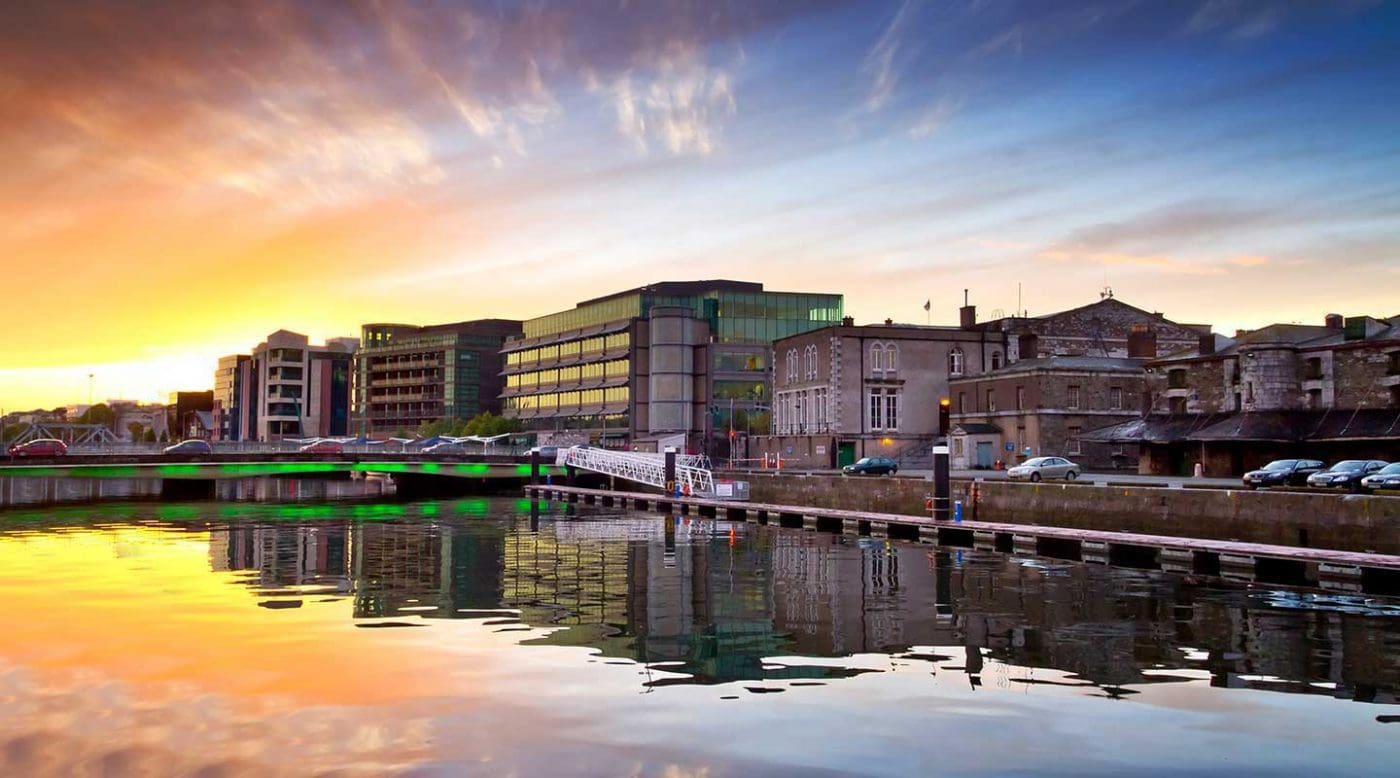 Unit 9, Eastgate Avenue, Eastgate Business Park, Little Island, Cork, Ireland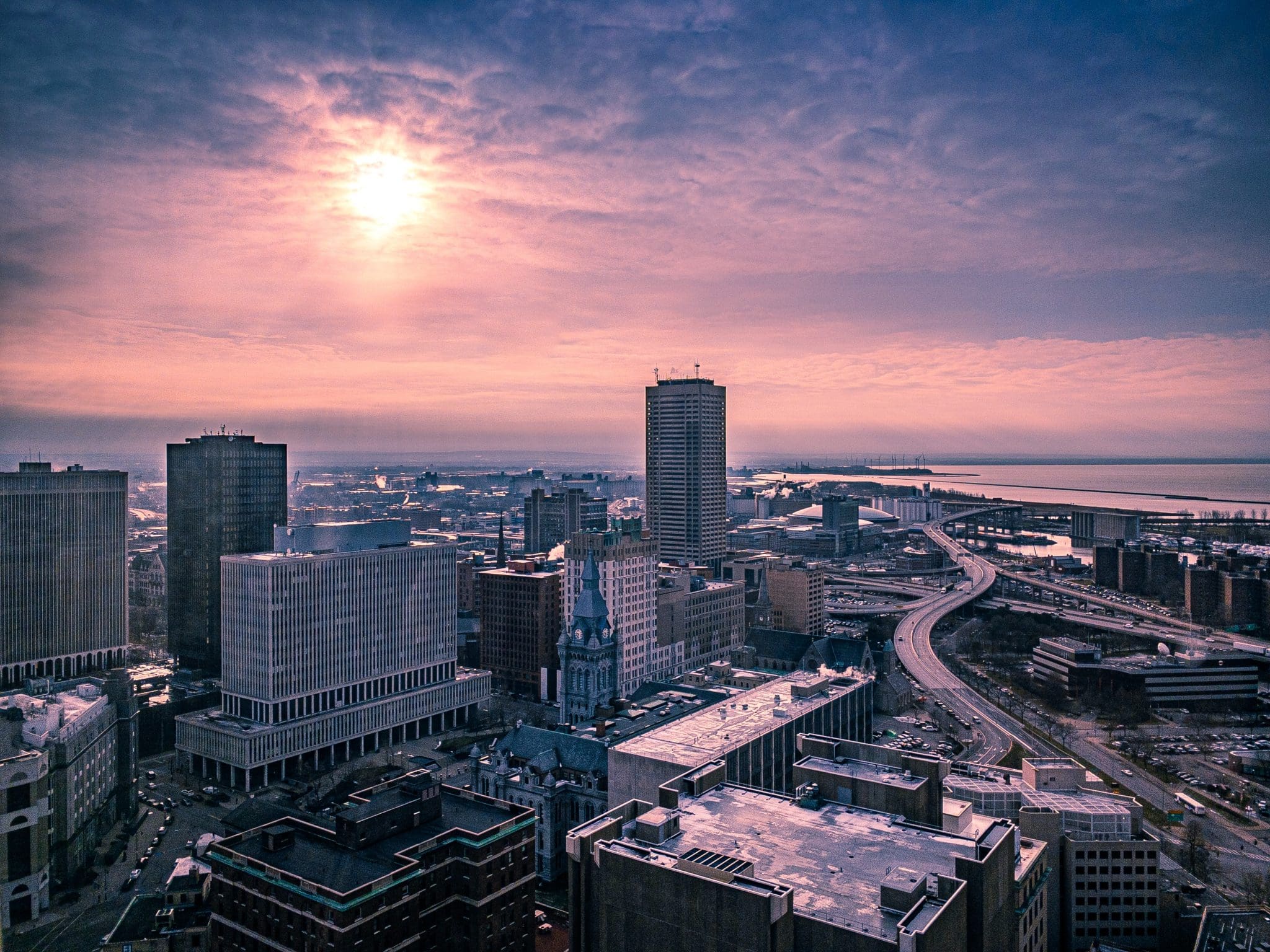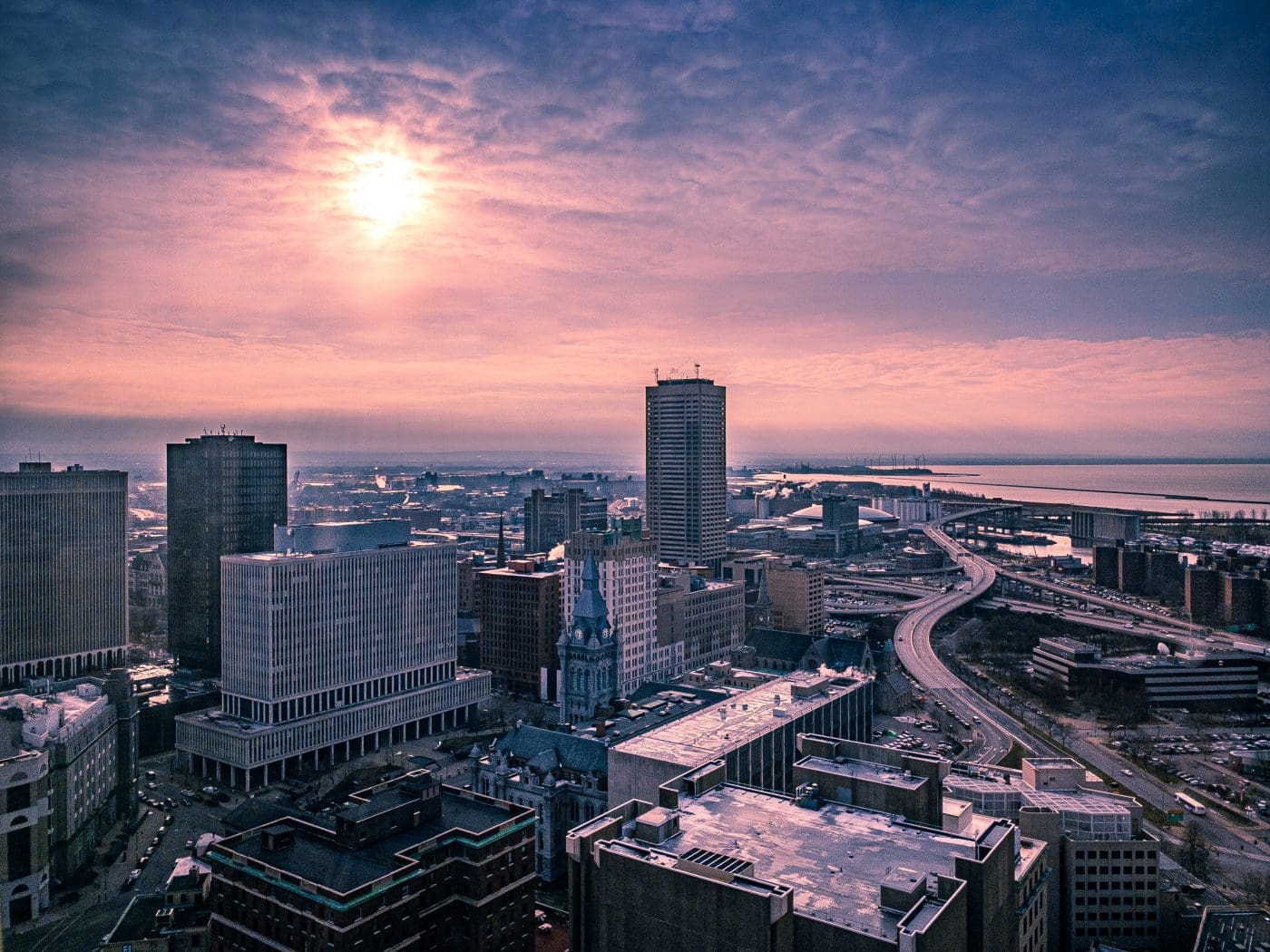 50 Fountain Plaza, Suite 1400, Buffalo, NY 14202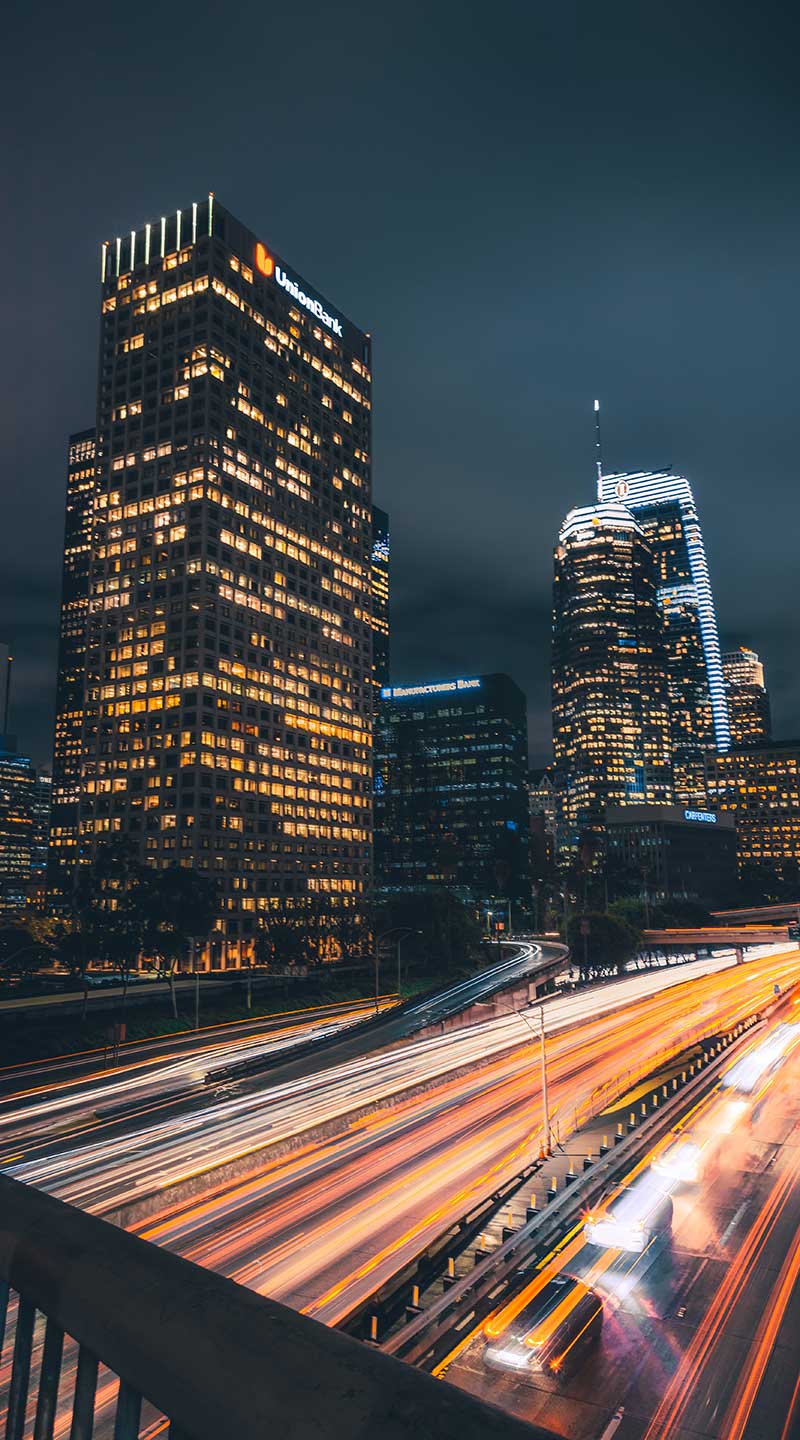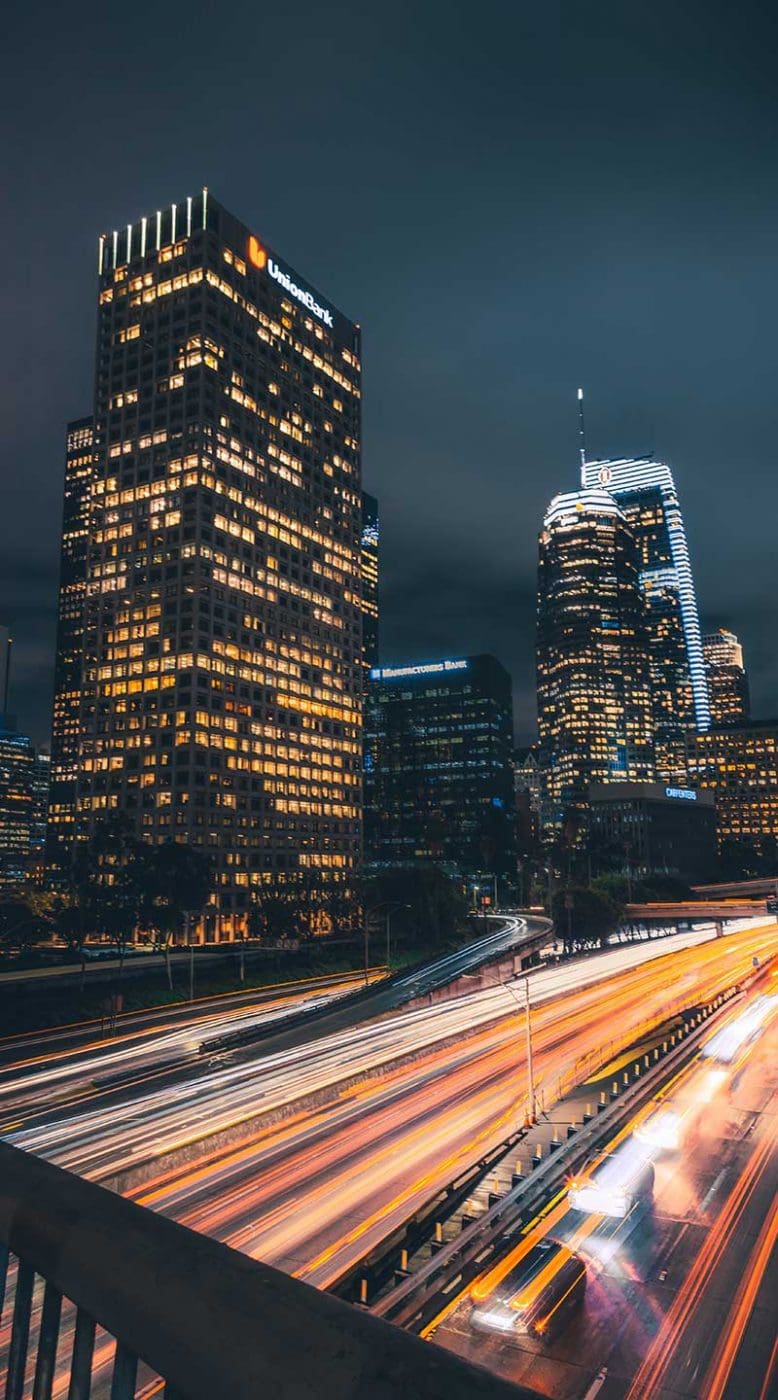 P.O.Box 309, 8712 Marysville Road, Oregon House, CA 95962 – 0309
MISSION STATEMENT
We help ensure global companies have the tools and information
to build safe, sustainable products in a world full of change.