A Cut Ahead: Trending Textile Issues
Closer scrutiny of substances such as PFAS and PIP 3:1 together with the EU Strategy for Sustainable Textiles, Mandatory Digital Labelling of footwear and new standards on the safety requirements for footwear in China are all impacting the industry at large – so how can you stay ahead of regulatory change?
In our new series, we gather some of the most interesting recent inquiries from Compliance & Risks customers around trending textile issues regarding the labeling of apparel, footwear and sporting goods globally, helping you to stay a cut ahead
Q.1) Can you explain the differences between Decreto-Ley no 3/2022 in Portugal and if there are equal laws in Spain or Europe?
Answered by Stacey Bowers – Global Market Access Manager
Portugal's Decree-Law No. 3/2022 defines the term "leather" and establishes the conditions for its use as a name for the composition of products placed on the national market.
The Decree-Law defines terms such a "full grain leather" and "coated leather."
These definitions should be used when labeling products made with leather.
The Decree-Law can be seen here.
Spain's Royal Decree 769/1984 is similar, in that it establishes labeling requirements for leather (and fur, too), but it differs in that it requires products made with leather (and fur) to bear the name of the product and the animal species from which it comes.
This Decree also requires leather (and fur) products to bear their country of origin.
The Decree can be seen here.
Finally, the EU does not require much, when it comes to leather (or fur). Regulation (EU) No 1007/2011 on textile fiber names merely states:
The presence of non-textile parts of animal origin in textile products shall be indicated by using the phrase "Contains non-textile parts of animal origin" on the labeling or marking of products containing such parts whenever they are made available on the market.
This Regulation can be seen here.
Q.2) Can you advise in which countries we cannot label in composition "other fibres" up to 5%?
Answered by Stacey Bowers – Global Market Access Manager
Unfortunately, this one cannot be easily answered using the CLR database, because we don't list out all of the approved fiber names in the database.
We took this decision due to copyright restrictions, as many times these lists come from copyright-protected standards, such as those of ISO.
It is also due to concerns about translations, as we would hate to list unofficial translations which cause your labels to be inaccurate!
I can tell you about some of the major geographies of the world, as I happen to know them a bit:
The US requires you to name only the fibers that comprise 5% or more of the fiber weight. Fibers of less than 5% should be disclosed as "other fiber" or "other fibers" and not by their generic name or fiber trademark.
The EU specifies that a fiber which accounts for up to 5% of the total weight of a textile product, or fibers which collectively account for up to 15% of the total weight of a textile product, may, where they cannot easily be stated at the time of the manufacture, be designated by the term "other fibers," immediately preceded or followed by their total percentage by weight.
Canada requires each textile fiber that is present in the article or constituent part in an amount less than 5% by mass to be shown as "other fibre."
Q.3) In the USA – is the professional care symbol for dry clean mandatory? What if we only have 4 symbols (washing, drying, bleaching, Ironing) and do not apply any special drying method?
Answered by Jerry Miller, Senior Compliance Specialist
Care labels must state what regular care is needed for the ordinary use of the product. In general, labels for textile wearing apparel must have either a washing instruction or a dry-cleaning instruction.
If a washing instruction is included, it must comply with the requirements set forth in paragraph (b)(1) of this section.
If a drycleaning instruction is included, it must comply with the requirements set forth in paragraph (b)(2) of this section.
If either washing or drycleaning can be used on the product, the label need have only one of these instructions.
If the product cannot be cleaned by any available cleaning method without being harmed, the label must so state. [For example, if a product would be harmed both by washing and by drycleaning, the label might say "Do not wash – do not dryclean," or "Cannot be successfully cleaned."]
Additional information can be found here.
Your Questions Answered
Many of the above questions were submitted and answers were conveyed to Compliance & Risks customers via the "Ask Our Experts" button in C2P. 
Clients use AOE to ask about the latest proposed, enacted and amended regulations and mandatory standards applicable to their products and geographies of interest.
When AOE questions can be answered in 30 minutes or less, Compliance & Risks' subject matter experts answer them at no charge!
To learn more about C2P and how Compliance & Risks' SMEs can help you with your questions, contact us today.
Meet our Experts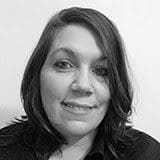 Stacey Bowers, Manager, Global Market Access
Stacey Bowers, MILS, is the Manager of Compliance & Risks' Global Market Access team.

Stacey is a self-described "law nerd" with nearly 20 years' experience consulting on international consumer products regulations and standards. She has extensive knowledge of analytical, labeling, safety and testing issues applicable to apparel, cosmetics, food, food contact articles, footwear, giveaways/ incentives/ premiums, home textiles, jewelry, juvenile products and toys.

Stacey and her team of 10 librarians and lawyers produce current, comprehensive and customized research to address strategic business needs for retailers and manufacturers, including entering new geographic markets; facilitating education and training throughout the supply chain; and development of global best practices around regulatory compliance.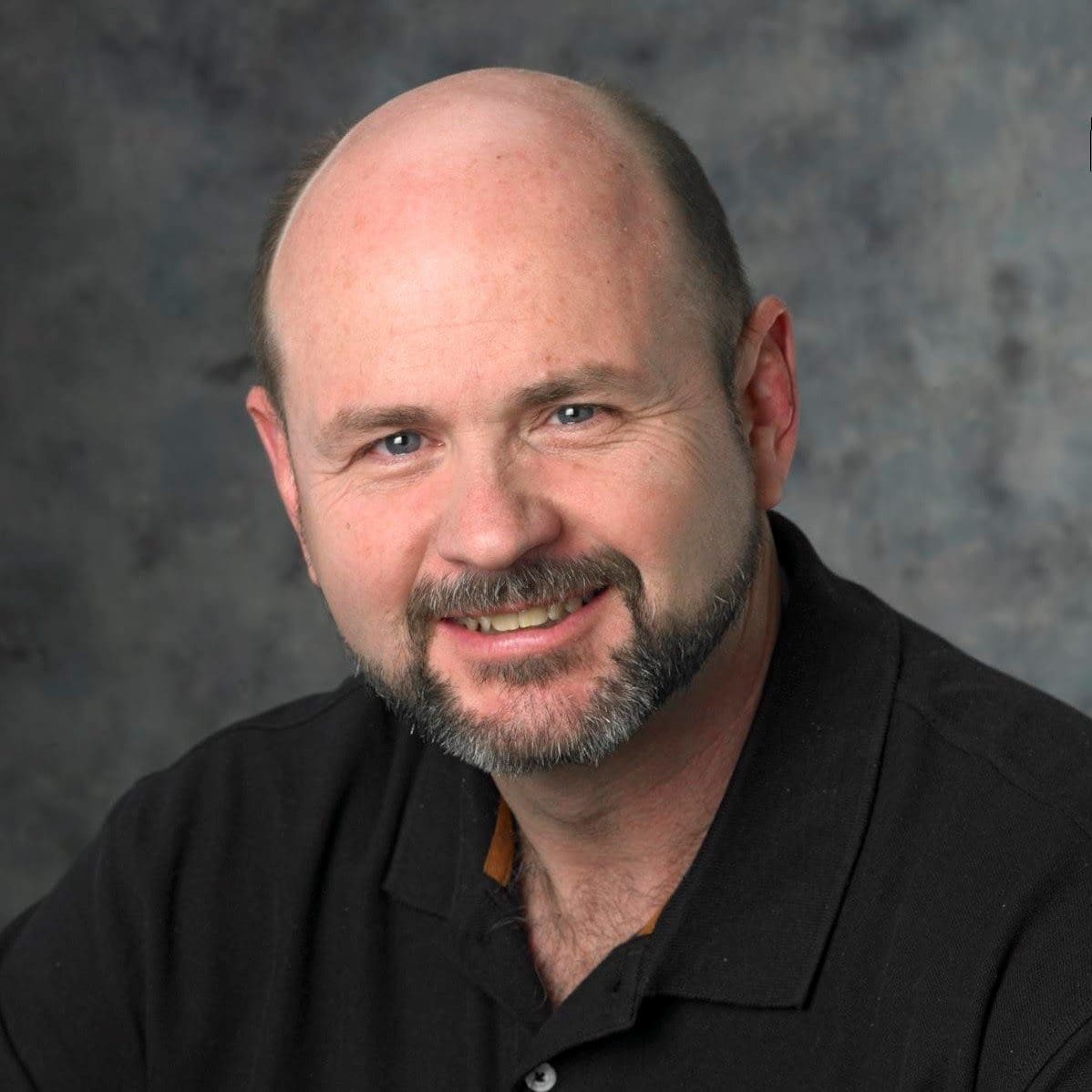 Jerry Miller, Senior Regulatory Consultant, Compliance & Risks
Jerry is a Senior Regulatory Consultant with 20 years of experience in regulatory and standards interpretation, spanning the fields of consumer products and environmental investigation.

Jerry performs international research and database creation for clients and acts as a subject matter expert on various laws and standards.
Book Time With Our Team
Learn how C2P can help you stay ahead of global fashion, apparel, luxury and sporting goods regulatory changes and achieve uninterrupted market access.