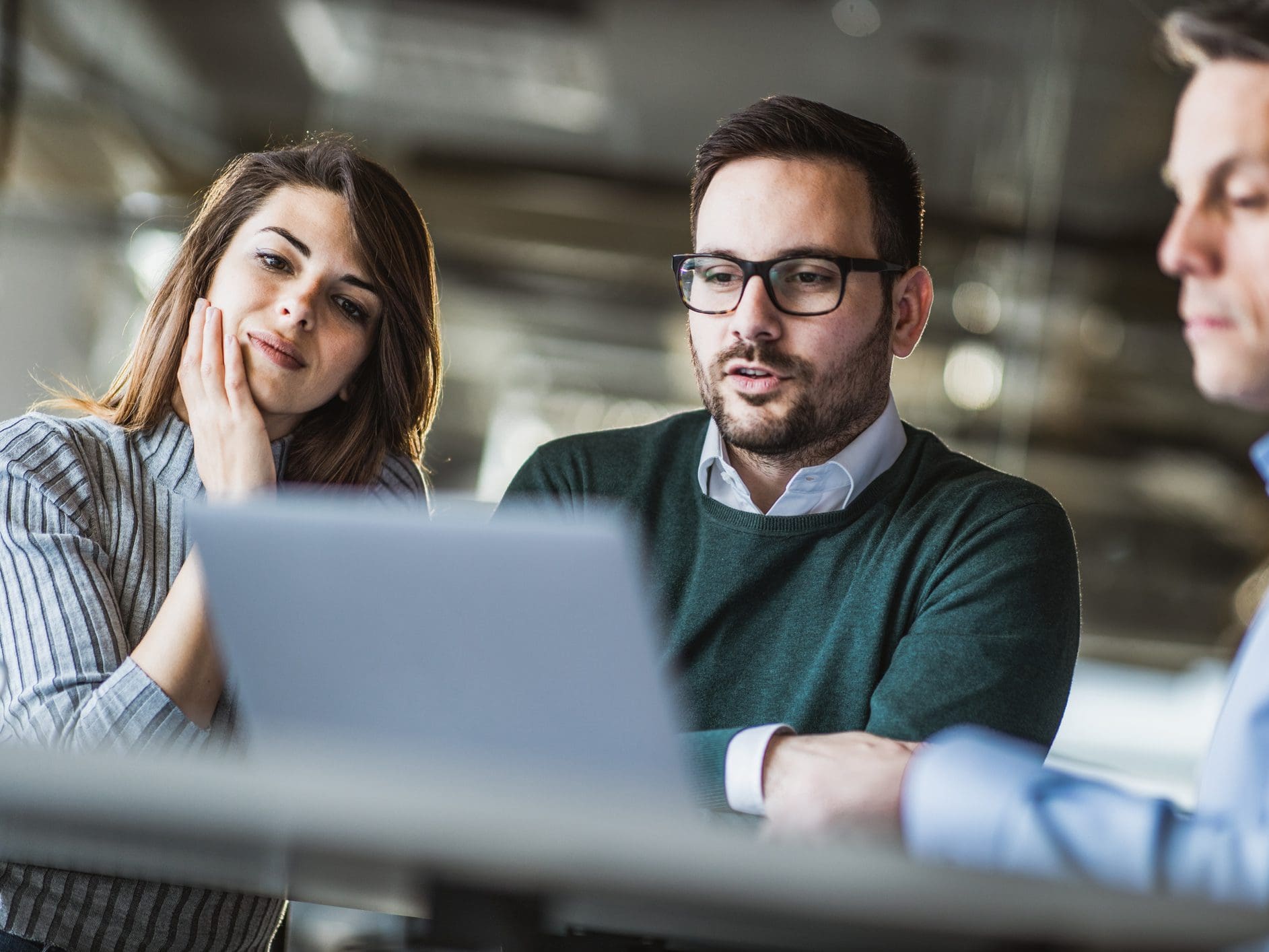 technology
Standards Management
Standards and Regulations are closely related and organizations need to manage both to ensure uninterrupted market access.
Historically kept in siloed data applications, with no indication of how one relates to the other, and no easy way to navigate between them, controlling the impact on products and markets has been exceptionally difficult.
C2P Standards
C2P is the only global market access platform that contextually links both Regulations & Standards together in one powerful, enterprise ready application. With access to the most relevant Standards for your products, integrated with the Regulations that reference them, we alert you of new and changing Standards allowing you to assess their relevance and manage the impact throughout your organization.
Customized Standards Alerts
Daily alerts with references to Standards that apply to relevant products, topics and countries
All linked to the relevant regulations
Product Assessments
Mark Standards where relevant, link to your product hierarchy and assign tasks to team members to action what's required for your business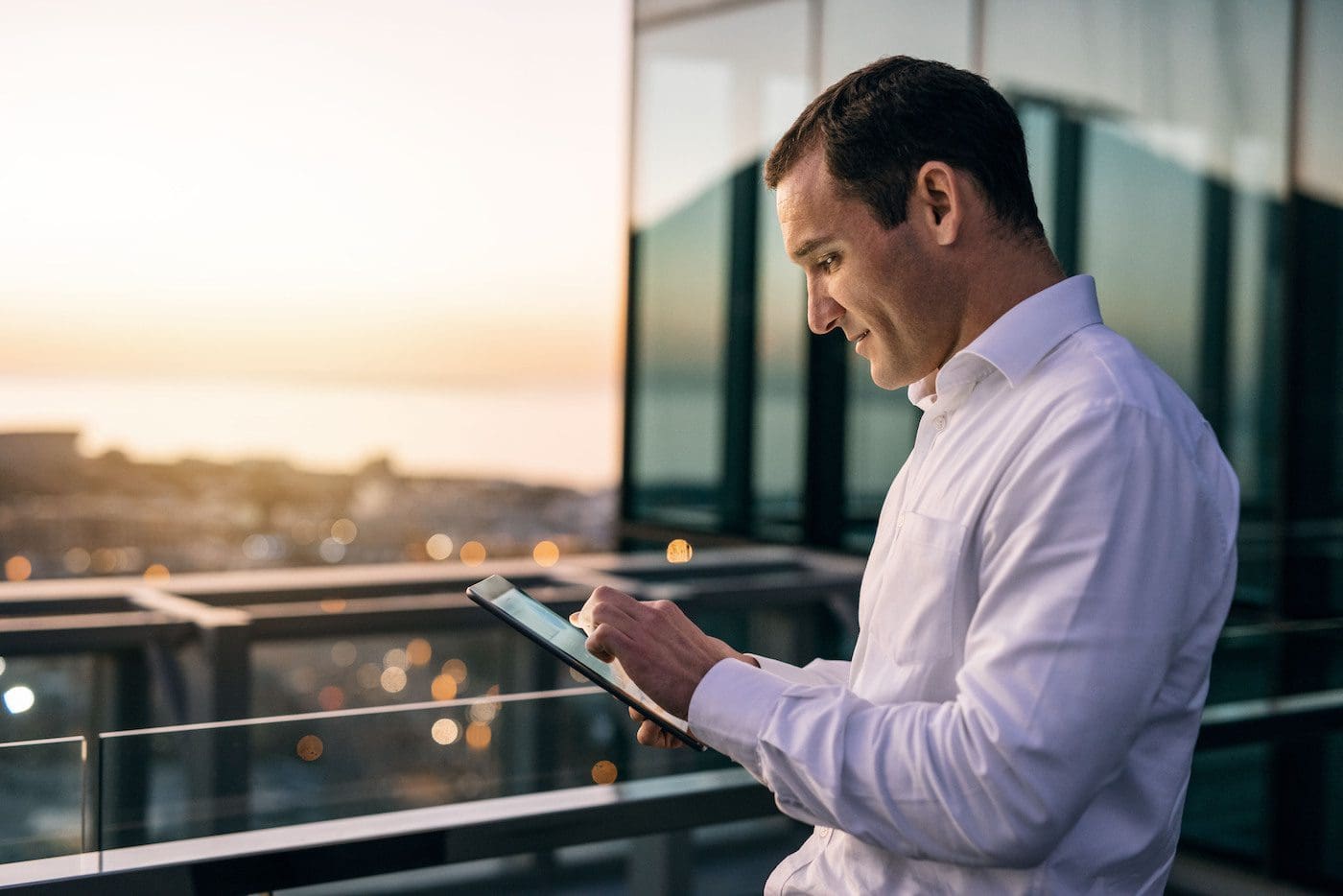 Full Product Standards Details
Linked previews of Standards provided directly from the publisher with links to purchase Standards in their entirety
Standards & Requirements In Sync
Automated alerts when your products' compliance status changes due to updated Standards, or when new potentially applicable Standards arise
Standards Research
Everything you need in one place
Search by text, Publisher, Geography, Status, Product Categories and Requirement type
You can also search by your own marks, your tagged products, your tagged organizations, the team members you have made responsible and more
Without Us
Manual scanning of multiple, disparate sources for potential Standards that are changing or being created
Trying to figure out which might be of impact to your products and never being completely sure if you are missing something that could render your products non-compliant
Disjointed data silos due to different systems with Product Compliance documentation
With Us
Access to the list of Standards relevant to your Product Hierarchy
Understand and track what decisions were made, when and by whom, as you take the necessary steps to ensure compliance with both Regulations and Standards
Regulations, Standards, Requirements & Evidence seamlessly connected allowing you to easily manage the impact of changes to Regulations and Standards
C2P offers a single source for monitoring new and changing legislation.
Tyler Shanks
Environmental Program Manager, National Instruments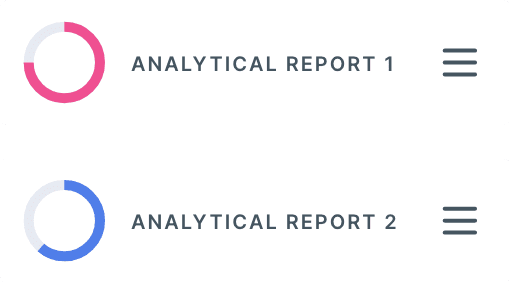 Want to See It In Action?
Our demo team can show you how this would work for you and your team. Get in touch now and see C2P in detail.