Amy Chen to Present at Food Contact Asia 2020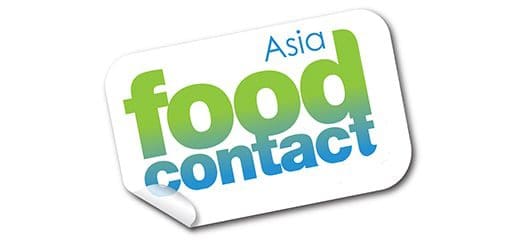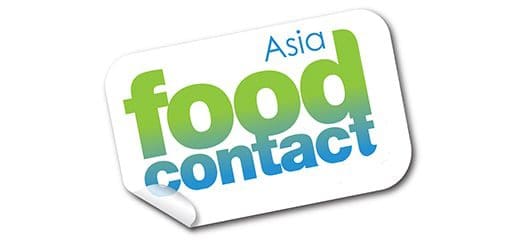 Amy Chen, Regulatory Consultant at Compliance & Risks, will be presenting at Food Contact Asia 2020.
As Asia grows to become both the largest exporter and consumer of packaging, regulations in the region have become more important and more complex. Some countries like Japan have a well established standard of food contact regulations, others like China are becoming increasingly stringent to make sure consumers are protected.
Amy's session 'Food Contact Materials and the Circular Economy: Recent Regulatory Developments in China, the EU and U.S.' will provide valuable insights regarding the legal framework on food contact materials, with a focus on single-use plastic products. It will also cover recent regulatory developments in China, the EU, and U.S., in the context of circular economy and sustainability.
The conference is taking place on 19-21 October 2020 in Shanghai, China, and will focus on the regulatory landscape, and technical and contextual issues across the food contact materials supply chain in the Asia Pacific region.
Due to COVID-19, international speakers will be presenting virtually. Attendees also have the option to join the conference online.
If you are attending Food Contact Asia and would like to discuss your regulatory needs, please Talk to Us!