Analytical Group and Compliance & Risks: Global Channel Partners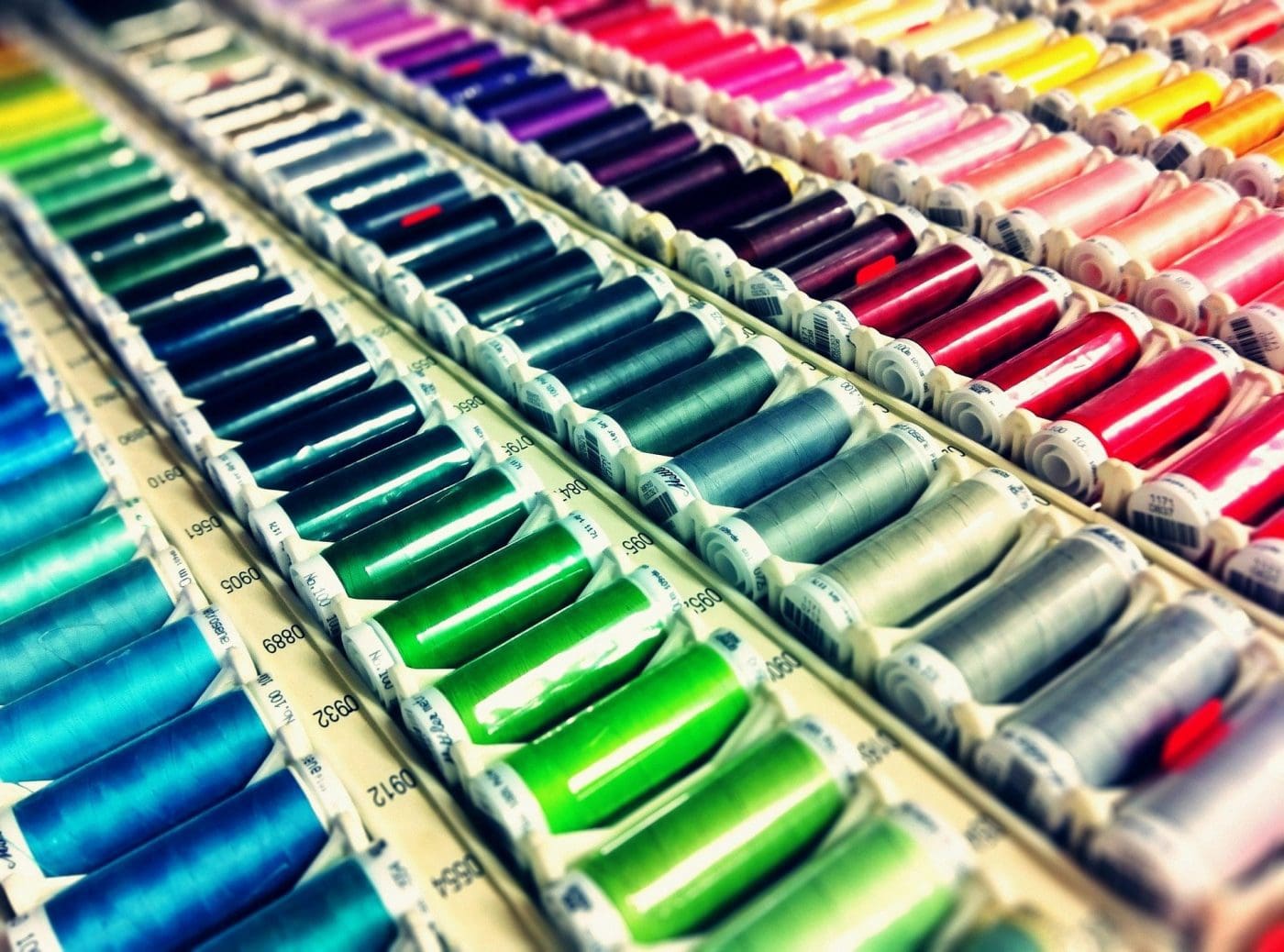 19th March 2019, Cork, Ireland: Compliance & Risks today announced that it has strengthened its Global Channel Partner Program by partnering with Analytical Group, to deliver best in class compliance solutions to the fashion industry. Short selling cycles and the pressure of getting products to market faster means that this industry needs to be pioneering, not just in the products it makes, but in all its business processes. This agreement will see the companies coming together to offer innovative technology and service solutions to organizations looking to improve their compliance function.
Working with some of the most sought after brands in the fashion industry for CSR and testing, Analytical provides tailormade solutions for consumer goods manufacturers and retailers. By combining Compliance & Risks' expertise in providing reliable regulatory information and actions through C2P, the compliance knowledge management platform, this partnership will support companies in their efforts to get compliant products to market faster.
Commenting on the announcement, Mattia Armelli, Chief Commercial Officer of Analytical Group said, "We are really happy to cooperate with a partner like Compliance & Risks in finding innovative solutions to help brands with the management of their compliance issues. Bringing new technology and opportunity to the fashion industry is crucial and I'm sure that our customers will love it."
Commenting on the announcement, Jim Costello, Chairman and Chief Executive of Compliance & Risks said, "Brand protection is vital in the fashion industry and fundamental to this is the importance of producing compliant products. We are delighted to work with Analytical to support its incredible list of clients in their desire to improve how they manage their compliance needs and support their revenue objectives."
– Ends –
About Analytical
Analytical Group is an Italian leading provider of testing and certification services since 1982. Analytical are proud to help some of the most important companies in the fashion industry worldwide. They provide tailor made solutions for consumer goods company manufacturers and retailers. They also offer a high quality integrated service, from drawing up an RSL (list of restricted substances), to creating customized tours for testing suppliers and enterprise.
For more information please visit http://analytical.it/
About Compliance & Risks
Founded in 2002, Irish-owned Compliance & Risks helps manufacturers, retailers and their supply chain partners monitor and manage requirements, regulations and standards for a cleaner, safer and better world. It creates business advantage for clients by providing reliable legislative information, insights and actions through C2P, its knowledge management platform, consulting, market access, managed services and other solutions.
The company is recognized as the end to end global regulatory solutions provider across the technology, consumer goods and retail, industrial goods and life sciences sectors.
Headquartered in Cork, they also have offices in Brussels, California, London and New York.
For more information, please visit www.complianceandrisks.com