Assent & Compliance and Risks: Global Regulatory Landscape Partnership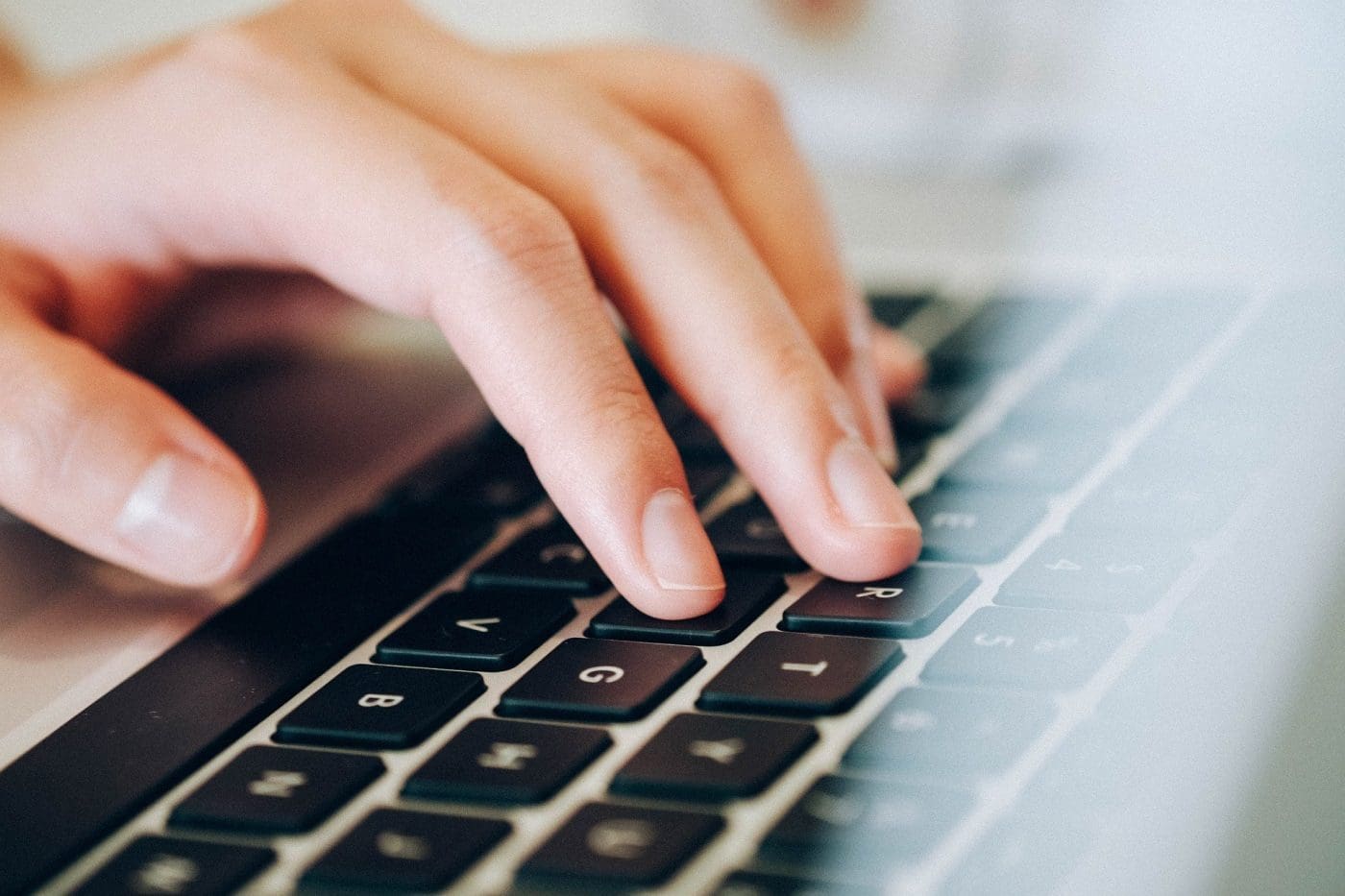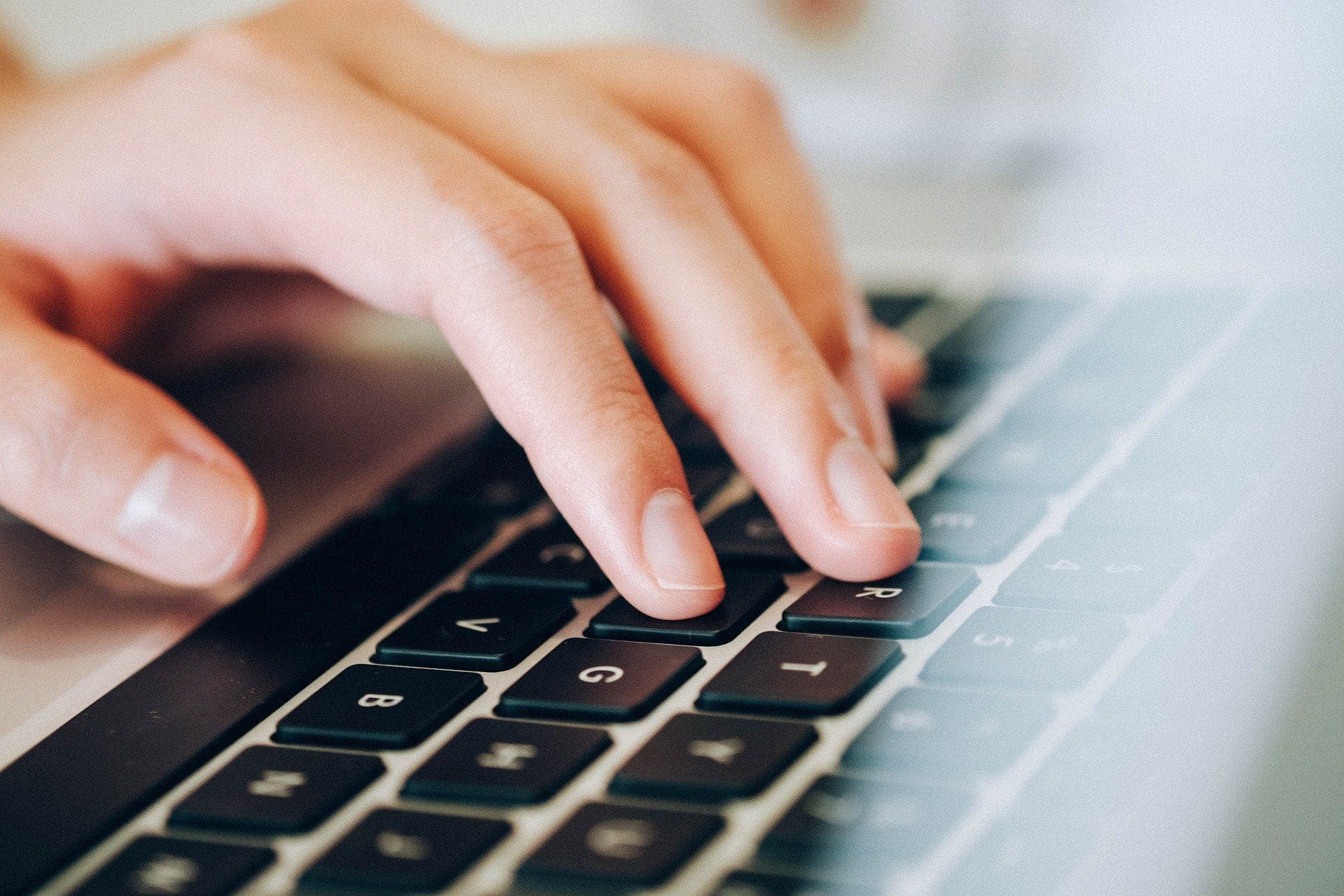 Assent, in partnership with Compliance & Risks, are hosting a webinar 'How Digital Tools Drive Compliance & Growth: Gaining and Sustaining Market Access', to outline how digital platforms support compliance and growth, and provide an overview of changes coming to the regulatory landscape in the next 18 months.
It can be challenging for companies to keep on top of their requirements in an evolving compliance landscape. Often, the resources required to collect and analyze the data needed for compliance impact growth and the bottom line. In this webinar, Assent's General Counsel, Travis Miller and Compliance & Risks' Danny Cassidy, VP Sales and Meg O'Keeffe, Client Success Manager, will cover:
Upcoming changes to regulations such as the European Union Registration, Evaluation, Authorisation and Restriction of Chemicals (REACH) Regulation and Restriction of Hazardous Substances (RoHS) Directive
Answers to common questions about evolving economic landscapes, including concerns over Brexit and plans for circular economies in Europe
How adopting digital compliance platforms can support compliance long-term
The webinar will be held on Wednesday, April 15, 2020 at 8AM PT | 11AM ET | 3PM GMT. You can register here.