Bahrain to Launch New Water and Energy Efficiency Standards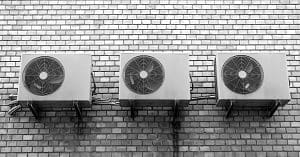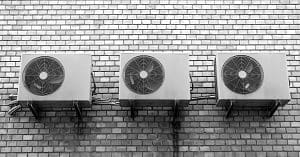 The 21st edition of GCC Standardization Magazine, issued by GCC Standardization Organisation, was recently published.
In an interview published in the magazine, the Director of Bahrain Standardization Organisation announced that the GCC is currently working on developing new mandatory energy and water efficiency standards for air conditioners, lighting products, refrigerators, washing machines and electric vehicles.
The article is available in Arabic here.
If you would like to find out how you can stay on top of regulatory issues related to energy efficiency, sign up to our newsletter here.