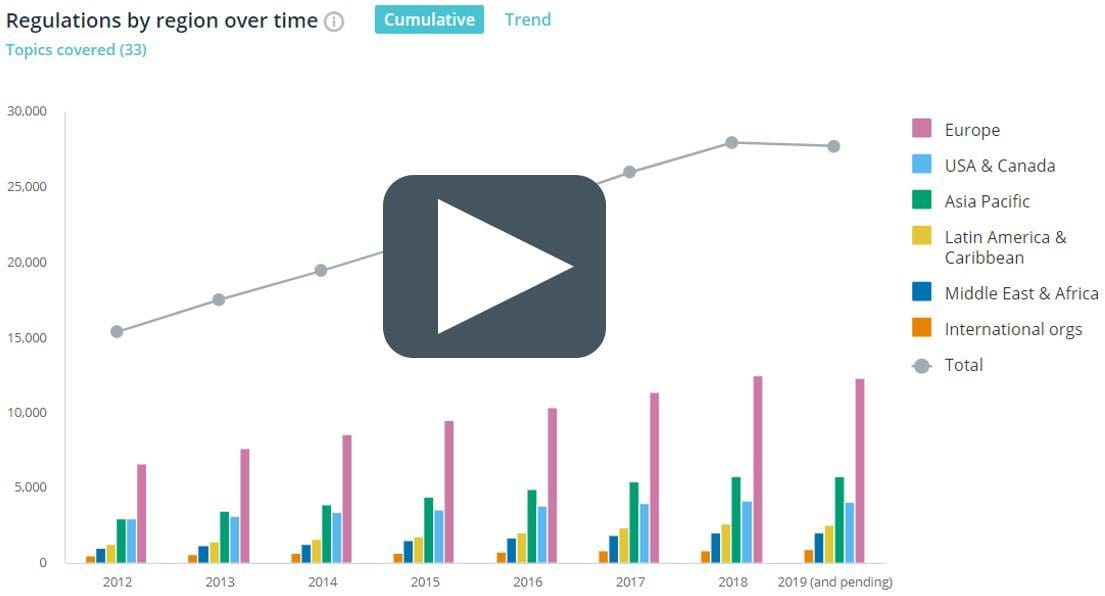 C2P Product Spotlight: January 18
Welcome to our C2P Product Spotlight!
Our latest C2P product update brings some exciting updates to our dashboards (highlighting the continuous growth of regulations), and improvements to our email alerts, that we'd like to share with you.
Dashboards
We now have a trends section in Dashboards with interactive, customizable regulatory growth charts for regions and topics which can be edited depending on your preferences. These can be a great way to highlight the need for continued budgetary support for compliance departments. View video for more details.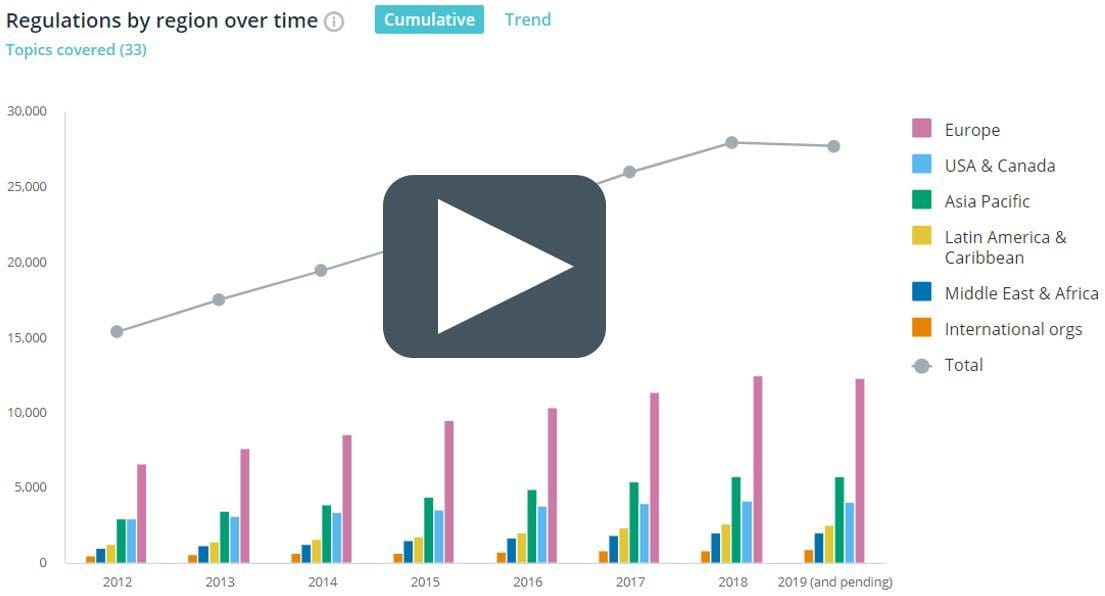 Email Alerts
We have also made improvements to our email alerts. C2P users can now see a 'recurring dates' section in their emails, and see if this regulation has been assessed or not. The updated sources section also has an assessed / unassessed tag. In addition, the design of the alert has been improved for cleaner, better user experience.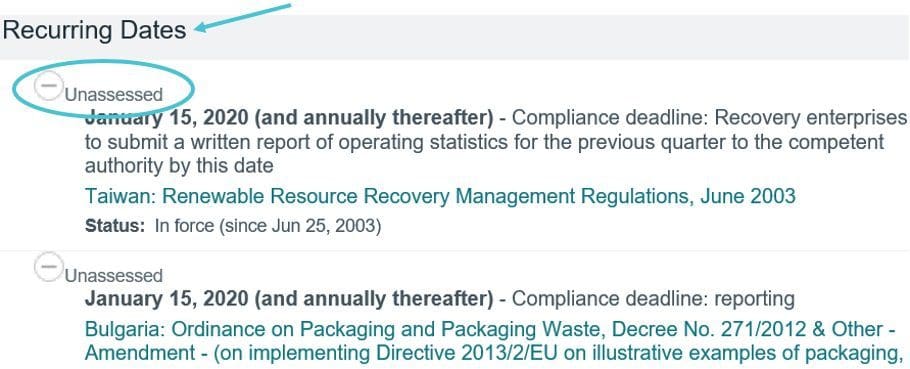 Our Client Success team are here to help you improve your workflow and ensure you are getting the best return on your investment in C2P. Please don't hesitate to contact us (email: support@complianceandrisks.com) if you would like to find out more, or have any questions on the new features listed above.