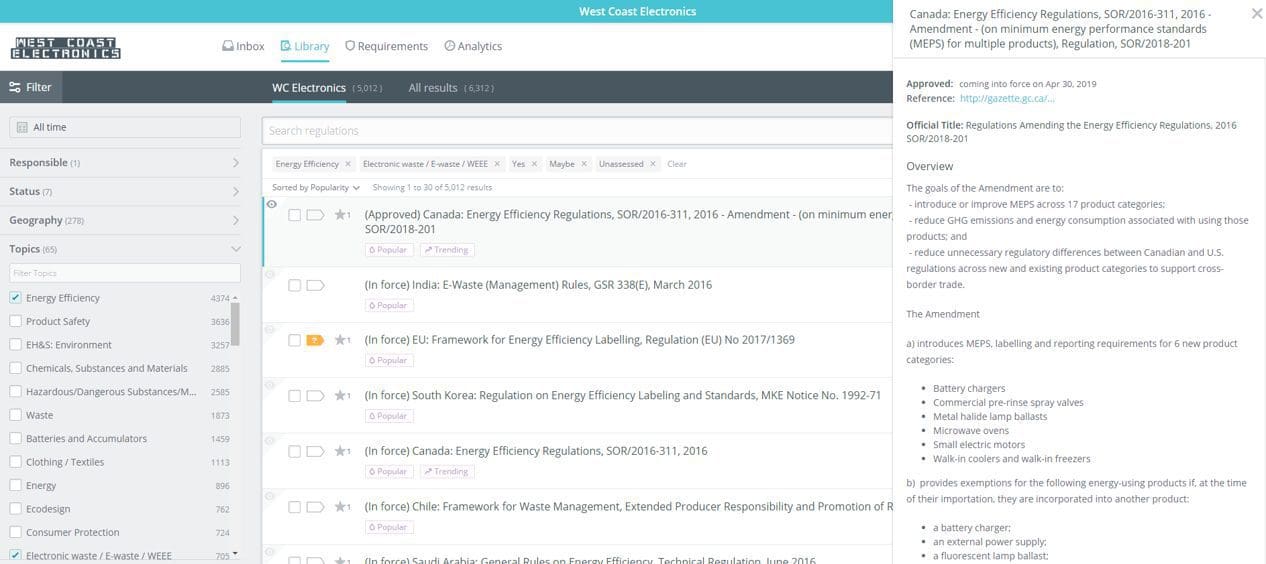 C2P Product Spotlight: November 18
Welcome to our C2P Product Spotlight!
Our latest C2P product update brings more great ways to save time in your busy day, and better support your compliance workflow.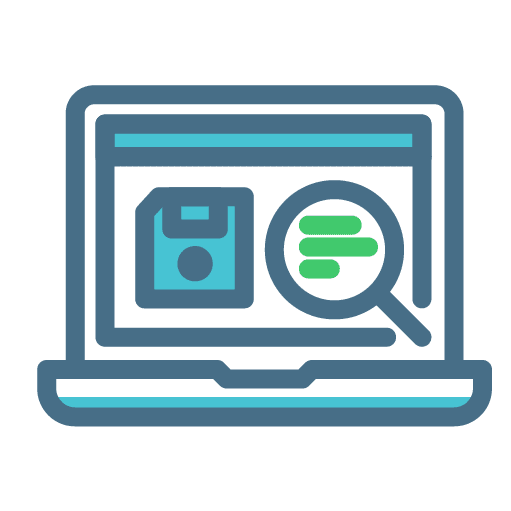 Preview regulations
On your Library page you can now quickly preview any regulation without having to click into it. Simply click on the eye on the left hand side of a regulation and you will receive a preview, showing the official title and link, as well as the English language summary, custom written by our team of regulatory experts. With quick access to the main information you can quickly see if a regulation is relevant, or needs further reading.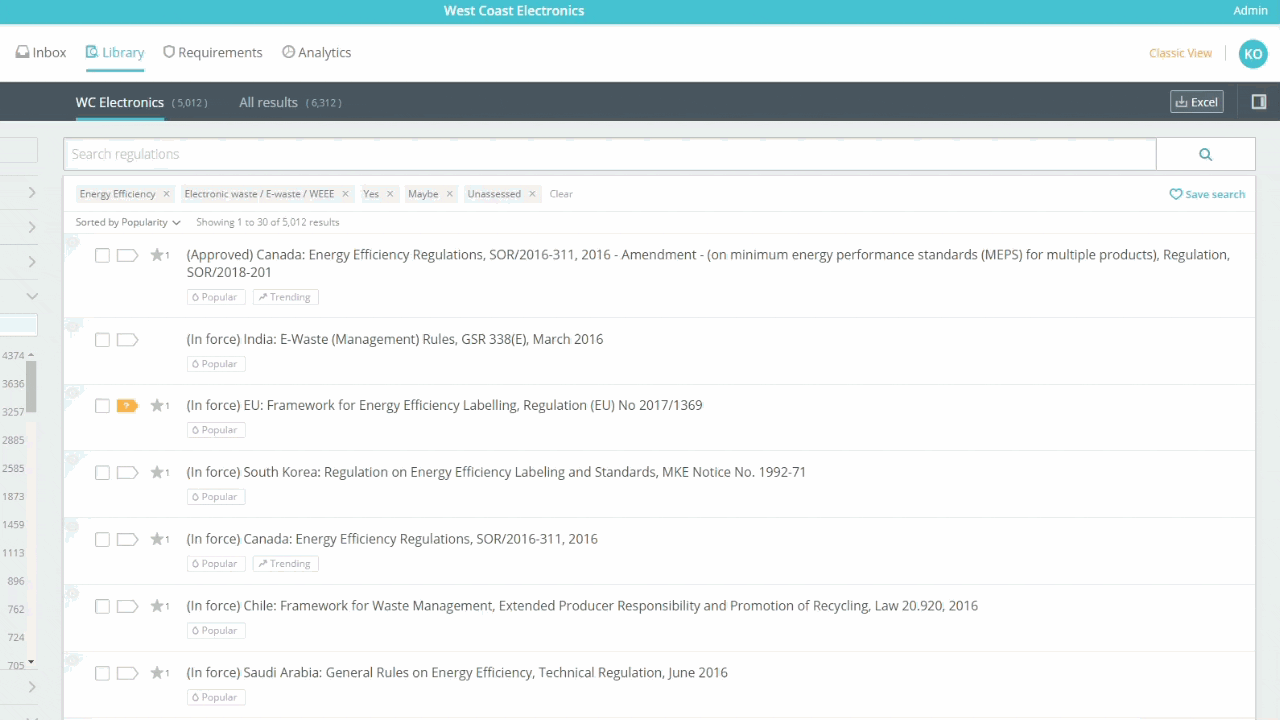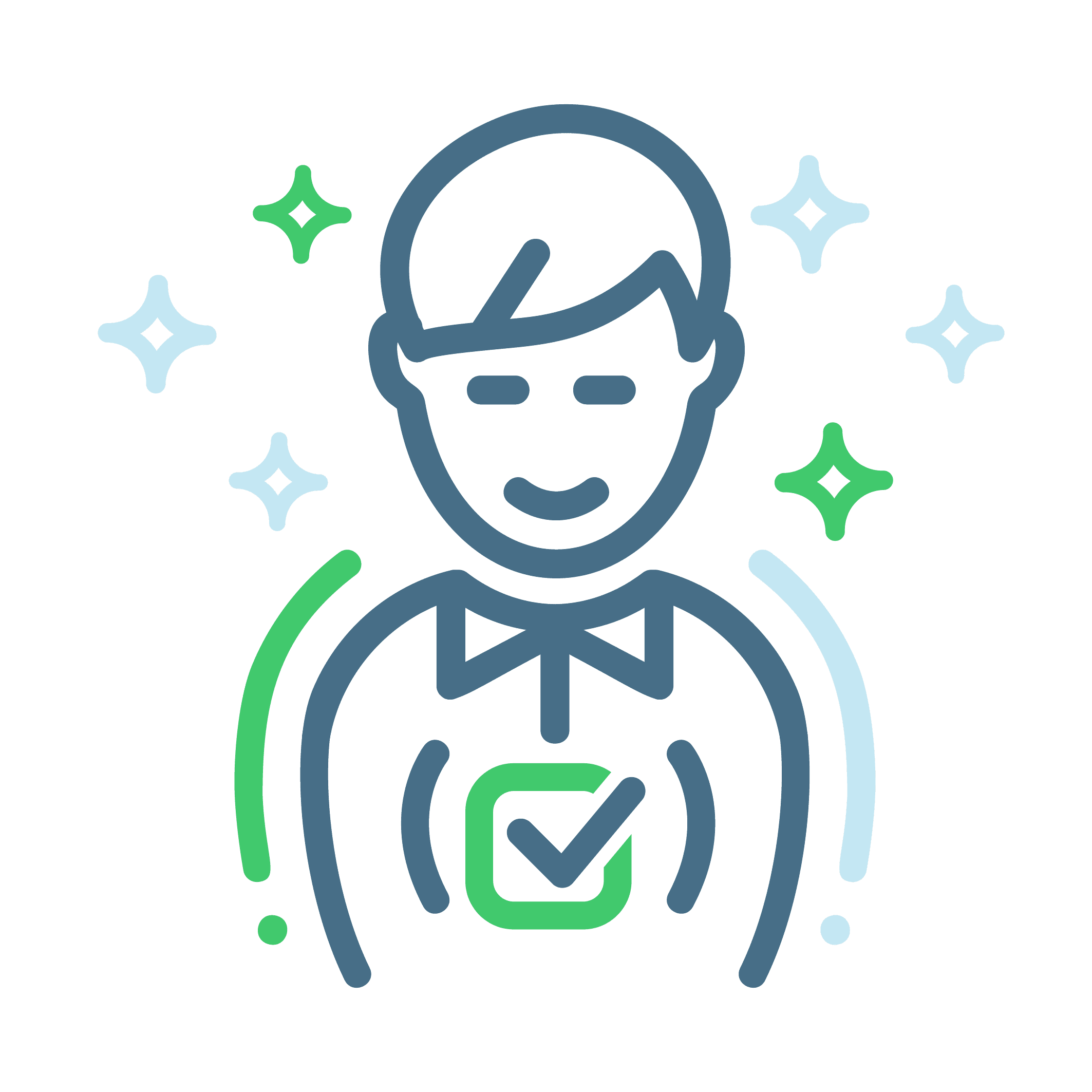 Building discussions into your workflow
C2P now allows you to record discussions with your team beside the relevant regulation. This ensures corporate memory is always preserved.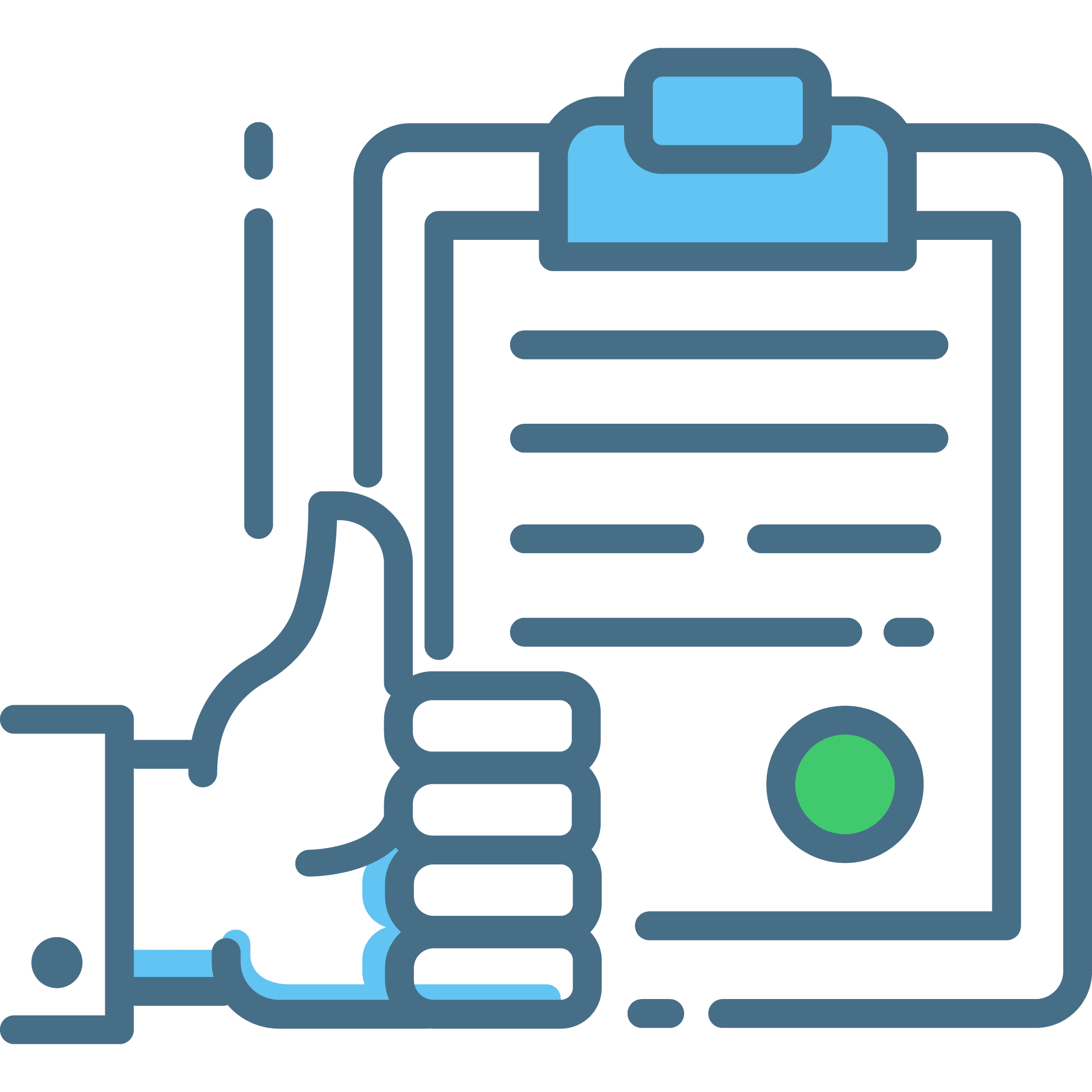 Further increasing relevance of C2P alerts
As a C2P user, once you mark a particular regulation as 'not relevant', you will not receive any further email alerts on status changes, consolidated texts, or key dates for this regulation. This will further increase the value of C2P alerts bringing you only the most relevant information you need. You will still retain access to this regulation via your Inbox and Library.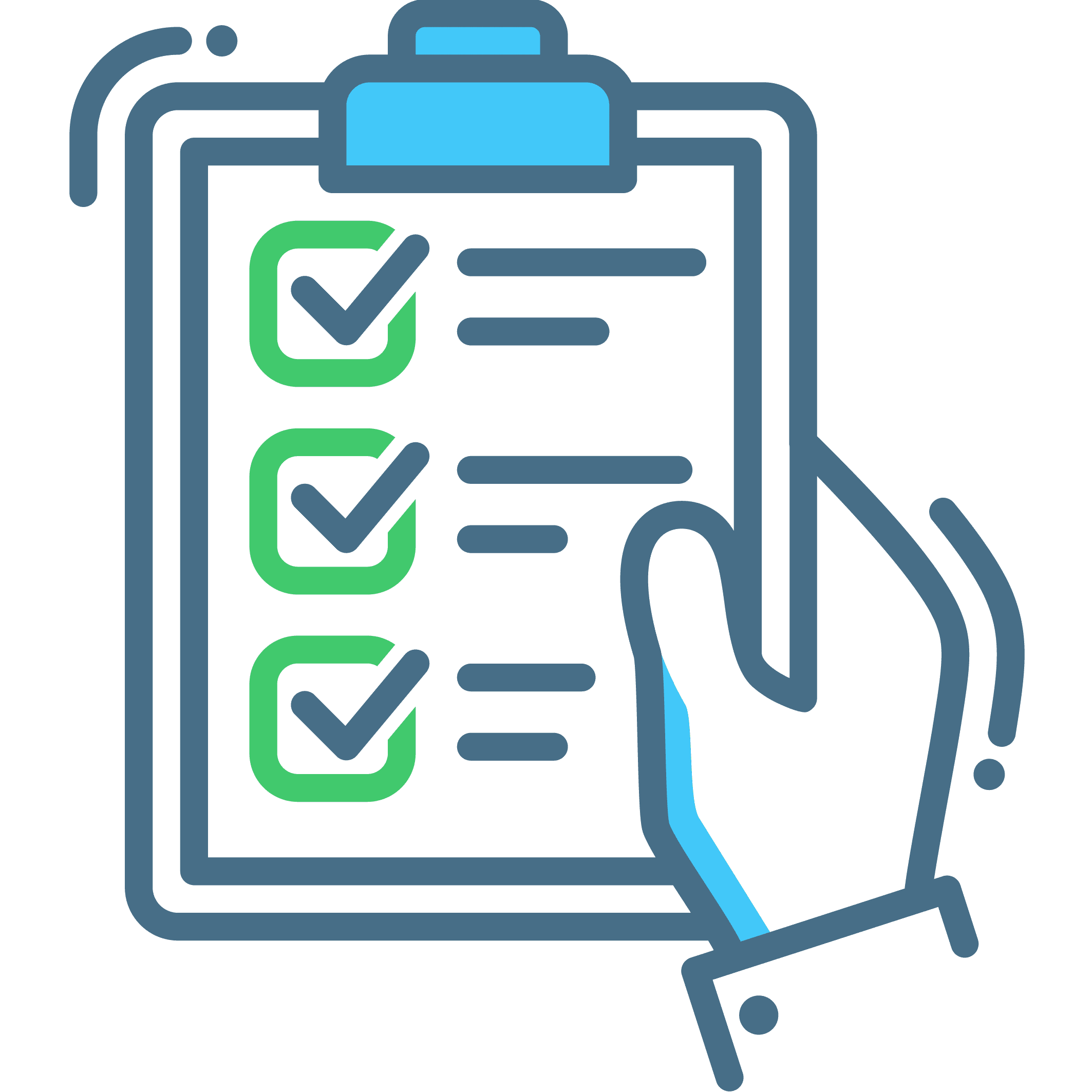 Removing tags
In response to a number of user requests, we have also edited our tagging functionality, where only those who created the tag (or an administrator) can delete tags, preventing accidental deletion of someone else's tags.
Other changes we've bought you include:
An increase in the size of the relevance note. You can now add up to 2000 words
Faster loading time for the library
Our Client Success team are here to help you improve your workflow and ensure you are getting the best return on your investment in C2P. Please don't hesitate to contact us (email: support@complianceandrisks.com) if you would like to find out more, or have any questions on the new features listed above.