Canada Restricts Lead in More Children's Products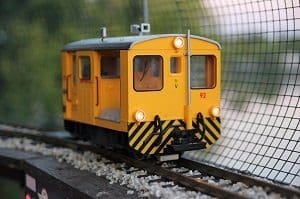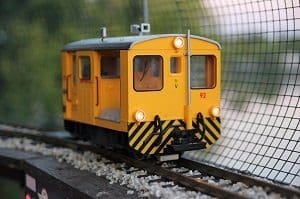 In a move to  protect children against potential exposure to lead, Canada has expanded the requirements of the Consumer Products Containing Lead (Contact with Mouth) Regulations (CPCLCMR) to include Group 2 products.
The CPCLCMR came into force in 2010, setting a total lead limit of 90 mg/kg for products classed as 'Group 1' products. The newly adopted  regulations extend the requirements of the CPCLCMR to 'Group 2' products, which include:
products intended for use in learning or play (toys) by children between the ages of 3 and under 14 years
children's clothing and accessories
products whose primary purpose is to facilitate the relaxation, sleep, hygiene, carrying or transportation of a child under 4 years of age
To reflect the increased scope, the CPCLCMR are repealed and replaced with the Consumer Products Containing Lead Regulations (CPCLR).
The CPCLR include an exemption from the 90 mg/kg total lead limit for parts of affected products if lead is necessary to produce an essential characteristic of the part. Parts exempted from the total lead limit are still subject to a 90 mg/kg migratable lead limit. The CPCLR includes requirements that good laboratory practices, as defined in the CPCLR, must be used when testing to determine migratable lead content. This change provides industry with more flexibility than was previously available in the CPCLCMR.
This amendment repeals the Consumer Products Containing Lead (Contact with Mouth) Regulations and comes into force in six months.
If you would like to find out how you can stay on top of hazardous materials or substances regulatory issues, Talk to Us today!