Canadian Supply Chain Transparency Legislation: New Risk for Violations of Human and Labor rights
Authored by Kevin Coon, Julia Webster & Jing Xu, Baker McKenzie
This article first appeared in C2P on May 05th, 2023
This article provides an overview of the global rise in human and labor rights legislation linked to trade measures. In particular, it examines:
Canada's efforts to enforce the existing import prohibitions on goods mined or manufactured with forced labor under the Customs Tariff;
Compliance under the recently passed Bill S-211, Fighting Against Forced Labor and Child Labor in Supply Chains Act and to amend the Customs Tariff which comes into force on January 1, 2024; and
The need for Canadian businesses to develop compliance measures on the import prohibition under the Customs Tariff, the new reporting requirements under Bill S-211, and the importance of continuing enterprise and supply chain scrutiny.
The Rise of International Human and Labor Rights Legislation Linked to Trade Measures
Over the past decade there has been an accelerating trend toward a global legal regulatory framework requiring entities to comply with international human and labor rights in their own enterprise and supply chains through, what is referred to as "modern slavery" legislation, for example, the United Kingdom's Modern Slavery Act 2015 and California's Transparency in Supply Chains Act.
The legislative reforms resulting from this trend have been principally focused on entities reporting on the measures undertaken to reduce the risk of forced labor in their supply chains. Critics of this "supply chain transparency" legislation point to the lack of accountability and enforcement measures, and therefore the lack of progress, to meaningfully address human and labor rights violations. More recent iterations of modern slavery legislation enacted in France, Australia and the Netherlands has trended toward strengthening compliance requirements and accountability measures for reporting entities. For example, some legislative requirements include positive due diligence measures and increased fines and penal measures for non-compliance.
Progress and Challenges in Canada's Modern Slavery Legislation Journey
Canada has lagged behind its allies in implementing modern slavery legislation. Canada's efforts were initially focused on establishing the Canadian Ombudsperson for Responsible Enterprise ("CORE") as a voluntary hybrid measure to address complaints on human and labor rights violations made by Canadian entities in the extractive (mining, oil and gas) and garment sectors. A private member's bill, which did not immediately attract government support, introduced modern slavery legislation to Parliament in 2018.
Four different iterations of this legislation, now with government support, struggled through the Parliamentary law-making process. On May 3, 2023, the House of Commons finally passed Bill S-211, supply chain transparency legislation. In recent statements, the Government committed to "eradicating" forced labor in Canadian supply chains, continuing to legislate on the issue of forced labor, and to strengthening the import ban on goods produced using forced labor by 2024.
Linking Human and Labor Rights with Trade Measures: International Efforts and Impact
To date, the most significant measures to address human and labor rights compliance is the linking of human rights violations, particularly forced and child labor, with trade measures in the US, Canada and Mexico, and the pending legislative reforms in the EU and elsewhere. During the 2018 renegotiation of the NAFTA (now the "USMCA"), Canada and Mexico agreed to introduce laws prohibiting the importation of goods produced with forced labor. Additionally, the USMCA introduced novel new measures in the form of the "Rapid Response Labor Mechanism ("RRLM") that allows complaints to be brought against companies in significant sectors for:
violations of freedom of association
collective bargaining
other international labor rights
Persuant to the RRLM, violations of these rights may result in trade sanctions. In the short time the RRLM has been in place, it has served as a fast and efficient dispute resolution mechanism, proving to be an effective measure to address the violations of human and labor rights.
Enforcement Gaps: Addressing Canada's Challenges in Prohibiting Importation of Goods Produced with Forced Labor
Coupled with the US repealing the consumptive demand exceptions under the Taft-Hartley Act, which previously exempted imported goods from prohibitions on manufacturing with forced labor, the Biden Administration has embraced the existing provisions to prohibit the importation of goods produced with forced labor using the Customs and Border Protection Agency issuance of Withhold Release Orders . Pursuant to its obligations under the USMCA, Canada amended the Customs Tariff in 2020 to prohibit the importation of goods manufactured or mined with forced labor.
To date, Canada's enforcement record of these provisions has been insignificant. For example, while the US Customs and Border Protection Agency has detained thousands of shipments and is currently enforcing over 50 active withhold release orders and 8 findings issued due to concerns of forced labor, the Canada Border Services Agency ("CBSA") has reportedly detained only 1 importation. The threshold applied by the CBSA to detain, inspect and prohibit the importation of goods is low – it is based on a "suspicion" of goods being produced with forced labor.
(For the full article, please refer to C2P)
Stay Ahead Of Regulatory Changes
Accelerate your ability to achieve, maintain & expand market access for all medical device products in global markets with C2P. C2P is your key to unlocking market access, and is trusted by more than 300 of the world's leading brands. An enterprise SaaS platform it provides everything you need in one place to achieve your business objectives by proving compliance in over 195 countries.
C2P is purpose-built to be tailored to your specific needs with comprehensive capabilities that enable enterprise-wide management of regulations, standards, requirements and evidence. Add-on packages help accelerate market access through use-case-specific solutions, global regulatory content, a global team of subject matter experts and professional services.
Accelerate time-to-market for products
Reduce non-compliance risks that impact your ability to meet business goals and cause reputational damage
Enable business continuity by digitizing your compliance process and building corporate memory
Improve efficiency and enable your team to focus on business critical initiatives rather than manual tasks
Save time with access to Compliance & Risks' extensive Knowledge Partner network
Book a demo and learn how you can simplify your compliance process.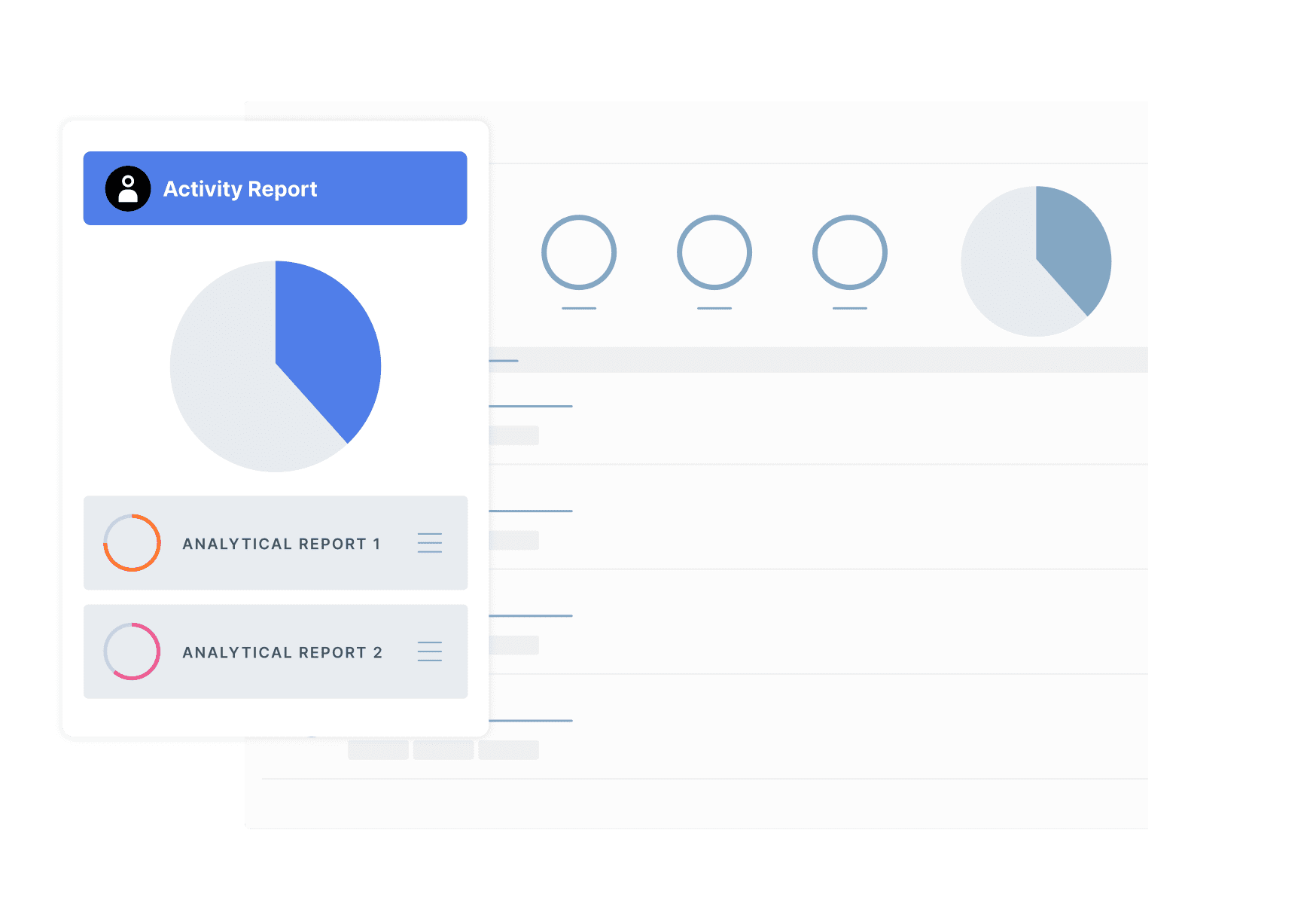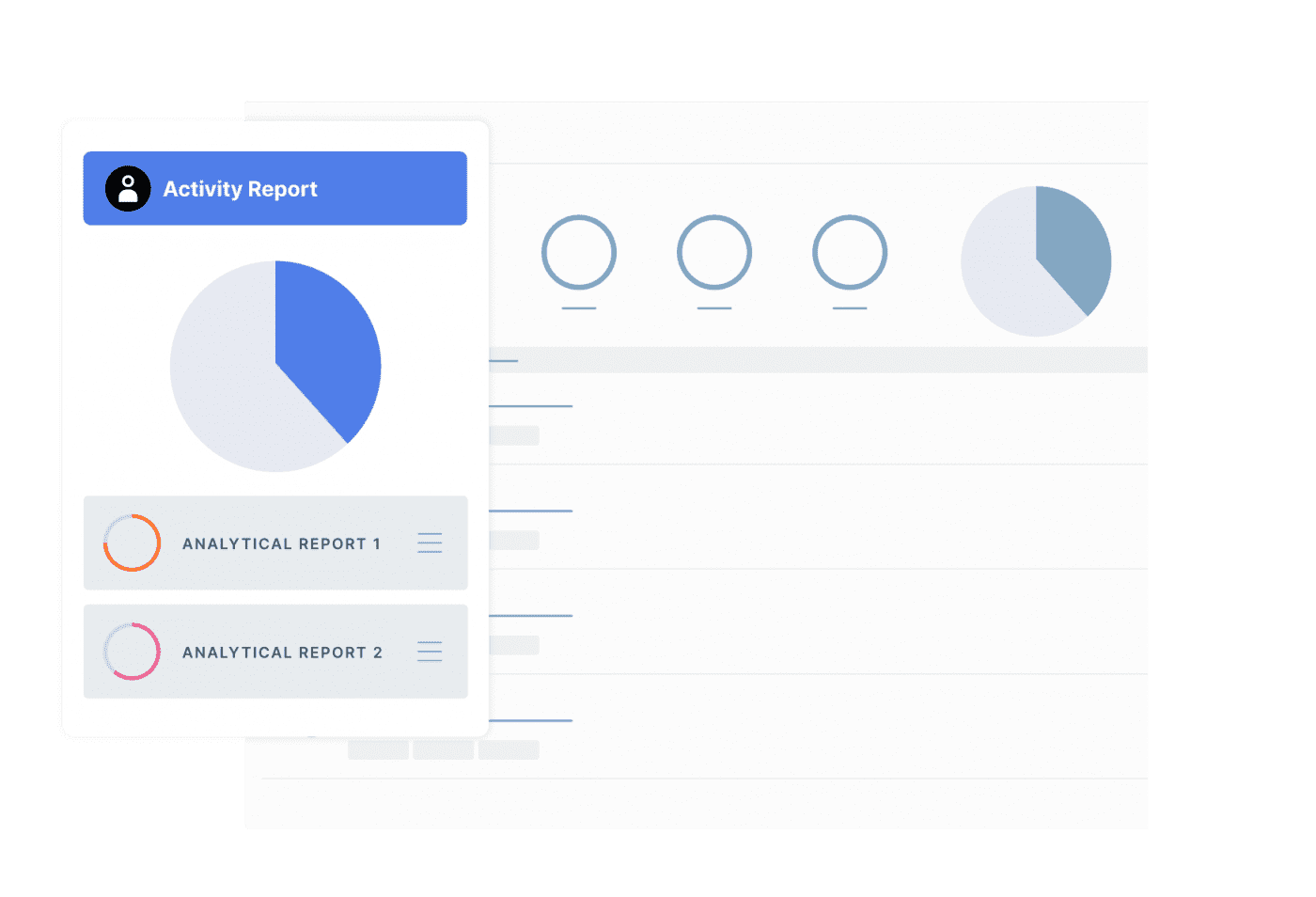 The Ultimate Guide To ESG Compliance
Download our Ultimate Guide To ESG Compliance to gain a clear picture of the fundamentals of ESG that are relevant for 2023 – including best practices for drafting company ESG strategy.