China Bans HCFC-141b in Three Targeted Products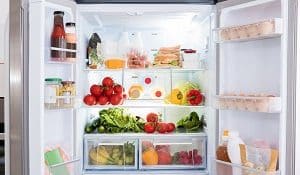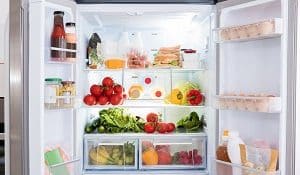 The Chinese Ministry of Ecology and Environment recently announced a ban, from 01 January 2019, on the use of the ozone depleting substance HCFC-141b or Dichlorofluoroethane, as a chemical foaming agent for insulation in refrigerators/freezers, refrigerated containers and electrical storage water heaters.
The statement strongly recommends the targeted manufacturers to switch to low-carbon and more environmentally friendly alternatives.
Finally, the announcement also encourages relevant competent authorities across the country to actively urge enterprises to conscientiously implement the prohibitive measures and not to grant any leniency in the punishment of non compliant businesses.
If you would like to find out how you can stay on top of regulatory issues related to climate change, Talk to Us today!