China Published Soil Pollution Prevention and Control Law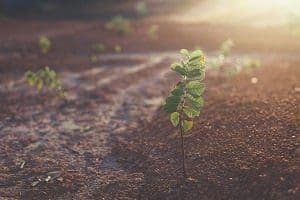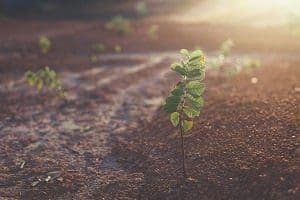 China recently published the Soil Pollution Prevention and Control Law to take effect on 1 January 2019.
The Law states all enterprises and individuals are responsible for prevention and control of soil pollution. Both central and local government departments shall establish soil pollution investigation, monitor, inspection and supervision system, as well as soil pollution risk control and repair system.
The State will establish National Soil Environment Information Platform to publish soil pollution information.
The Ministry of Ecology and Environment shall draft and publish the Catalogue of Soil Hazardous Substances subject to Major Control. Local environmental protection bureau shall formulate Catalogue of Enterprises subject to Major Soil Pollution Control. Companies listed in this Catalogue shall implement the following stricter measures:
strictly control of hazardous substance discharge and submit report to ecology and environment bureau
establish soil pollution risk assessment system and ensure prevention of leakage and discharge of hazardous substances
formulate and implement self supervision plan and submit all data to ecology and environment bureau
All above measures will be recorded in the Pollutant Discharge Permit.
If you would like to find out how you can stay on top of regulatory issues related to EH&S, sign up to our newsletter here.