China to Combine RoHS Standards GB/T 26572 and SJ/T 11364 into Single Mandatory Standard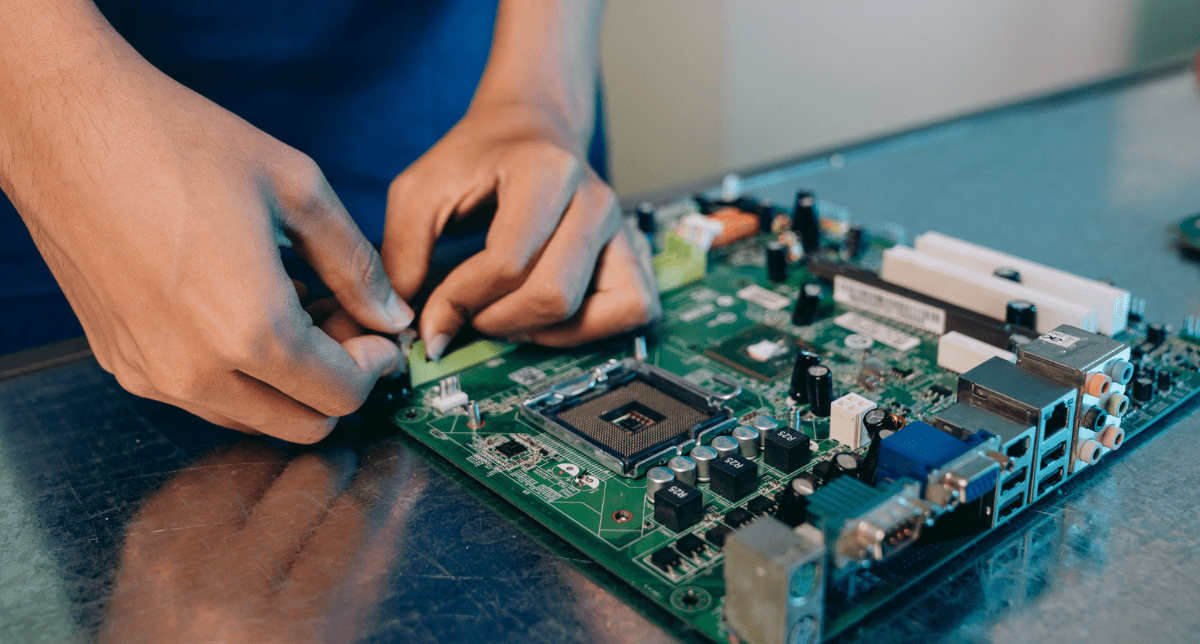 Current RoHS Standards
Under China's RoHS regime, key standards GB/T 26572 and SJ/T 11364 are supporting or voluntary under the governing Administrative Measures (Order No. 32, 2016).
In practice however, they are often questioned by enterprises in the process of market supervision, who are of the view that the recommended standards cannot be enforced.
Requirements for Certain Restricted Substances in Electrical and Electronic Products
The Ministry of Industry and Information Technology is now planning to draw the contents of the two standards together, creating one mandatory standard, to be officially titled 电器电子产品有害物质限制使用要求 / Requirements for certain restricted substances in electrical and electronic products.
Integration of the above two supporting standards, and placing them on a mandatory footing, would provide the basis for law enforcement by industry authorities, customs and other departments, and would strengthen the supervision of and implementation of the requirements of the Administrative Measures.
Scope and Application of the New Standard
The foreseen single standard would apply to electrical and electronic products sold within the territory of the People's Republic of China, and specify:
The labeling requirements that such products should meet;
The requirements for the maximum allowable content of harmful substances in electrical and electronic products included in the Standard Compliance Management Catalogue.
At the same time, the standard would stipulate the compliance evaluation rules for electrical and electronic products.
In an Announcement made on 16 June 2023, the Ministry estimated that the project cycle would last 22 months.
Stay Ahead Of Regulatory Changes
Accelerate your ability to achieve, maintain & expand market access for all products in global markets with C2P – Your key to unlocking market access, trusted by more than 300 of the world's leading brands.
C2P is an enterprise SaaS platform providing everything you need in one place to achieve your business objectives by proving compliance in over 195 countries. C2P is purpose-built to be tailored to your specific needs with comprehensive capabilities that enable enterprise-wide management of regulations, standards, requirements and evidence.
Add-on packages help accelerate market access through use-case-specific solutions, global regulatory content, a global team of subject matter experts and professional services.
Accelerate time-to-market for products
Reduce non-compliance risks that impact your ability to meet business goals and cause reputational damage
Enable business continuity by digitizing your compliance process and building corporate memory
Improve efficiency and enable your team to focus on business critical initiatives rather than manual tasks
Save time with access to Compliance & Risks' extensive Knowledge Partner network
Stay On Top Of Your Changing Regulatory Obligations
Tell us your compliance challenges and we will find the solution that's right for you.