China Updates Radio Frequency Allocation Tables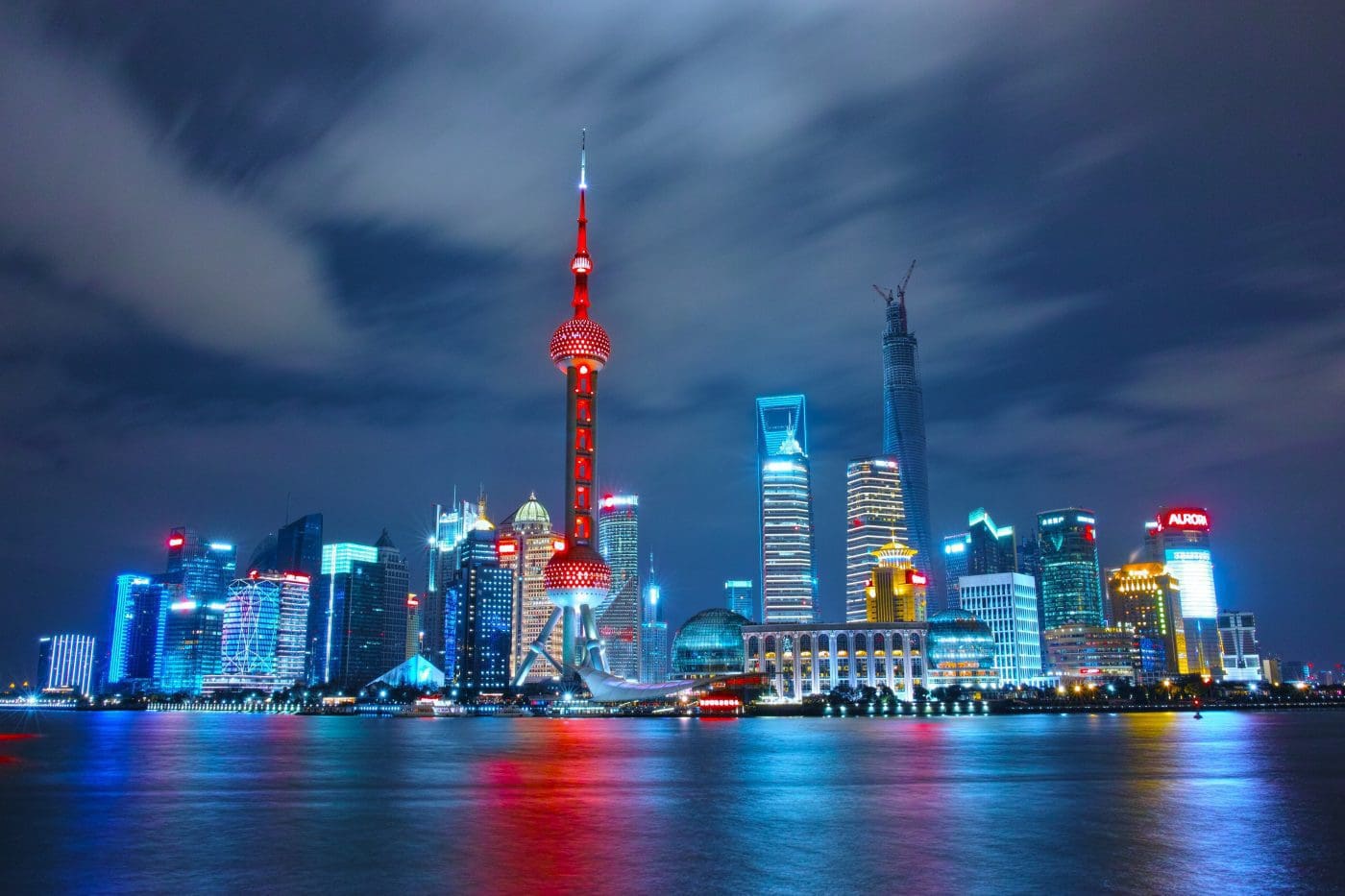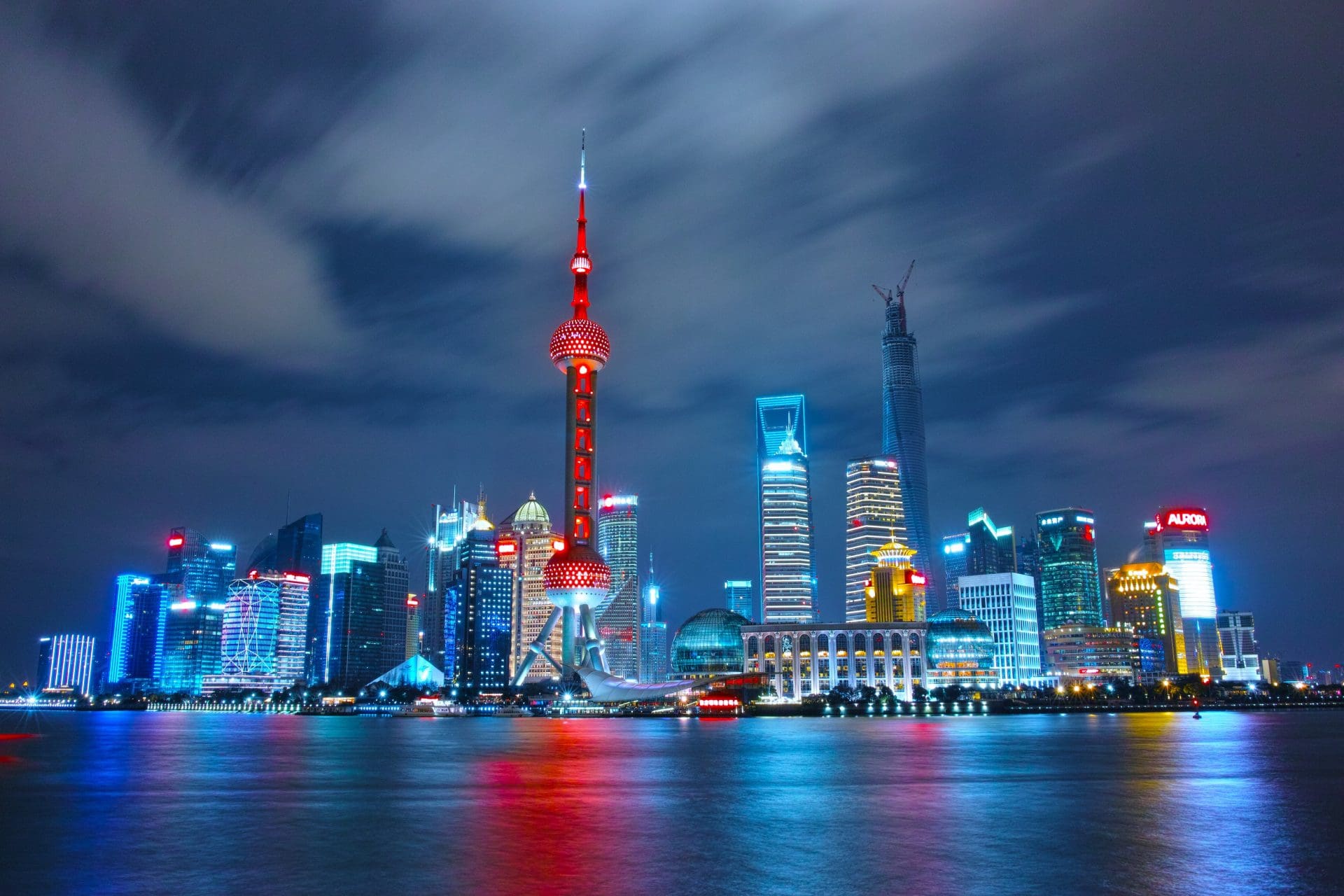 On 1st July this year, a new Chinese Order updating the radio frequency allocation tables and frequency allocation regulations, will come into force.  The purpose of the Order is to utilize the radio frequency spectrum resources fully, reasonably and effectively, ensure the normal operation of radio services, and prevent mutual interference between various radio services, radio stations and systems.
A person who intends to develop, produce, import, sell, test, or set up radio equipment within the territory of the People's Republic of China (except Hong Kong, Macau, and Taiwan), shall comply with this order and relevant procedures in accordance with the regulations of the People's Republic of China on radio equipment. In addition, the Regulations on the Radio Frequency Allocation, Order No. 26 published in 2013 will be repealed by the implementation of the regulation.
Find out how you can stay on top of changing wireless and other IoT (Internet of Things) regulations around the world and talk to one of our experts today!