Compliance & Risks Named in 50 Innovative Companies to Watch 2019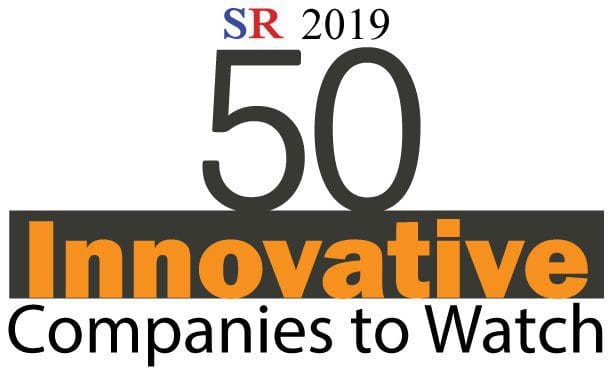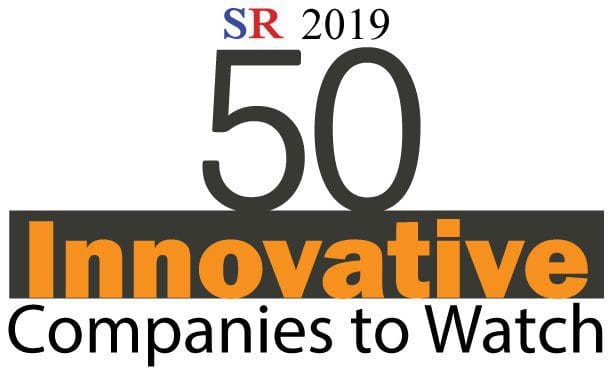 Compliance & Risks, the end-to-end global regulatory solutions provider, today announced that it has been named as one of the 50 Innovative Companies to Watch 2019 by Silicon Review.
Silicon Review is the world's most trusted online and print community for business and technology professionals, sharing innovative industry solutions developed by future-thinking companies. Top decision-makers use Silicon Review to learn and share experiences about products, technologies and latest business trends.
Damien McGovern, founder of Compliance & Risks, sat down with Silicon Review to discuss C2P, the compliance knowledge management platform, and how Compliance & Risks is helping leading blue chip companies to effectively manage their compliance obligations globally. Below is an excerpt:
What are the factors that make your brand stand out from the competition?
"It's the unique combination of highly structured, high quality content combined with workflow and collaboration tools that allows our clients to capture valuable corporate memory.  A big part of our secret sauce is how our team of subject matter experts track new and changing regulations in just about every country in the world. We analyze the information and add it to C2P in a structured manner, writing an English language summary, highlighting products in scope and exempted, materials and substances in scope, and requirement types, as well as relevant dates, including compliance deadlines. This process means 'dumb documents' are transformed into actionable information, allowing compliance specialists to do their work sooner, faster and better."
Read the full interview here.
If you would like to find out more about how you can benefit from regulatory updates from Compliance & Risks, sign up to our newsletter here.