Decoding the WTO Notification on The Sustainable Waste Management Act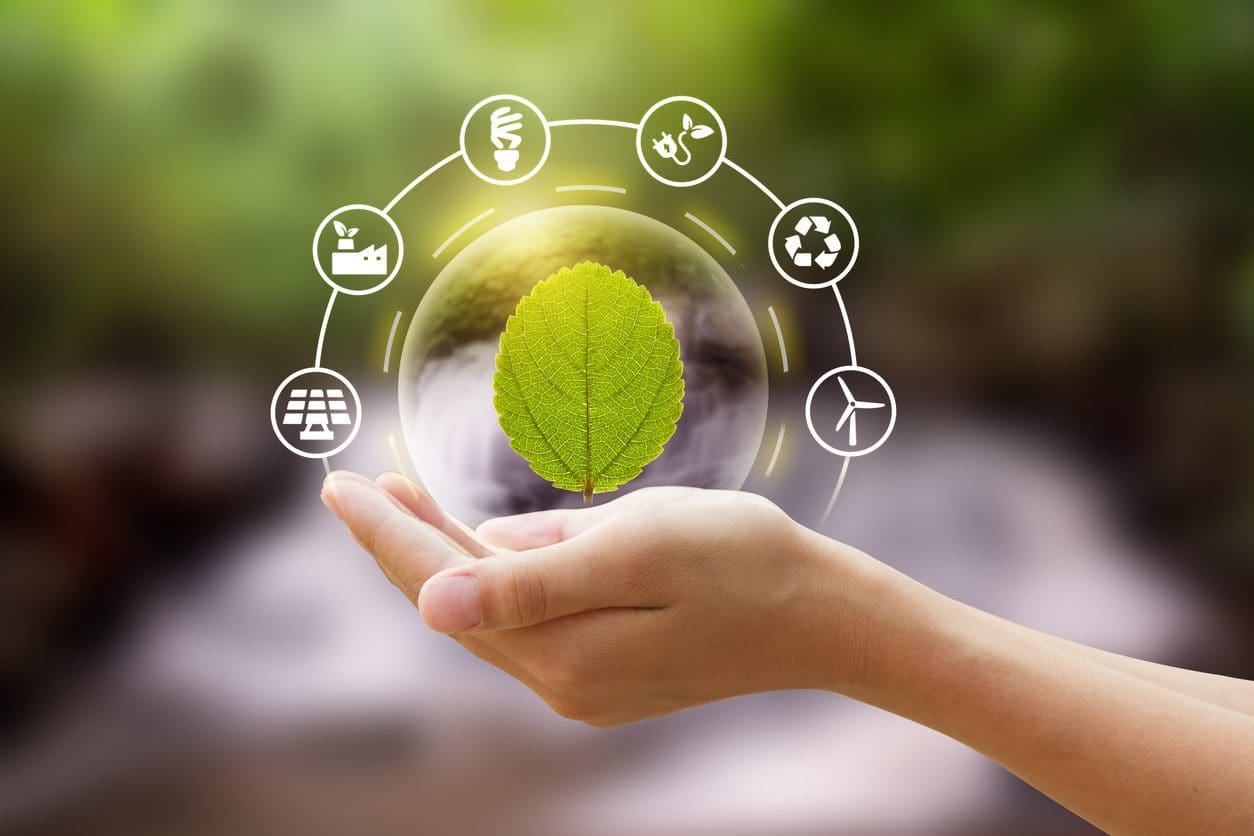 The purpose of the draft is to require any company that introduces a product or its packaging to the Kenyan market to be subject to EPR (Extended Producer Responsibility) obligations. This will be achieved through mandatory extended producer responsibility schemes.
Understanding EPR Obligations: Scope and Requirements
The draft regulations apply to producers of products and packaging. The definition of a producer is quite broad and covers any company "that introduces goods, products and packaging into the country using authorised means by manufacturing, importing, distributing, converting, selling or reselling or otherwise brings".
However specific examples of a producer are provided in the application form for registration in the Second Schedule. Specifically, this confirms that a producer includes a:
Manufacturer
Importer
Refiller
Repackager
Rebrander
Brand owner
Converter
Others………………….(to be specified in the registration application)
Registration and Compliance: Navigating the Process for Producers
The covered products are set out in the first schedule and include packaging for non-hazardous products and electrical and Electronic Equipment etc.
Producer must meet EPR requirements through individual or collectives schemes
To meet their EPR requirements the producer must either set up an individual or a collective extended producer responsibility compliance scheme or join a collective extended producer responsibility compliance (PRO) scheme.
The producer compliance scheme must be registered with the National Environment Management Authority (Authority) and apply for an annual operating license before carrying out their EPR obligations.
Individual and collective extended producer responsibility compliance scheme must prior to registration submit a 4-year EPR Plan to the Authority setting out information in Section 16. Every producer responsibility organisation must submit an annual work plan and progress report to the Authority.
Registration, Fees, Record Keeping, and Reporting: Key Elements of Extended Producer Responsibility (EPR) Framework
Registration
Producers cannot introduce a product into Kenya unless the producer is registered and has obtained a Registration Certificate and a producer responsibility number from the Authority.
The application for registration includes the completion of Form A set out in Second Schedule, the registration fee (Third Schedule) and documents listed in Section 10(4).
A producer producing a covered product before these regulations enter into force will have 6 months to register after the date of commencement.
It is an offence for anybody to place a product on the market on behalf of an unregistered producer and this offence is liable upon conviction to a fine of at least
Kshs 500,000 per product or to one year imprisonment or to both.
Free riders who are not a member of a producer responsibility organisation commit an offence under these regulations.
Fees
Members of collective extended producer responsibility must pay registration fees, an annual subscription fee and EPR fees. The EPR fee will be modulated for each producer based on the quantity of products introduced on the market as well as circular economy considerations such as the recyclability and recoverability of the product etc. (section 19).
Record Keeping
All producers must maintain updated records of products managed, eco-design standards, contracts entered with agents, licensed waste service providers and recyclers, and level of performance as per the work plan.
Reporting
By 31 January each year all EPR compliance schemes must publish and submit their annual EPR report to the Authority
The revised draft regulations were circulated by the WTO on 26 April 2023. According to the WTO Notification G/TBT/N/KEN/1424 the proposed date for enactment of the regulation is 30 September 2023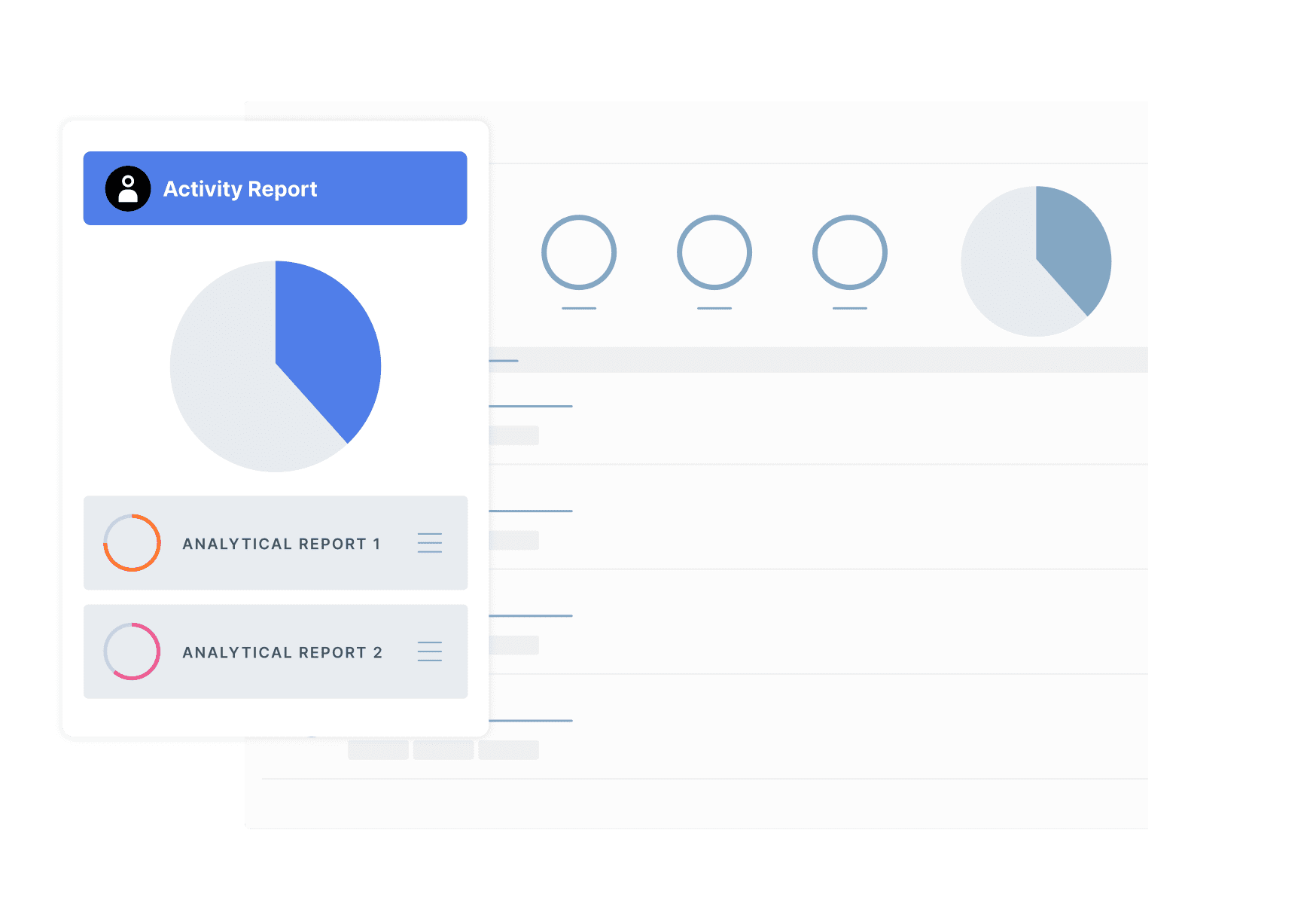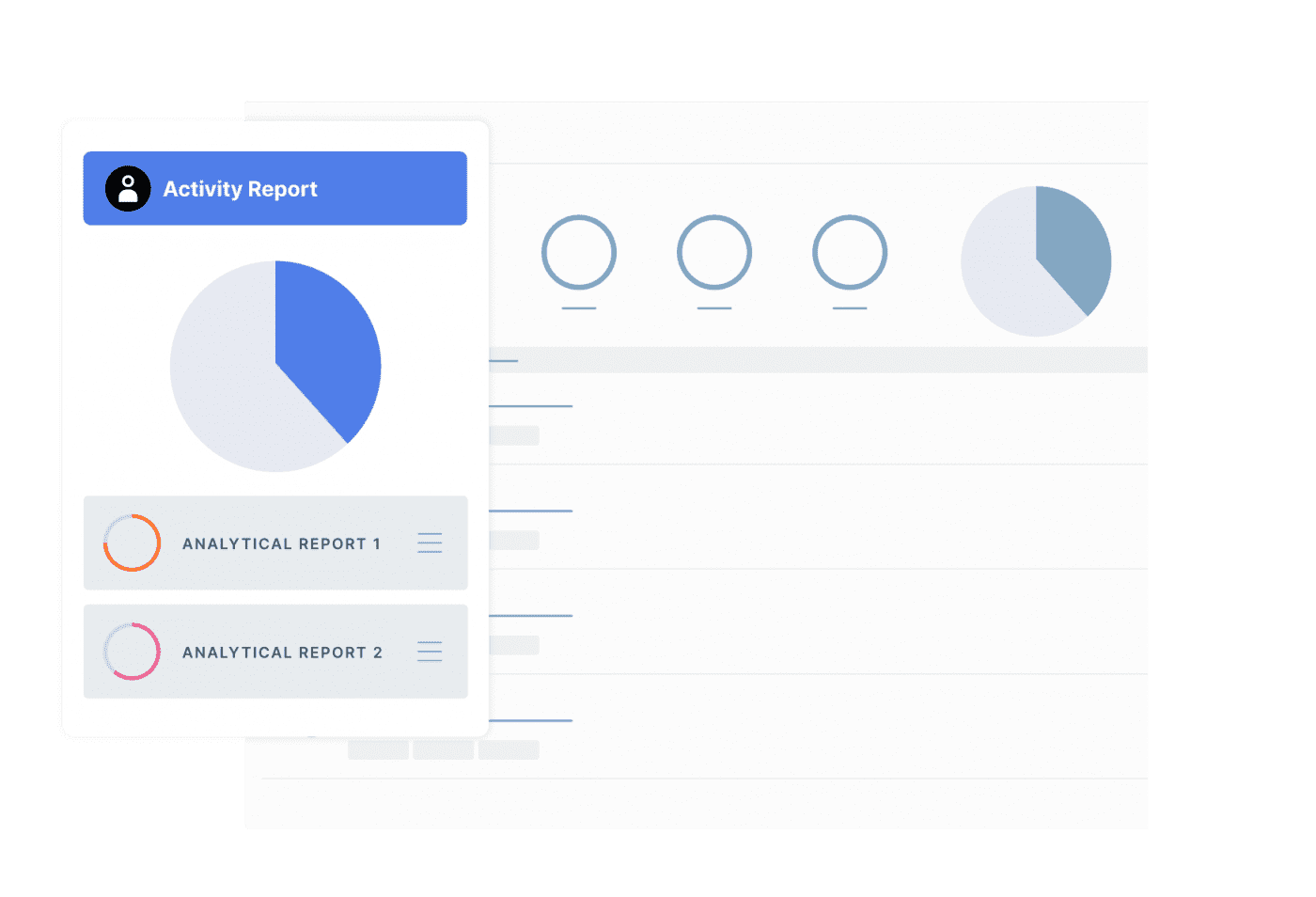 The Ultimate Guide To ESG Compliance
Download our Ultimate Guide To ESG Compliance to gain a clear picture of the fundamentals of ESG that are relevant for 2023 – including best practices for drafting company ESG strategy.
Stay Ahead Of Regulatory Changes
Accelerate your ability to achieve, maintain & expand market access for all medical device products in global markets with C2P. C2P is your key to unlocking market access, and is trusted by more than 300 of the world's leading brands. An enterprise SaaS platform it provides everything you need in one place to achieve your business objectives by proving compliance in over 195 countries.
C2P is purpose-built to be tailored to your specific needs with comprehensive capabilities that enable enterprise-wide management of regulations, standards, requirements and evidence. Add-on packages help accelerate market access through use-case-specific solutions, global regulatory content, a global team of subject matter experts and professional services.
Accelerate time-to-market for products
Reduce non-compliance risks that impact your ability to meet business goals and cause reputational damage
Enable business continuity by digitizing your compliance process and building corporate memory
Improve efficiency and enable your team to focus on business critical initiatives rather than manual tasks
Save time with access to Compliance & Risks' extensive Knowledge Partner network
Book a demo and learn how you can simplify your compliance process.