EU Draft Reports: Ecodesign & Energy Labeling Working Plan Study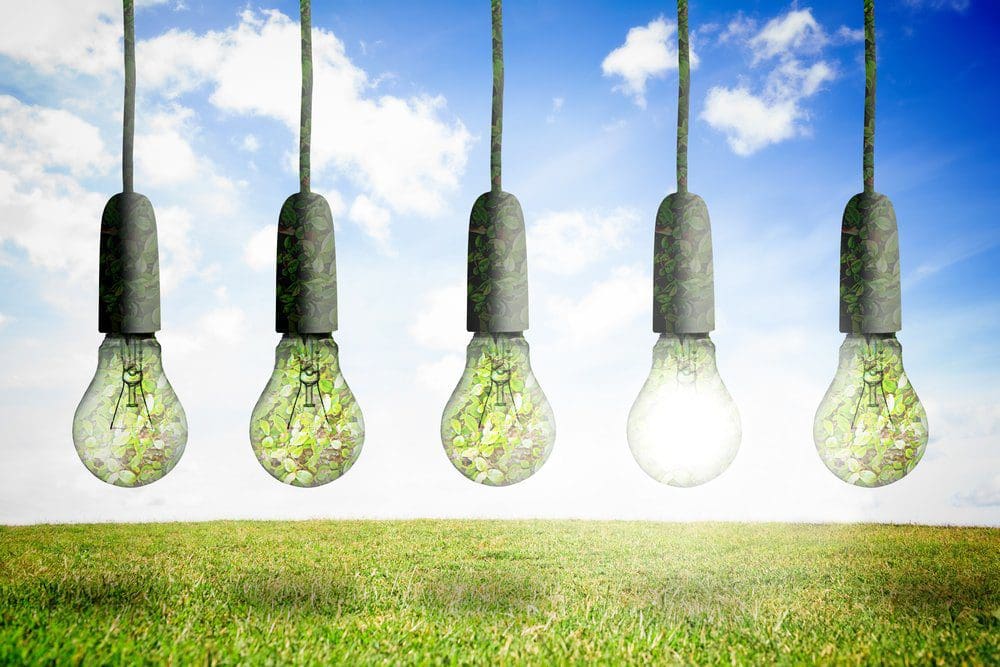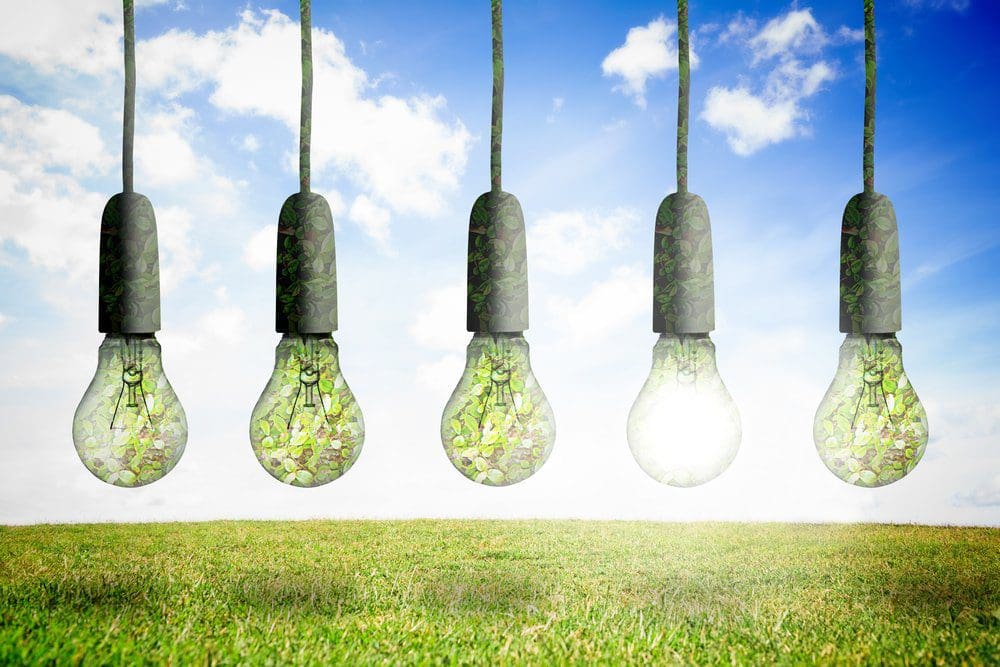 On 22 February 2021, the preparatory study on the proposed Ecodesign and Energy Labeling Working Plan 2020-2024 published a total of 13 new draft reports as part of this study.
These new draft Task 3 reports cover product groups and horizontal initiatives on the following:
Firmware and software
Innovative IT solutions facilitating market surveillance and standard setting
Scarce and environmentally critical raw materials
Hair dryers
Industrial smart sensors
Base stations
Professional cooking appliances
Swimming pool heaters
Greenhouse covers
Non-tertiary coffee machines
Tertiary hot beverage equipment
Electric vehicle chargers
Street lighting systems with PV
These new draft reports can be viewed here.
The study team will hold the 2nd stakeholder meeting on 26 March 2021 at 10:00-13:00 CET for interested stakeholders. Registration is online and is open until 19 March 2021. Register here.
The end date of the study has been postponed to the end of April 2021.
Want the latest updates on ecodesign and other regulations from across the globe? Sign up to our newsletter!