Finland Proposes Changes to ROHS Law: Testing Costs and Scope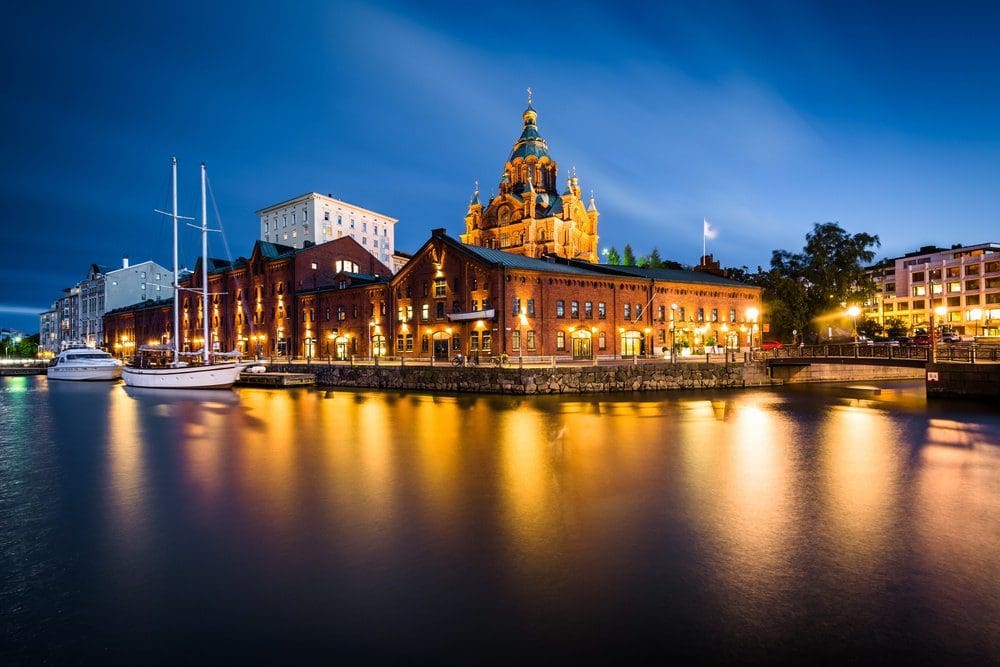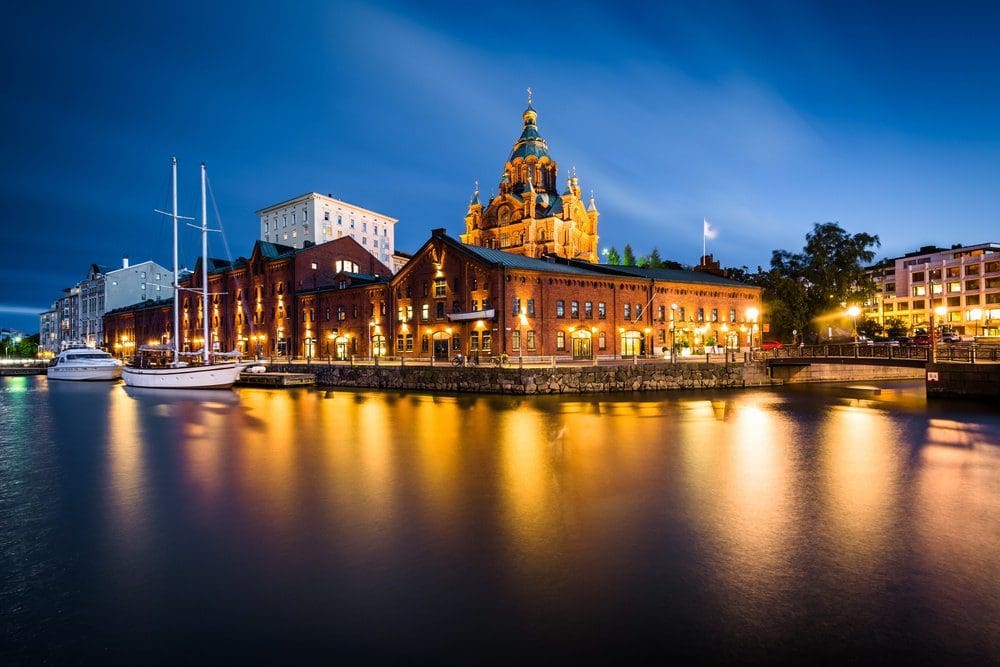 The Finnish Government recently proposed an amendment to the 2013 Law on measures for the restriction of hazardous substances in electrical and electronic equipment.
The proposed text mainly introduces new measures for the recovery of testing costs of non compliant EEE and adapts to the new definition for non-road mobile machinery introduced by Directive (EU) 2017/2102 amending Directive 2011/65/EU on the restriction of the use of certain hazardous substances in electrical and electronic.
Proposed amendments to Article 2 of the Law, will remove non-road mobile machinery with a traction drive powered by an external power source from the Laws' scope of application.
Under the changes proposed to Article 25, custom authorities will be able to recover costs incurred during the testing, purchase and storage of non-compliant electrical and electronic equipment from traders of such products
If approved the Draft will enter into force on the 1 June 2019.
If you would like to find out how you can stay on top of regulatory issues related to hazardous materials and substances, sign up to our newsletter here.