Five Additional SVHC Proposed Under EU REACH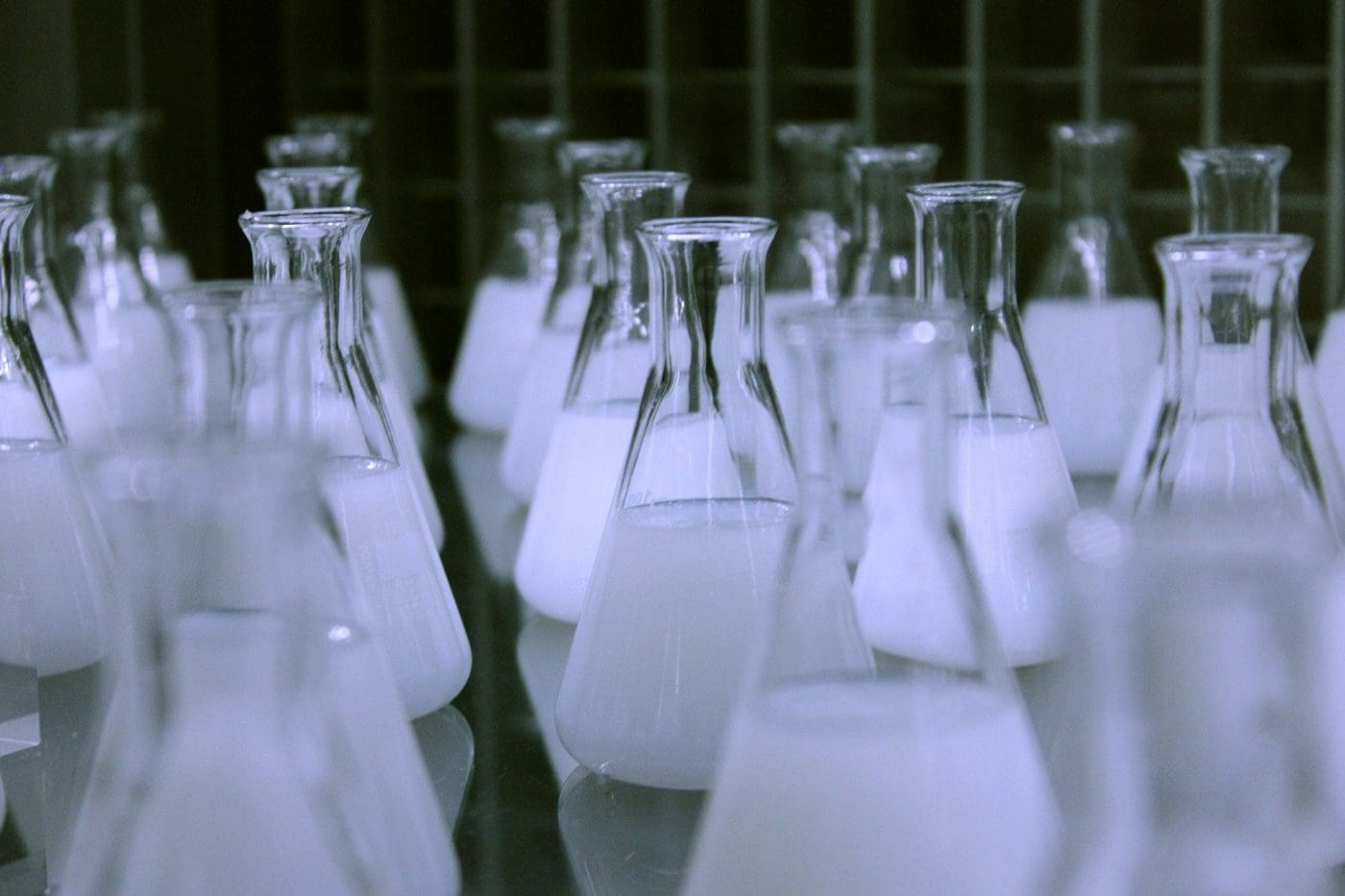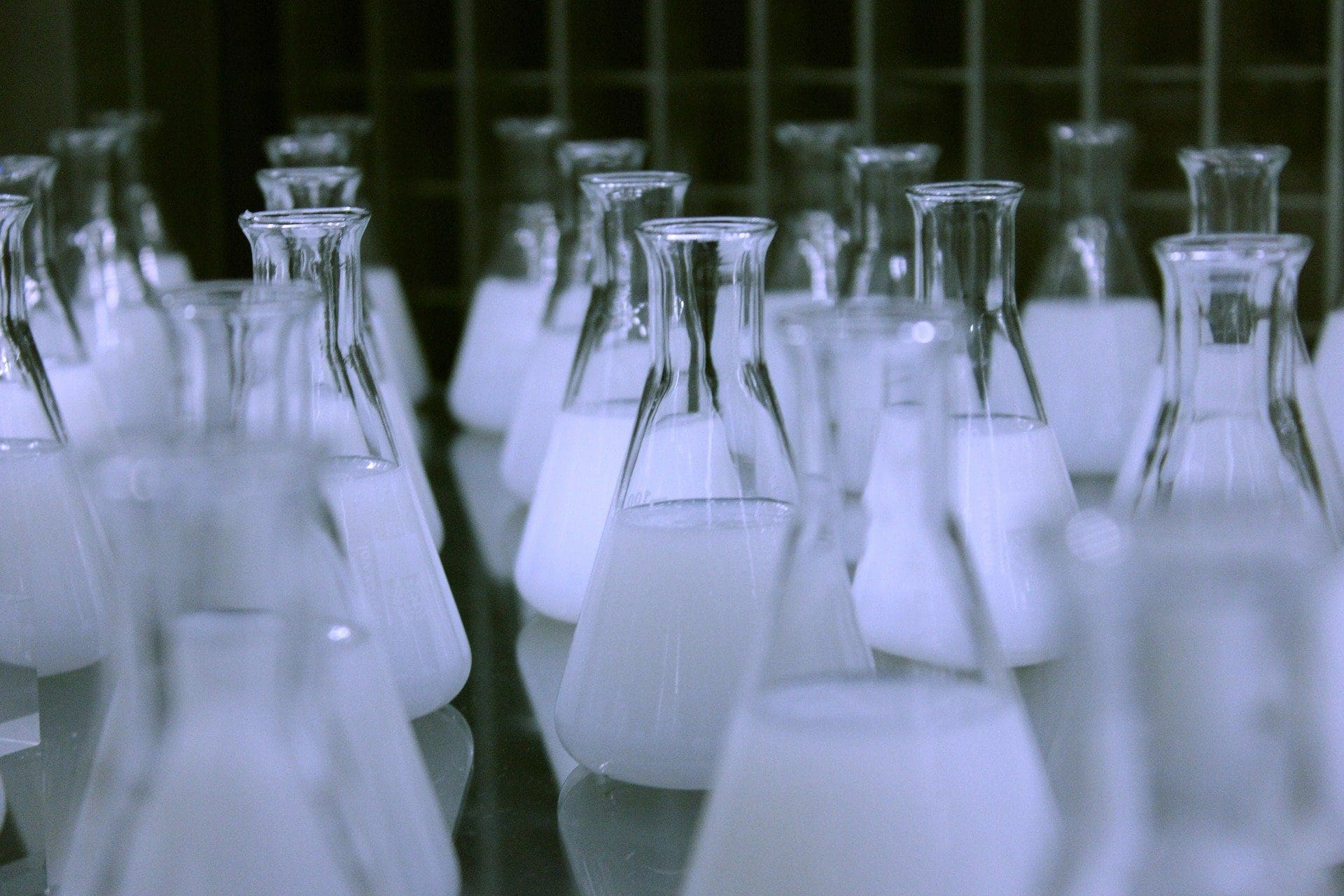 The European Chemicals Agency (ECHA) has announced a public consultation on the identification of five additional chemicals as Substances of Very High Concern (SVHC) under REACH. Interested parties are invited until 17 April 2020 to post their comments on the ECHA website.
The proposal dossiers which were submitted by Denmark, France and Sweden, recommend to add these substances to the REACH Candidate List due to their toxic for reproduction and endocrine disrupting properties.
The substances are:
1-vinylimidazole (EC no. 214-012-0; CAS no.1072-63-5)
2-methylimidazole (EC no. 211-765-7; CAS no. 693-98-1)
Butyl 4-hydroxybenzoate (EC no. 202-318-7; CAS no. 94-26-8)
Dibutylbis(pentane-2,4-dionato-O,O')tin (EC no. 245-152-0; CAS no. 22673-19-4) and
Resorcinol (EC no. 203-585-2; CAS no. 108-46-3)
If you would like to find out how you can benefit from REACH regulatory updates, sign up to our newsletter here.