Germany Announces New Voluntary Labeling Programme for Textiles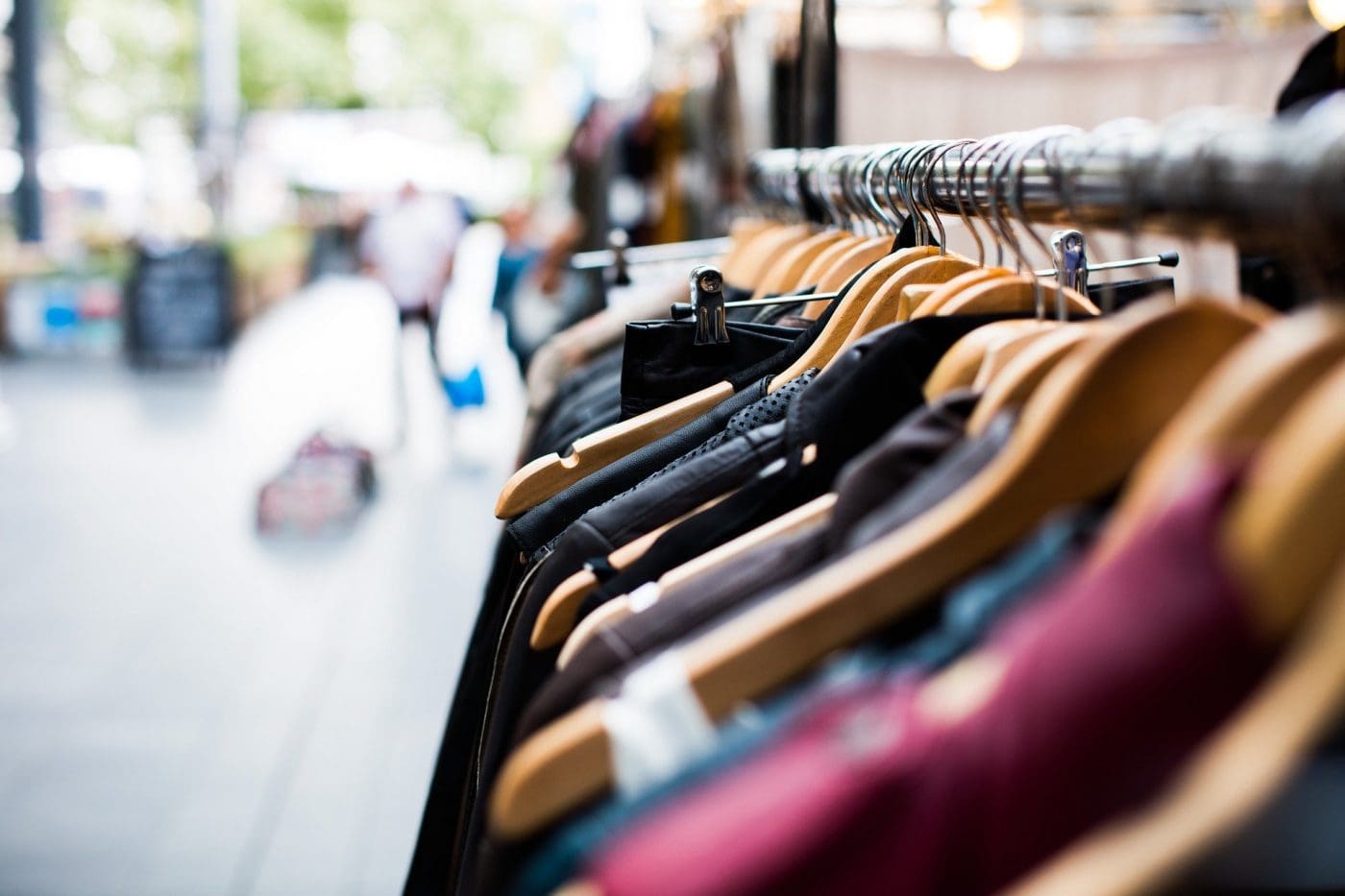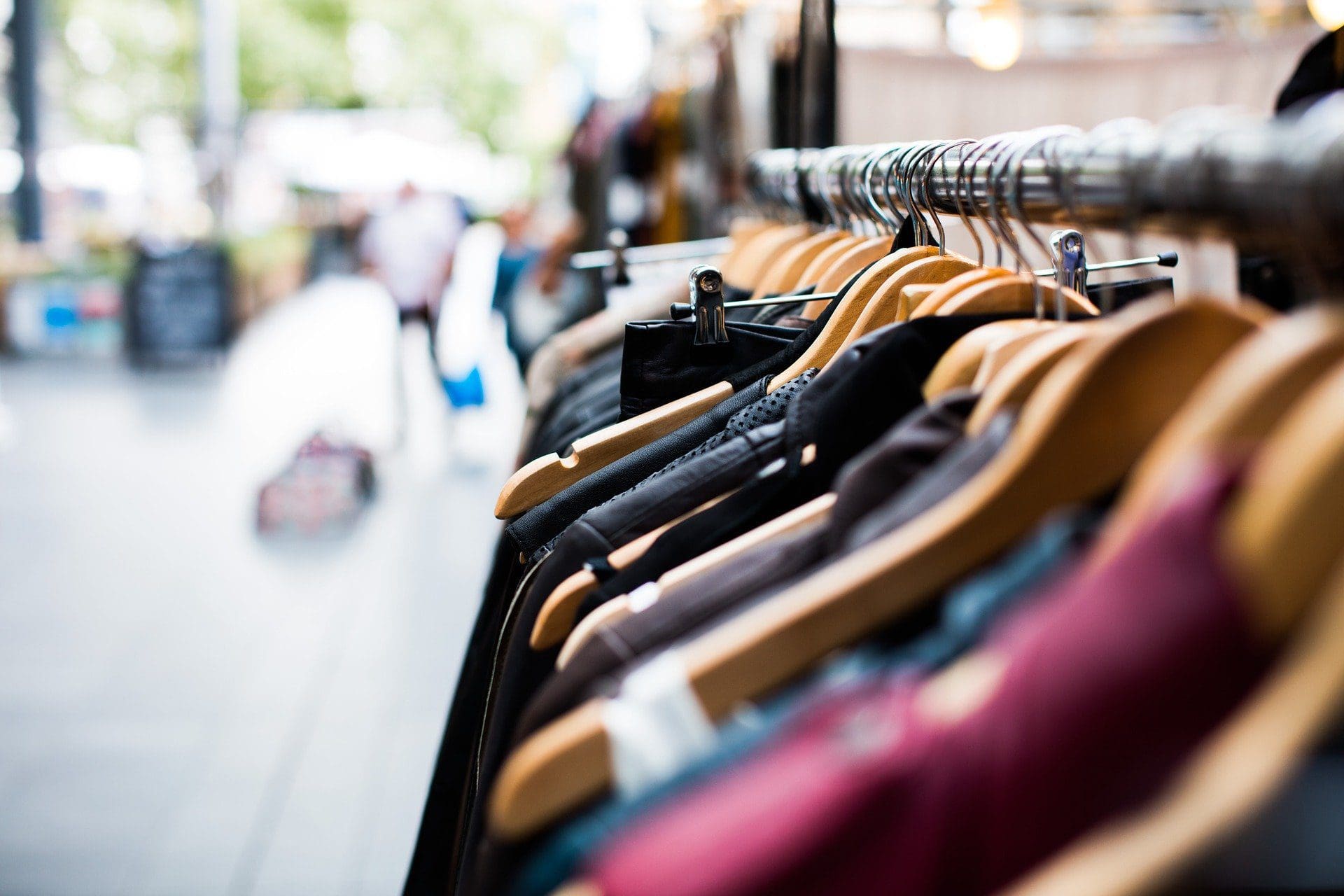 On the 9 September the German Ministry for Economic Cooperation and Development announced the commencement of a new voluntary environmental label for textiles, the "Grüner Knopf" (the Green Button).
The Green Button is intended to be a global mark, which can be used in Germany and other countries. The purpose of the button is to provide consumers with information on whether a textile has been produced under fair standards and in an ecologically sustainable manner.
The Green Button is aimed at all companies which manufacture or distribute textiles. A full list of the textile products covered by the programme may be found here.
In order for textiles to receive the Green button, they must meet 46 social and environmental criteria, which range from the prohibition of exploitative child labor to limits for waste water. The compliance of products will be evaluated by independent auditors from the German National Accreditation Body (DAkkS). Once a Green Button has been awarded it may be affixed to the product directly, its label or packaging.
In order for a company to receive the Green Button they must complete the following three steps;
Request an evaluation
Complete the independent examination
Sign a licencing agreement, which will authorize the use of the Green Button
Currently all costs associated with testing are borne by the applicant.
27 companies are currently taking part in the programme, while 26 other companies are in the review process. The programme is currently in its introductory phase, which will last until 30 June 2021. Further details on the programme are available on the Green Button website.
Interested in how to stay on top of regulations relating to textiles labeling? Contact our team today.