Greenhouse Gas Emissions Targets for EU Member States Published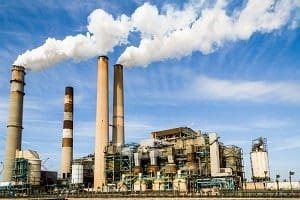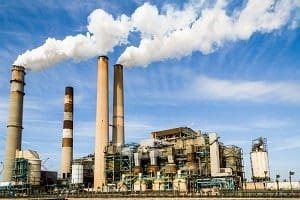 On 19 June 2018, EU Regulation 2018/842 was published in the EU Official Journal setting out legally binding annual greenhouse gas emission reduction targets for EU member states for the period 2021 to 2030.
The targets aim to meet commitments under the UN Paris Climate Change Agreement to reduce EU greenhouse gas emissions by 30% below 2005 levels in 2030.
The Regulation applies to the greenhouse gas emissions from IPCC source categories of energy, industrial processes and product use, agriculture and waste as determined pursuant to Regulation (EU) No 525/2013, excluding greenhouse gas emissions from the activities listed in Annex I to Directive 2003/87/EC.
Targets, as set out in Annex I, vary considerably between countries with Bulgaria having the lowest target (0%) whilst Luxembourg and Sweden have the highest target (40%).
The Regulation enters into force on 9 July 2018, 20 days after its publication in the Official Journal of the European Union.
If you would like to find out how you can stay on top of regulatory issues related to climate change, Talk to Us today!