Israel Extends WEEE Law to Include Electric Bikes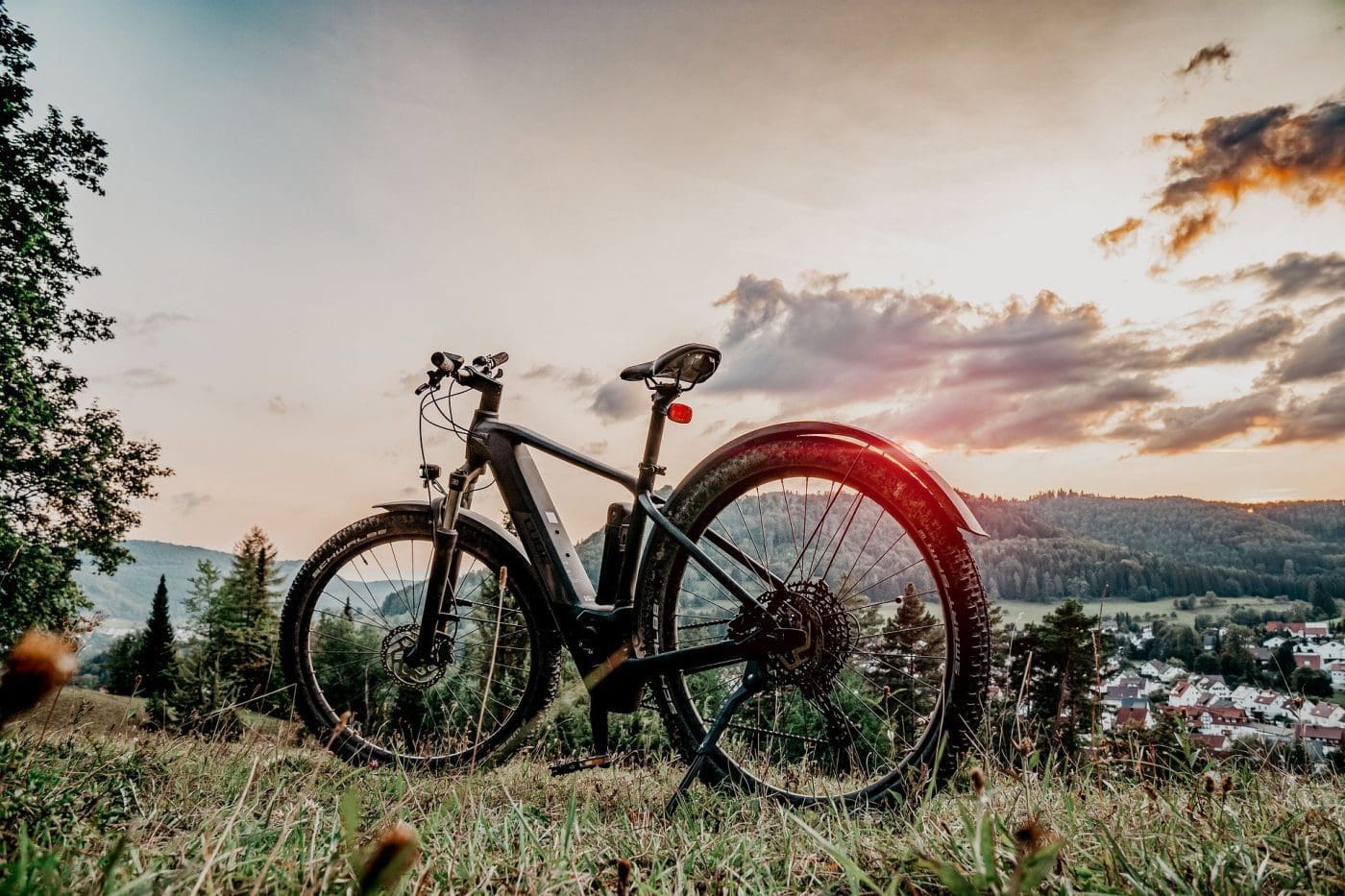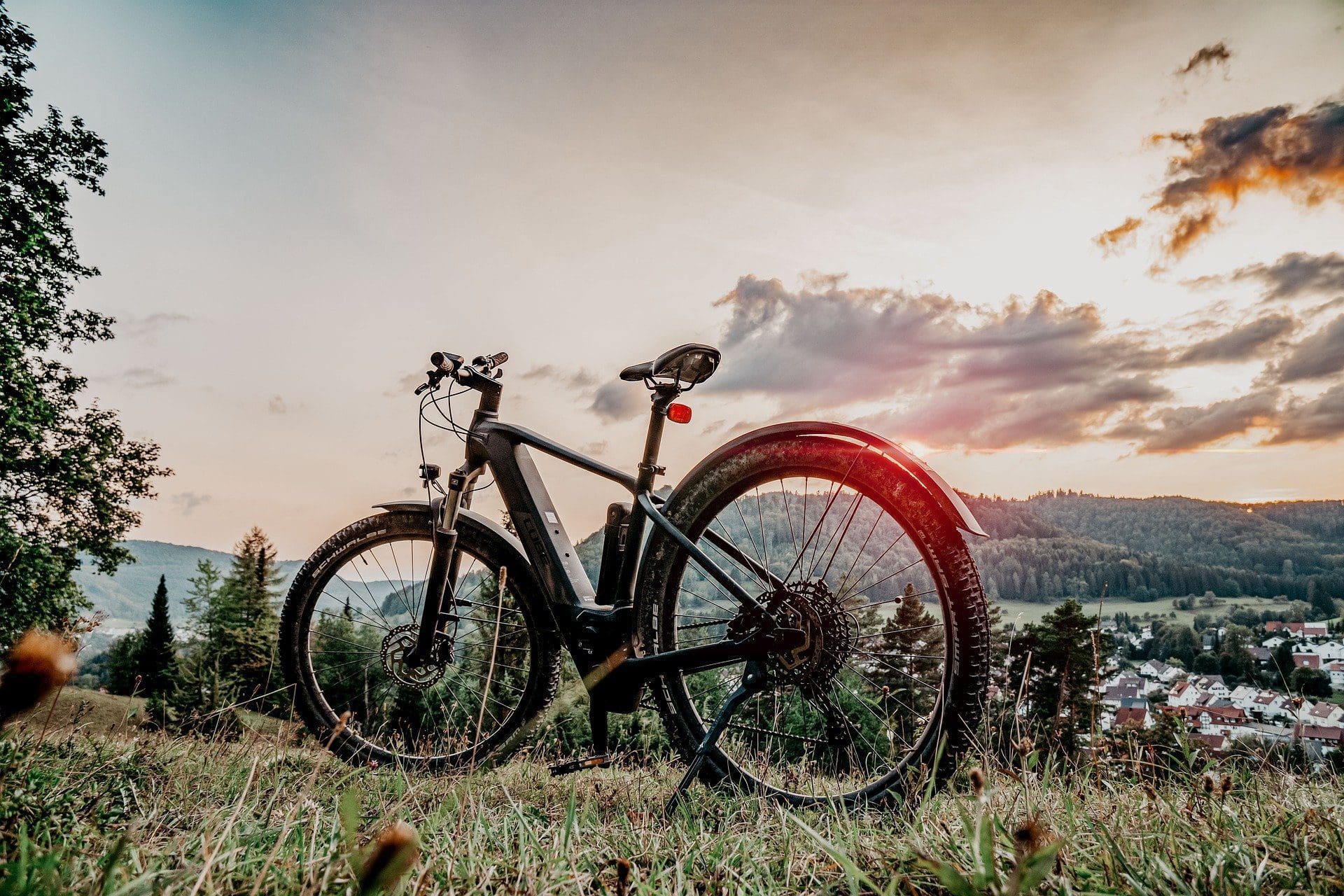 On 3 February 2021, the Israeli Ministry of Environmental Protection announced that, as of July 2021, the Environmental Treatment of Waste Electrical and Electronic Equipment (WEEE) and Batteries Law 2012 will apply to electric bicycles, electric scooters and their batteries.
This law, which establishes the principle of extended producer responsibility, obliges manufacturers and importers of electrical and electronic products to implement measures for the proper collection and recycling of the waste generated from the circulation of their products.
The announcement of the Ministry clarifies the scope of the law and confirms that electric bicycles and scooters are to be considered as electrical products.
Therefore, starting from July 2021, manufactures and importers will be responsible for the management of the waste generated by these products.
Are you looking for more effective and efficient ways to manage e-waste regulations? We can help! Book a Demo today.