Japan Introduces New Energy Efficiency Standard for Computers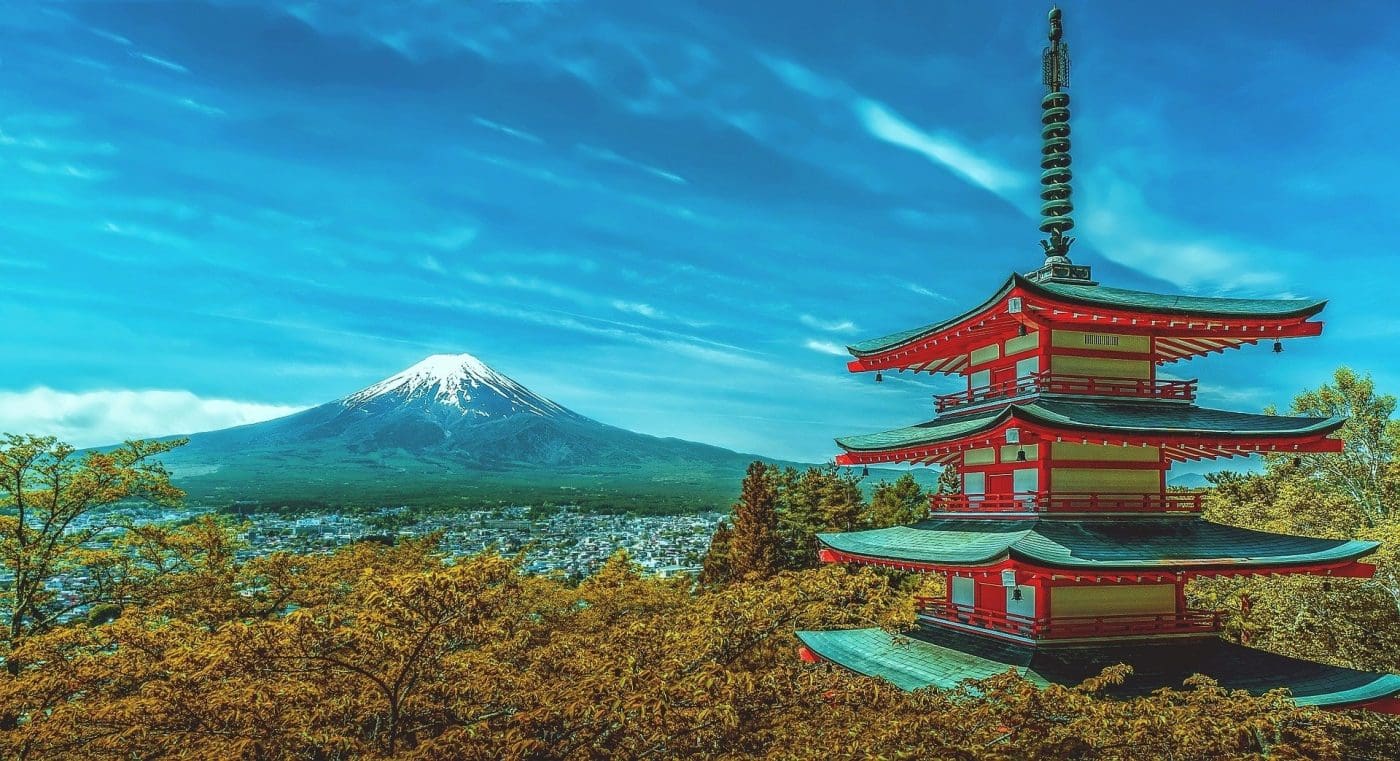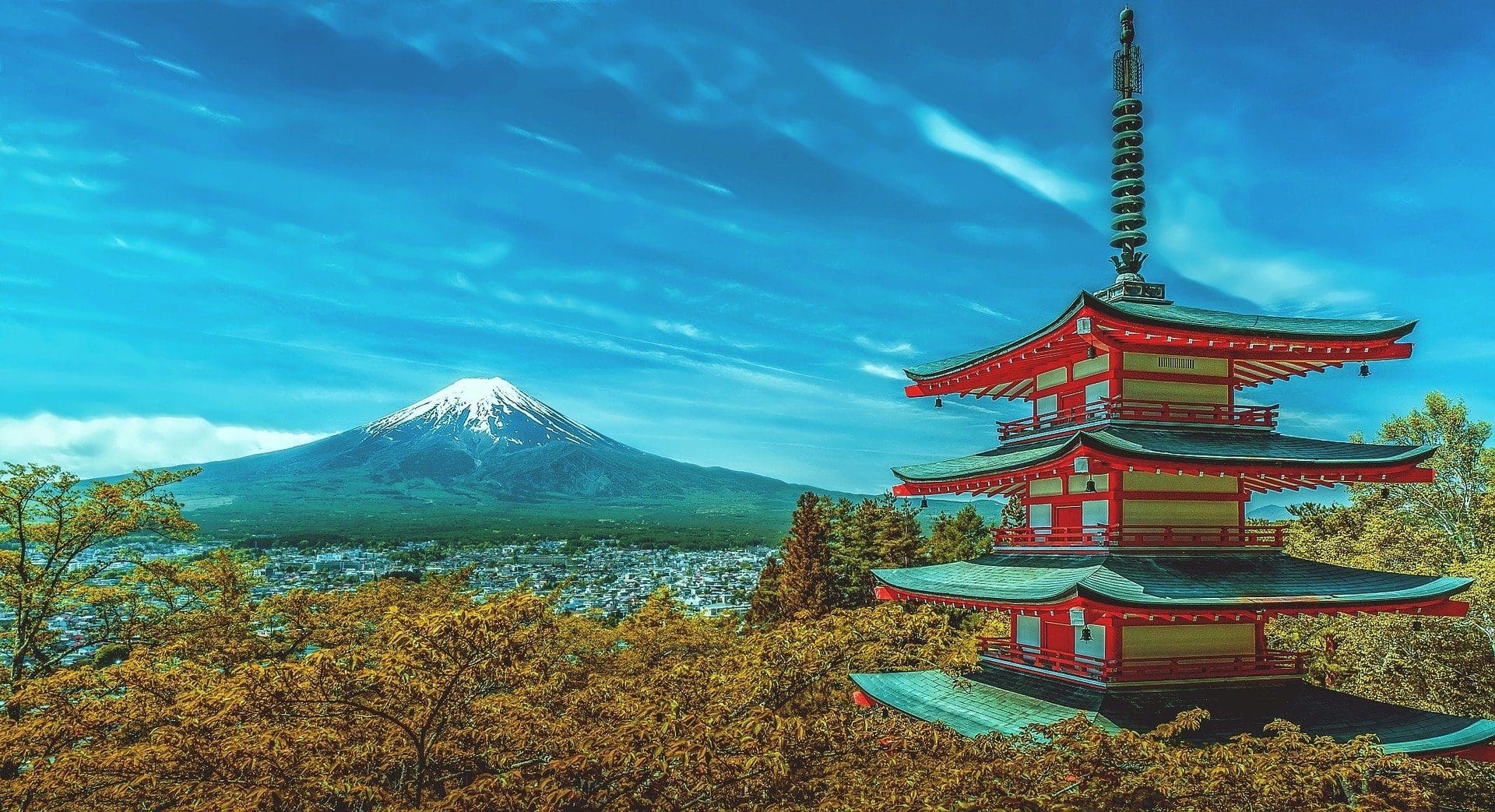 The Japanese Ministry of Economy, Trade and Industry (METI) recently issued an amendment to the Notice on Evaluation Criteria for Energy Consumption Performance of Computers, to introduce a new energy standard.
The new standard for computers sets out 2021 target fiscal year for server-type computers and 2022 target fiscal year for client-type computers.
The existing energy consumption efficiency of computers is calculated based on CPU power consumption and performance. However, in the new standard, the calculation method of energy consumption efficiency now also considers components other than CPU (display, storage, etc.), considering that the proportion of power consumption of components other than CPU is increasing.
Manufacturers must accordingly indicate energy consumption efficiency of these products on catalogs or documents which are provided to consumers.
This Notice entered into force on 1 April 2019.
If you would like to find out how you can stay on top of regulatory issues related to energy efficiency, sign up to our newsletter here.