Japan to Amend Evaluation Criteria for LED Lamps Energy Consumption Performance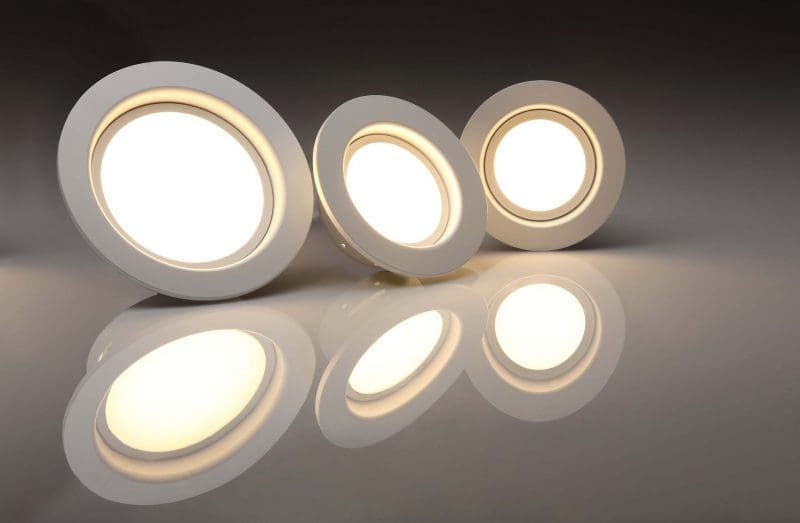 Edited by Compliance & Risks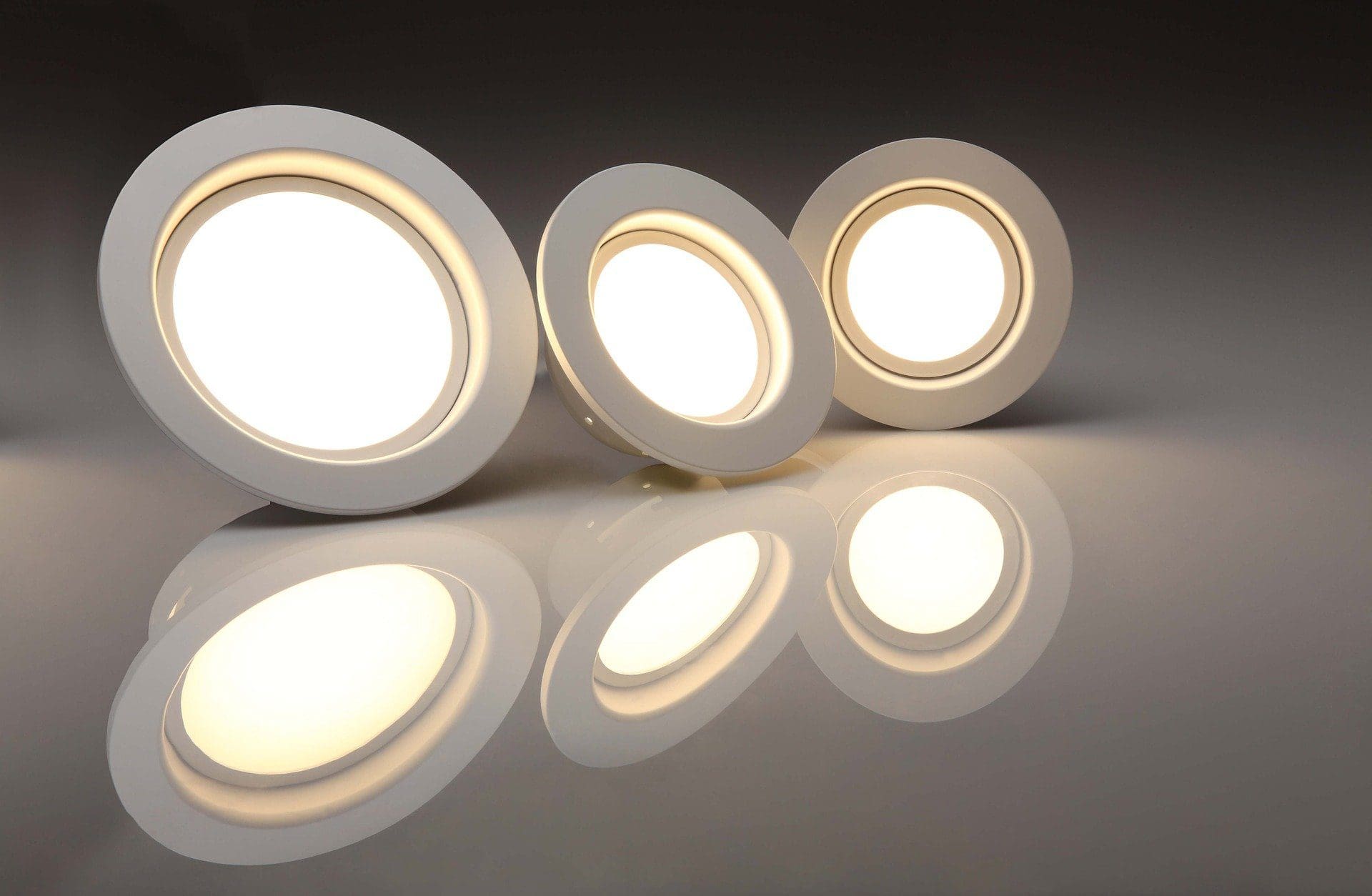 The Japanese Ministry of Economy, Trade and Industry (METI) issued a proposed amendment to the Notice on Judgment Criteria for LED Lamp Manufacturers on Improvement of Energy Consumption Performance.
The draft amends the Notice title in order to expand the products scopes to bulbs from LED, and outlines energy consumption efficiency standards for fluorescent lamps, LED lamps and bulbs. The draft also proposes labelling/marking of items and measurement methods of energy consumption efficiency of bulbs accordingly.
Why don't you download our white paper 'Circular by Design: Recent Developments in EU Ecodesign & Energy Labelling Package' to read about Energy Labelling in the EU?