Livia Kecerova to Present at ICPHSO Conference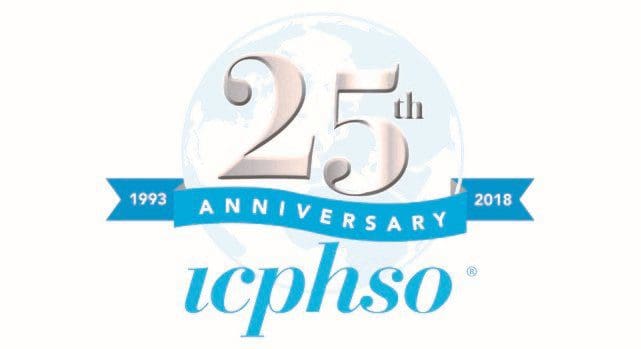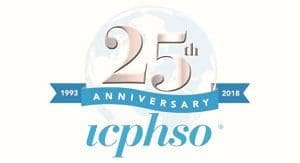 Livia Kecerova, Senior Regulatory Compliance Specialist at Compliance & Risks, will be presenting at the ICPHSO 2018 International Symposium in Brussels on 12-13 November.
The one and a half-day International Symposium will be held during the European Commission's International Product Safety Week, with the theme of this year's International Symposium being, "Alignment and Inclusion in a Divergent World."   
Livia will be hosting a breakout session on Traceability of Products in the EAEU, EU and US. Livia's session will provide detail on the implications of the Eurasian Agreement on the common labeling system of goods and to what extent the aim of creating a unified system for identification is possible. The comparative analysis with the EU and US legislation will provide a baseline for understanding areas for alignment and diversity in relation to product traceability.
Other speakers at the conference include Rod Freeman of Cooley, a Compliance & Risks' Knowledge Partner, and also ICPHSO Planning Committee Chairman.The International Symposium will highlight how the product safety community, through an increased focus on inclusion and diversity when addressing product safety issues, can benefit consumers everywhere.
You can book your place here. Don't miss what is sure to be a great event!
If you are heading to the ICPHSO Conference in Brussels and would like to meet with one of our product regulatory compliance experts, please Talk to Us!