Russia Extends Deadline for Labeling of Footwear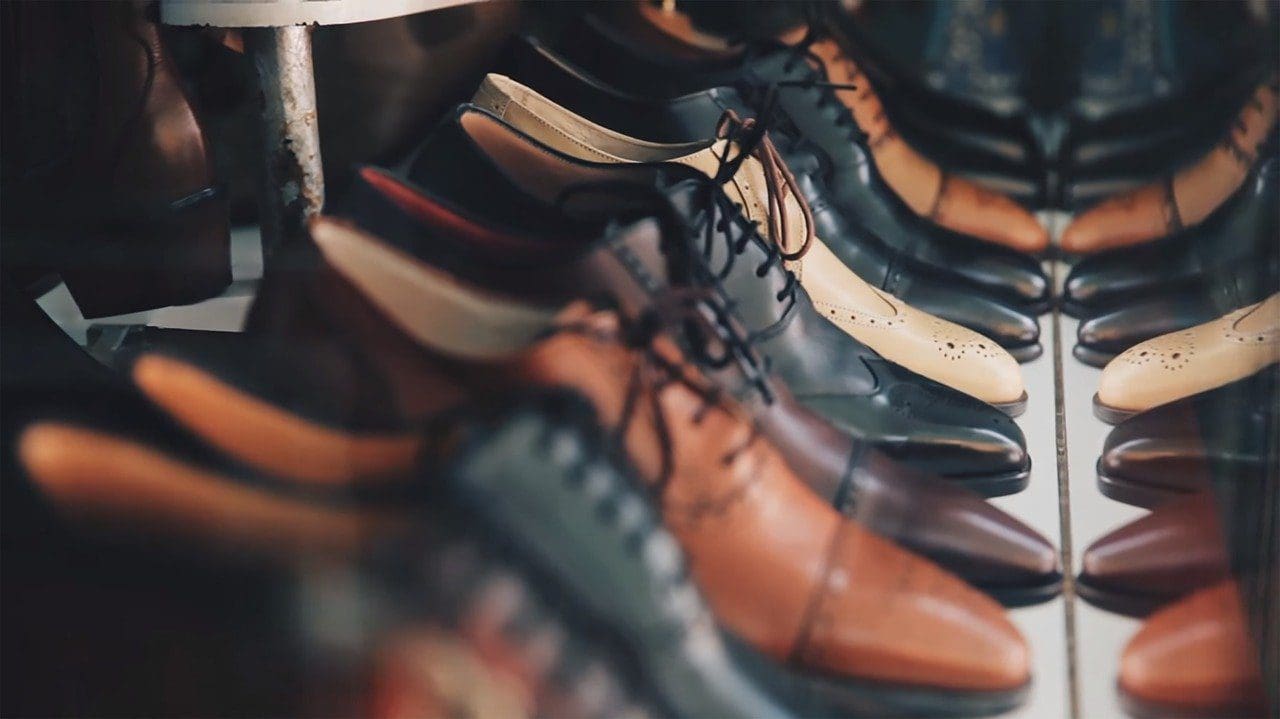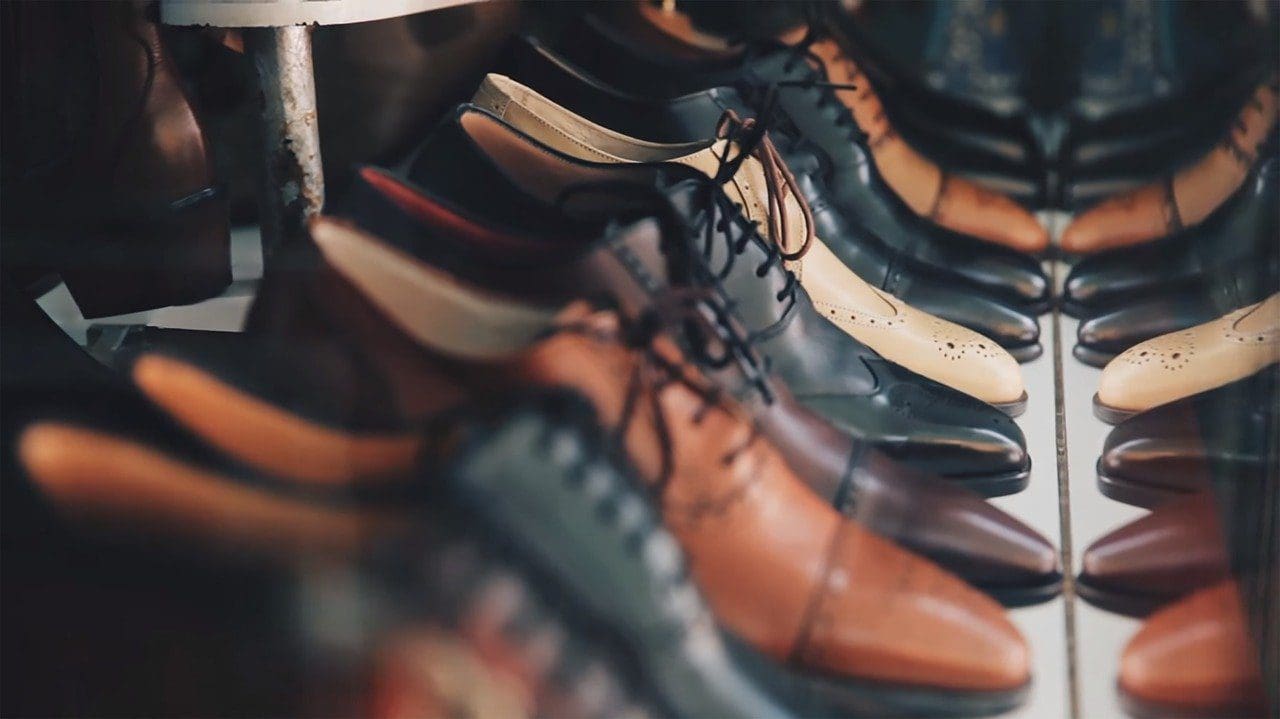 On the 3 March, the Government of the Russian Federation published Resolution No. 216 on the postponement of mandatory labeling requirements for footwear by manufacturers and retailers, for the state monitoring information system.
In order to provide businesses with enough time to implement the new labeling system, the Russian Government has extended the compliance deadline for product labeling from the 1 March 2020 to the 1 July 2020.
Therefore from the 1 July 2020;
manufacturers will no longer be able to import or manufacture unlabeled footwear
the wholesale and marketing of unlabeled footwear will be prohibited
manufacturers will be required to submit information on the production, import, wholesale and sale of products to the marking system
Manufacturers are authorized to import unlabeled goods purchased before the 1 July 2020, if they are marketed before the 1 August 2020.
Lastly, the labeling of shoe residues produced or acquired before the 1 July 2020 is authorized until the 1 September 2020, if the manufacturer holds documents confirming their date of acquisition.
Want to find out how you can stay on top of regulations relating to footwear labeling? Talk to Us today!