Saudi Arabia to Introduce RoHS Regulation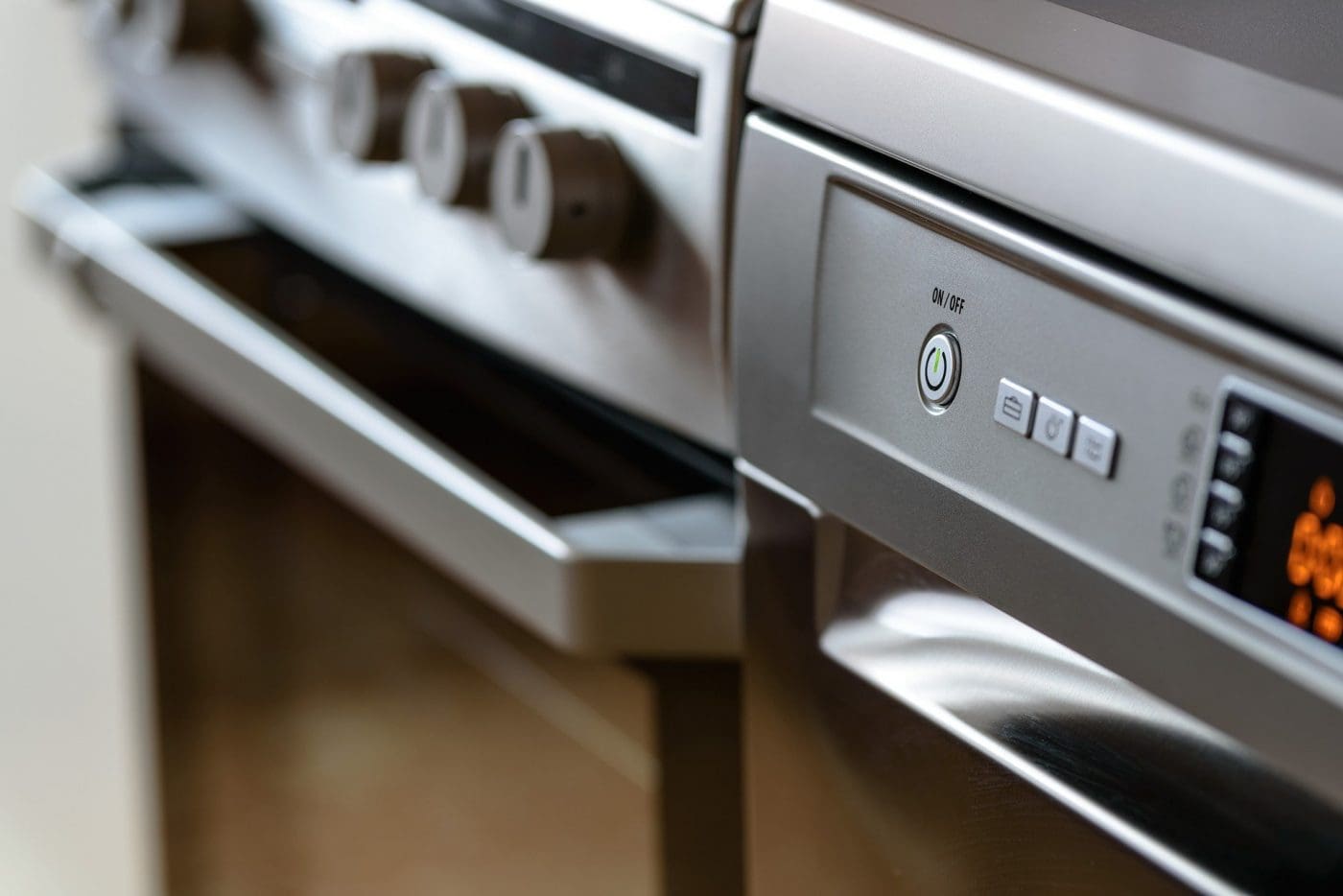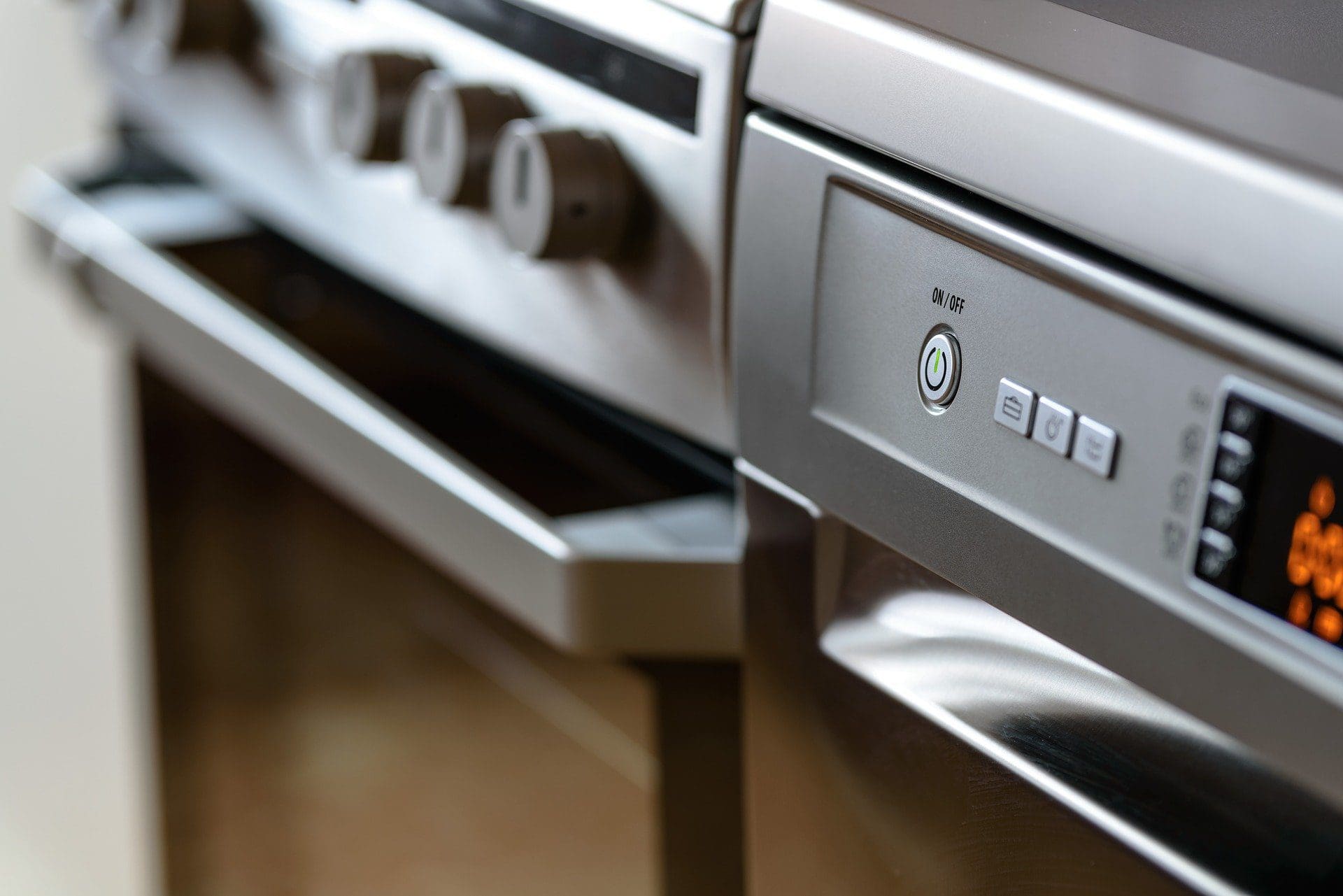 On 20 November 2020, the Saudi Arabian Standards, Metrology and Quality Organization (SASO) notified the World Trade Organization (WTO) of a Draft Technical Regulation for Saudi Arabia RoHS. The Draft aims to restrict the use of certain hazardous substances in electrical and electronic equipment, and to define conformity assessment procedures to which suppliers must adhere.
The Draft Regulation contains the following: terms and definitions, scope, objectives, supplier obligations, conformity assessment procedures, responsibilities of regulatory authorities, responsibilities of market survey authorities, violations and penalties, general rules, transitional rules, and appendices (lists, types).
This Technical Regulation would apply to electrical and electronic equipment (EEE) in the following categories, with the exception of medical devices, military equipment, large-scale stationary industrial tools, large scale fixed installations and aerospace equipment:
Large household appliances
Small household appliances
Information and communication technology equipment
Lighting equipment
Electrical and electronic tools
Leisure, recreation and sports equipment
Monitoring and control tools
EEE, similar to EU RoHS Directive 2011/65/EC, is defined as devices that rely (in at least one of their functions) on electrical and electromagnetic currents to function properly, and devices for generating, transmitting and measuring these currents and fields and designed to operate at rated voltage not exceeding 1000 volts for alternating current and 1500 volts for direct current.
Exempted applications are listed in Appendix (1-a).
Supplier obligations are outlined in Article 4, and include:
Technical requirements, including: ensuring the products comply with the obligations listed in Appendix 2, completing the conformity assessment outlined in this Regulation and including the necessary documentation, and having a quality management system (manufacturers who have the ISO 9001 certificate meet this requirement)
General requirements: ensuring the products comply with the substance restrictions outlined in Appendix 1-B
Metrological requirements
Administrative requirements
Article 5 describes the applicable conformity assessment procedure as follows:
The supplier must obtain the certificate of conformity (Type 1a per IEC / ISO 17067) and the related test report issued by the manufacturer, and submit them to the relevant authority
The product must be accompanied by a technical file that includes: supplier declaration of conformity according to the form attached in Appendix (4), risk assessment, warnings and manuals for the safe and proper use of the product
Articles 6 and 7 contain responsibilities of regulatory authorities, and responsibilities of market surveillance authorities, while Article 8 contains violations and penalties.
Producers are given a period of six months after publication in the official gazette to adjust their situation. Non compliant products can be circulated in the market for a maximum period of one year after publication.
Two draft regulations are currently in circulation that diverge from one another on the important points of restricted substances and exemptions. This overview combines the requirements of both drafts and is therefore subject to change, depending on clarifications currently being sought from SASO.
Want to stay on top of the latest regulatory developments from across the globe? Sign up to our newsletter here.