South Korea Updates Chemical Substances Regulations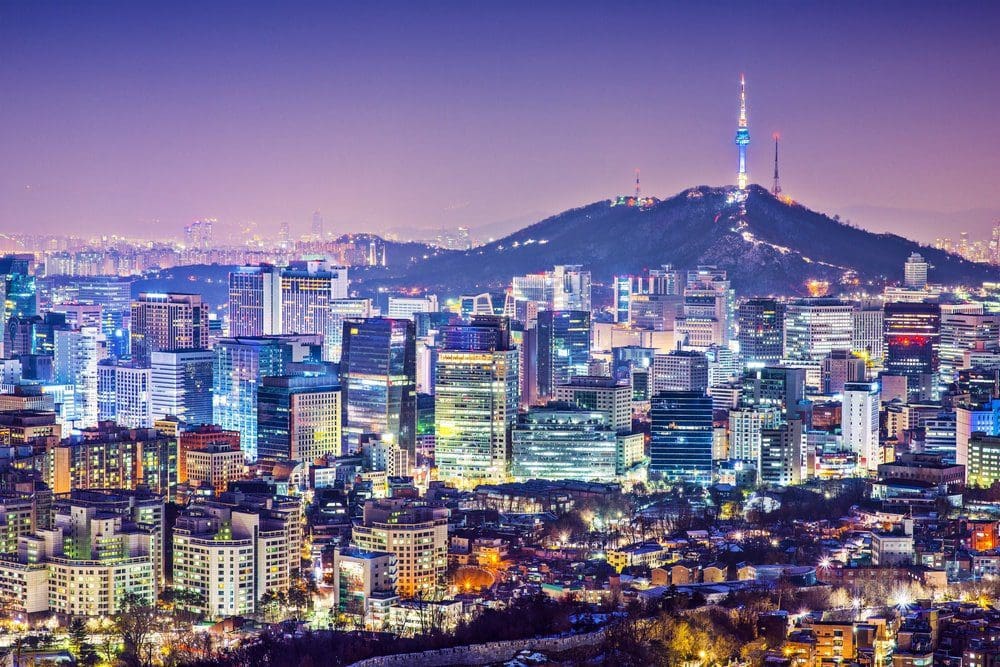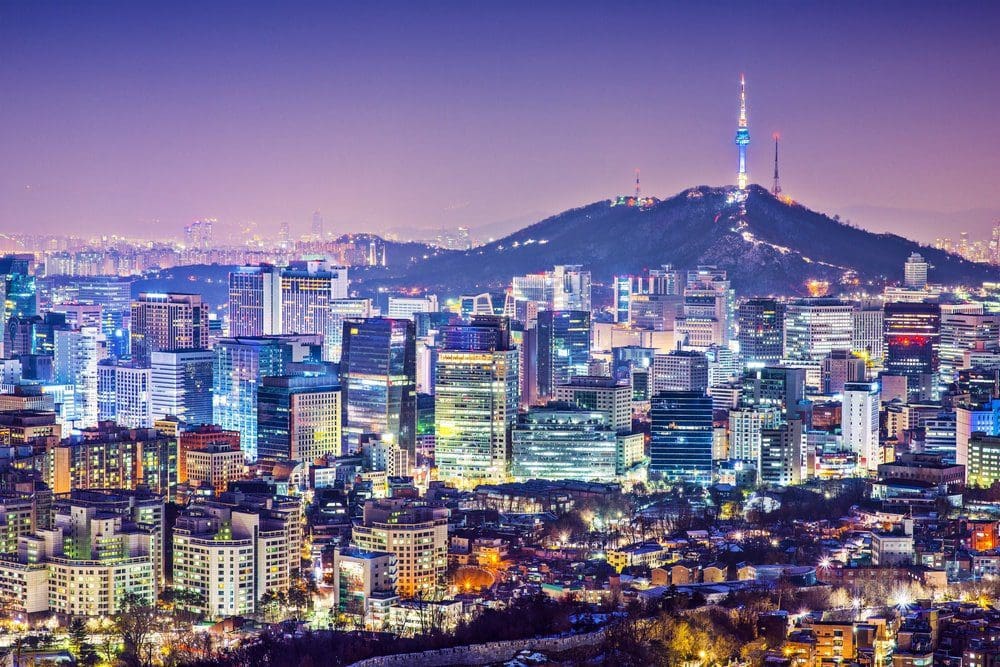 On 5 November 2018, Korean National Institute of Environmental Research issued a final version of draft amendment to the Regulations on the Classification and Labeling of Chemical Substances.
The amendment adds 15 new toxic substances including 2-Hydrazinylbenzothiazole (CAS No. 615-21-4) with the designated number from 2018-1-855 to 2018-1-869 to the Annex 4. The substances name with the designated number of 2018-1-774 and 2018-1-829 also have been corrected.
The new amendment entered into force on 5 November 2018.
If you would like to find out how you can stay on top of regulatory issues related to chemicals, substances and materials, sign up to our newsletter here.