South Korea to Amend Energy Efficiency Labeling and Standards Regulation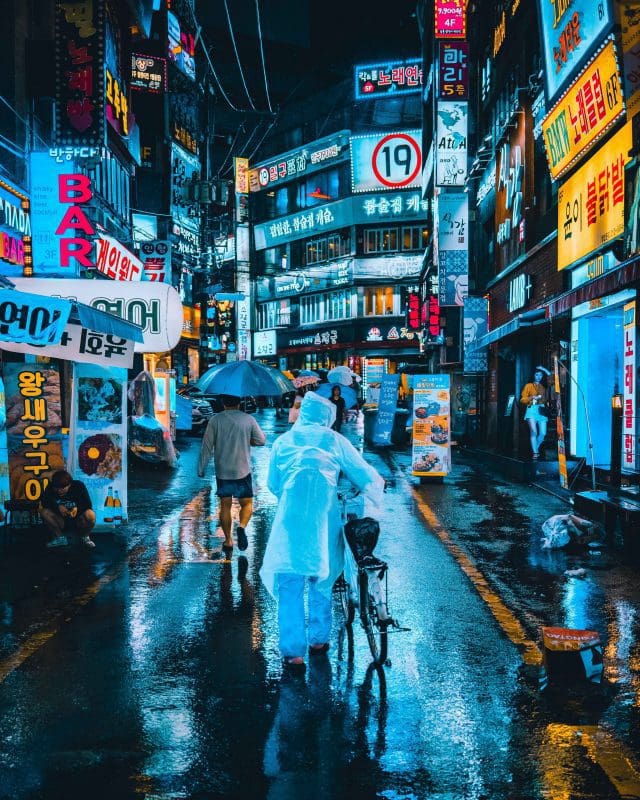 Edited by Compliance & Risks
The South Korean Ministry of Trade, Industry and Energy issued a proposed amendment to the Regulation on Energy Efficiency Labeling and Standards.
The draft adds a new product, clothes dryer to the equipment subject to energy efficiency management, and establishes minimum energy performance standards and rating criteria for the product. The proposed amendment also expands the scope of existing equipment subject to energy efficiency management to include large capacity air purifiers with standard usage area of 200 square meters or less.
In addition, the ministry would also strengthen supervision to the efficiency management test institute by inspecting the organization every 3 years.
Interested parties are required to submit their comments before 28 March 2019.
Learn how you can stay on top of changes to energy efficiency regulations around the world and talk to us today!