South Korea to Amend Personal Information Protection Act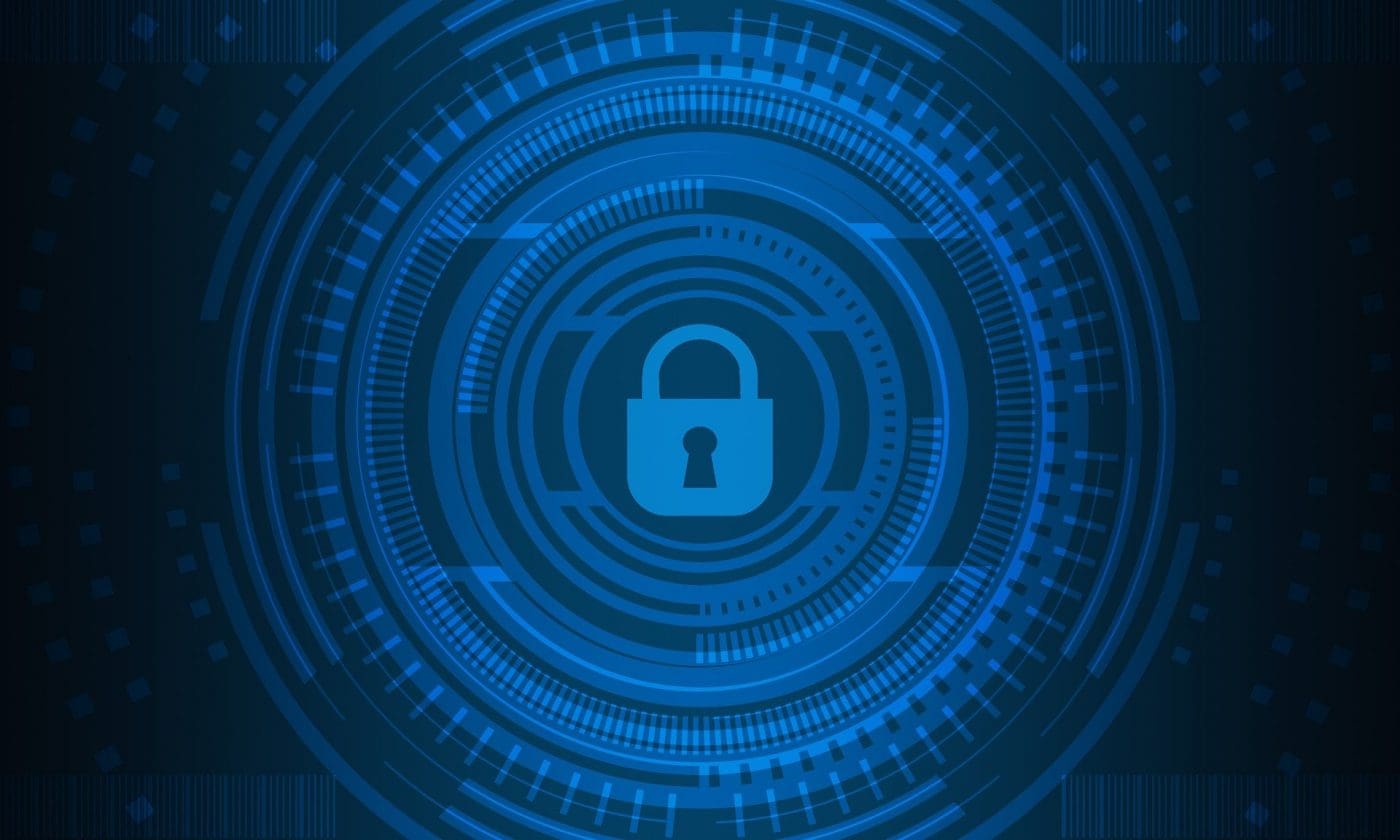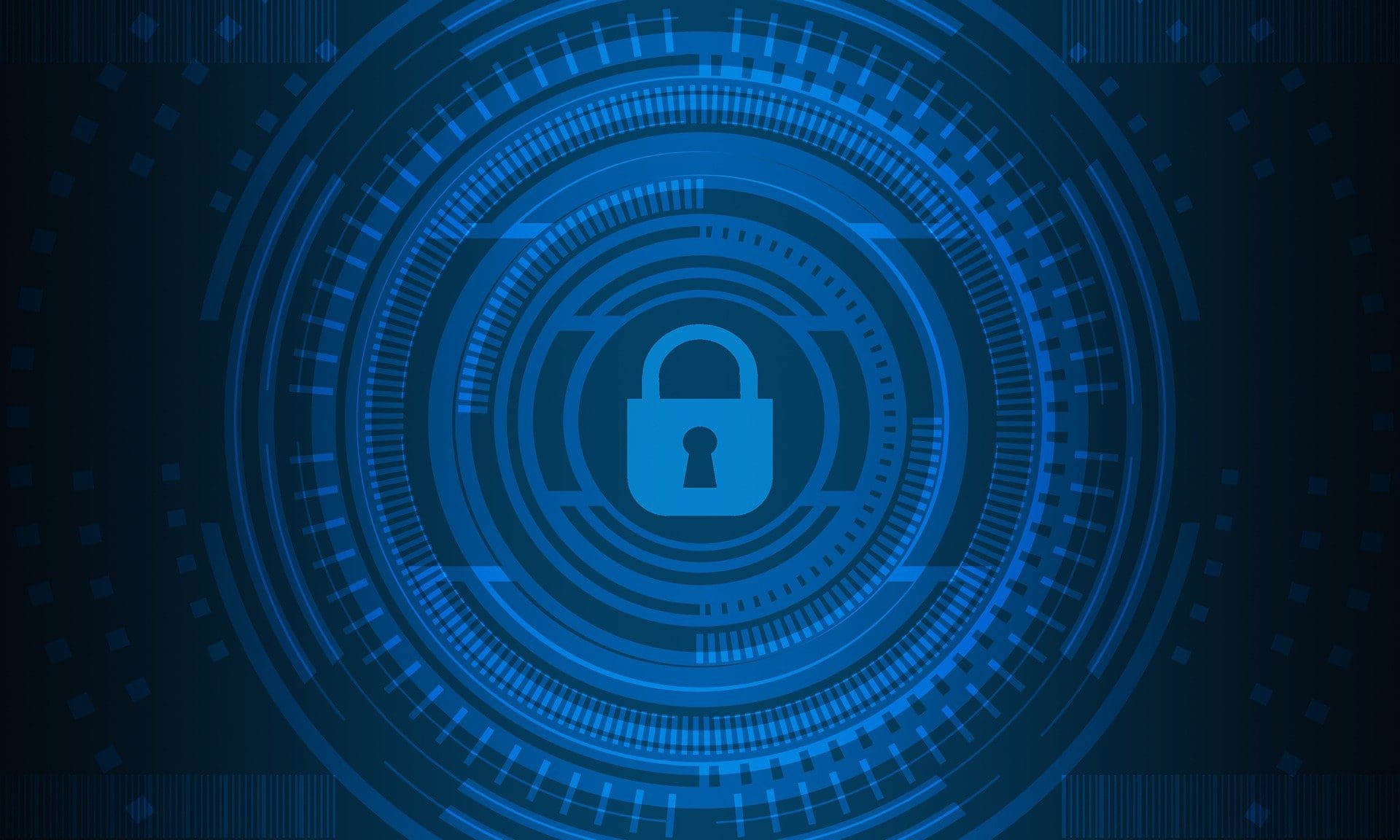 On 6 January 2021, the South Korea Personal Information Protection Commission issued a draft amendment to the Personal Information Protection (PIPA) Act.
The draft was proposed to establish necessary provisions as the Law No. 16930 was implemented on August 2020, and to improve the regulations to meet international regulations and the new technology environment.
The key changes of the draft include:
Clarifying that the personal information controller can process pseudonymization of personal information without the consent of the data subject for statistics, scientific research, and recording for public interest purposes in Article 28-2(1)
Imposing the obligation to destroy the pseudonym information when the personal information controller achieves the purpose of processing the pseudonym information, improving Article 7
Diversifying the method of international transfer of personal information to meet international standards, and imposing a suspension order in case of violation of the law
Introducing the right of data subjects to request personal information controllers to transmit their personal information
Introducing the right to reject, object, and request explanations of the information subject concerning automated decision making, to prevent damage caused by the application of new technologies such as artificial intelligence, etc.
The draft also proposes to establish standards and procedures for the operation of mobile image information processing devices including drones and autonomous vehicles, and to unify regulations on obligations of personal information controllers that are dualized online and offline.
Lastly, the draft further improves administrative provisions such as the investigation on personal information infringement and penalties.
Interested parties may submit their comments via email to mjkoo99@korea.kr or online before 16 February 2021.
Want to find out how you can stay on top of Data Protection regulations from around the world? Book a Demo today!