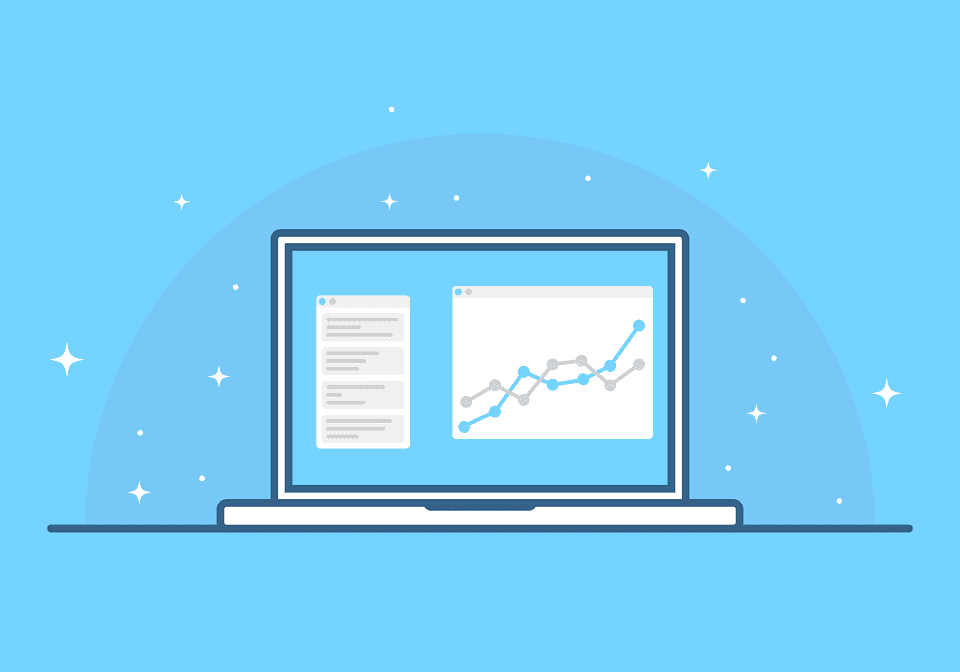 Top 10 Trending Product Compliance Topics: Stay Ahead of Regulations
At Compliance & Risks we help manufacturers, retailers and their supply chain partners to monitor and manage global regulations via C2P, our compliance knowledge management platform. These are the top ten topics that generated the most interest in the last month.
Brazil: Implementation of Reverse Logistics System for Domestic Electrical and Electronic Equipment (EEE) and their Components, Sectoral Agreement, October 2019
EU: Ecodesign Requirements for Electric Motors and Variable Speed Drives, Regulation (EU) 2019/1781
EU: Restriction of Hazardous Substances (RoHS) Directive 2011/65/EU – Amendment – (on exemption for Bis (2-ethylhexyl) phthalate (DEHP) in certain rubber components used in engine systems) Directive 2019/1845/EU
Sao Paulo (Brazil): Procedures for the Implementation of the Reverse Logistics System, Decision No. 114/2019/P/C
EU: Persistent Organic Pollutants (POPs), Regulation (EU) 2019/1021 – Proposed Amendment – (on listing of perfluorooctanoic acid (PFOA) in Annex I) Draft Regulation, November 2019
Canada: Export of Substances on the Export Control List Regulations, SOR/2013-88
Peru: Approving Regulation on Management of Waste Electrical and Electronic Equipment, Supreme Decree No. 009-2019-MINAM
South Korea: Regulation on Energy Efficiency Labeling and Standards, MKE Notice No. 1992-71
New Jersey (USA): Ban on Sale, Lease, Rent or Installation of Certain Equipment or Products Containing Hydrofluorocarbons or Other Greenhouse Gases, Senate Bill 3919, 2019
Mongolia: Design, Dimension and Usage Procedure for Product Safety Mark, Draft Regulation, November 2019
This information is based on the most viewed regulations on C2P. If you would like to find out more about how you can stay on top of global regulations, why don't you Talk to Us today?