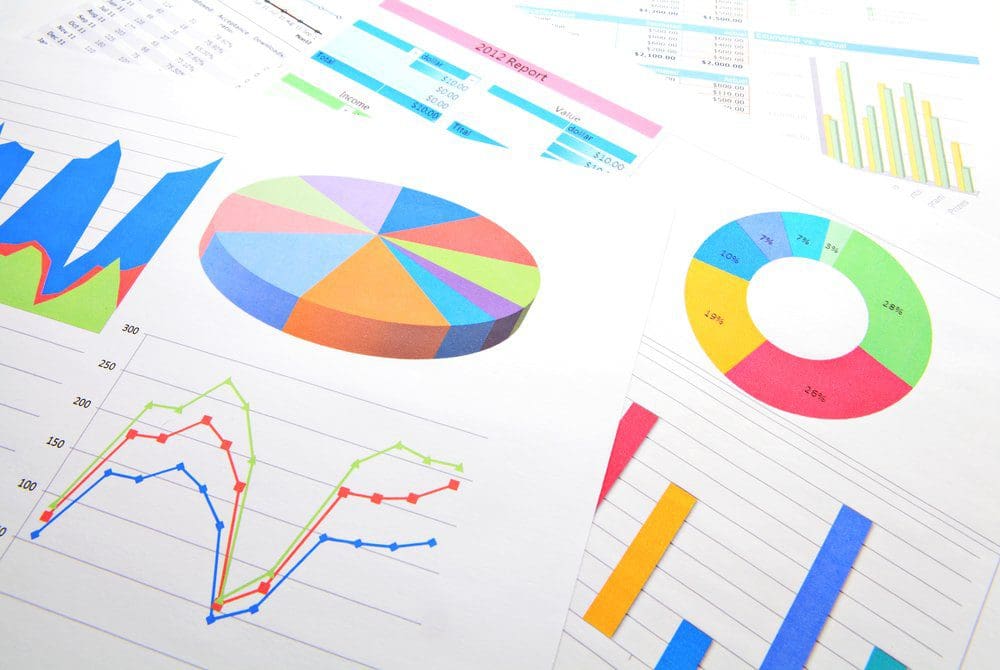 Discover the Top 10 Trending Product Compliance Topics- April 2022
At Compliance & Risks we help manufacturers, retailers and their supply chain partners to monitor and manage global regulations via C2P, our compliance knowledge management platform. These are the top ten topics that generated the most interest in the last month.
EU: Restriction of Hazardous Substances (RoHS) Directive 2011/65/EU
Israel: Import and Export (Import Groups), Decree 5721-2021
California (USA): Proposition 65 Implementing List, Chemicals Known to Cause Cancer or Reproductive Toxicity, 2021
India: Electronics and Information Technology Goods (Requirement of Compulsory Registration) Statutory Order S.O. 1248(E), 2021
Saudi Arabia: Adopting a List of Standards, Decision No. 179, March 2021
EU: Biocidal Products Regulation (EU) No 528/2012 – Amendment – (on information requirements for active substances and biocidal products) Regulation (EU) No 2021/525
USA: Single-Use Plastic and Packaging Waste Prevention, Senate Bill 984, 2021
Flanders (Belgium): Sustainable Management of Material Cycles and Waste, Decree, December 2011 & Others – Amendment – (on extended producer responsibility) Decree, February 2021
Switzerland: Reduction of Risks Linked to Use of Dangerous Substances, Preparations and Articles, Ordinance, May 2005 – Proposed Amendment – (on adaptation to various EU Regulations) Draft Ordinance, March 2021
EAEU: Approving Technical Regulations on Safety of Packaging, Decision No. 769, August 2011 – Proposed Amendment – (on scope, definitions, updated safety and labelling requirements, restrictions on the use of polyvinyl chloride (PVC) label) Draft Decision, March 2021
This information is based on the most viewed regulations on C2P. If you would like to find out more about how you can stay on top of global regulations, why don't you Book a Demo today?