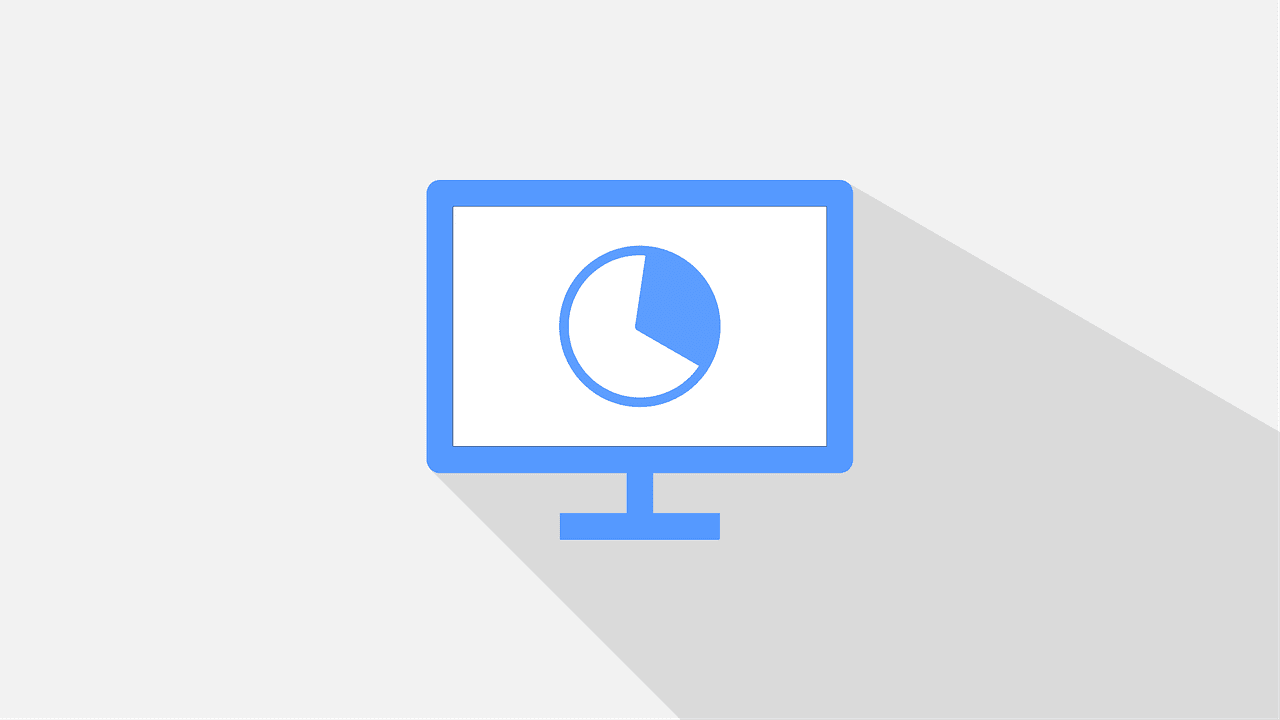 Exploring the Top 10 Trending Product Compliance Topics
At Compliance & Risks we support compliance professionals to monitor and manage global regulations via C2P, our compliance knowledge management platform. These are the top ten topics that generated the most interest in the last month.
EU: Registration, Evaluation, Authorisation and Restriction of Chemicals (REACH), Regulation (EC) 1907/2006 – Amendment – (on Annex XIV – Authorisation List) Regulation 2020/171
France: Anti-waste and Promotion of Circular Economy, Law 2020-105
EU: Classification, Labelling and Packaging of Substances and Mixtures, Regulation (EC) No 1272/2008 – Amendment – (on introducing new or revised entries to Annex 3, updating substance classifications in Annex VI) Regulation (EU) 2020/217
India: Management and Handling of Batteries, Draft Rules, February 2020
Mexico: Prevention and Management of Waste, General Law – Proposed Amendment – (on WEEE management) Draft Decree, February 2020
Colombia: Approving Technical Regulation on the Labelling of Zinc-Carbon and Alkaline Batteries, Resolution 721/2018 – Amendment – (on scope, certificate of conformity validity, etc.) Resolution No 2271/2019
Denmark: Essential Requirements for Packaging, Draft Executive Order, February 2020
Brazil: Mandatory Reverse Logistics System for Household Electrical and Electronic Products and their Components, Decree No. 10.240, 2020
EAEU: Approving Technical Regulations on Energy Efficiency Requirements for Energy-Consuming Devices, Decision No. 114, 2019
China: Catalogue of Demonstration Guide for Key New Materials (2019), Announcement No. 254, 2019
This information is based on the most viewed regulations on C2P. If you would like to find out more about how you can stay on top of global regulations, why don't you Talk to Us today?