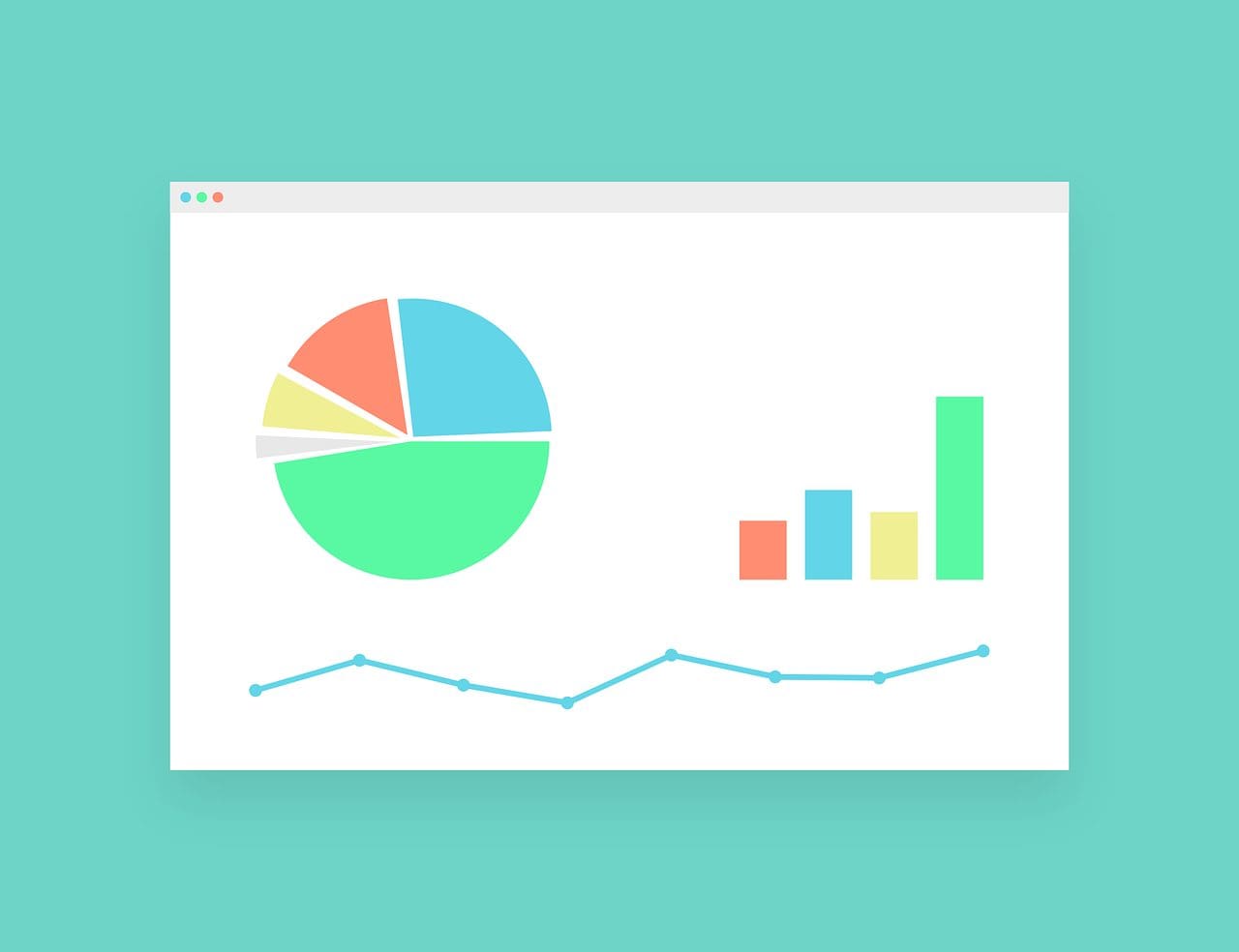 The Latest Top 10 Trending Product Compliance Topics, August 2020
At Compliance & Risks we support compliance professionals to monitor and manage global regulations via C2P, our compliance knowledge management platform. These are the top ten topics that generated the most interest in the last month.
France: Repairability Index of Electrical and Electronic Equipment, Draft Decree, July 2020
EU: Harmonised Standards for Electrical Equipment under Directive 2014/35/EU, Decision (EU) 2019/1956 – Amendment – (on Annexes I and II) Decision (EU) 2020/1146
EU: Ecodesign and Energy Labelling Working Plan 2020-2024, Preparatory Study, Draft Reports 2 & 3, June 2020
New Zealand: Declaration of Priority Products, Notice, July 2020
EU: Chemicals Strategy for Sustainability, Draft Resolution, July 2020
EU: Registration, Evaluation, Authorisation and Restriction of Chemicals (REACH), Regulation (EC) 1907/2006 – Amendment – (on adding diisocyanates to Annex XVII) Regulation (EU) 2020/1149
New York (USA): Establishing a Producer Packaging Waste Program, Assembly Bill 9790, 2020
EU: Dissemination and Confidentiality in the SCIP Database, Guidance Document, July 2020
UK: Product Safety and Metrology etc. (Amendment etc.) (EU Exit) Regulations, SI 2019/696 and Another – Amendment – (on reference to IP completion day) Regulations SI 2020/852
EAEU: Approving Technical Regulations on Safety of Packaging, Decision No. 769, August 2011 – Proposed Amendment – (on assessing conformity) Draft Decision, July 2020
This information is based on the most viewed regulations on C2P. If you would like to find out more about how you can stay on top of global regulations, why don't you Book a Demo today?