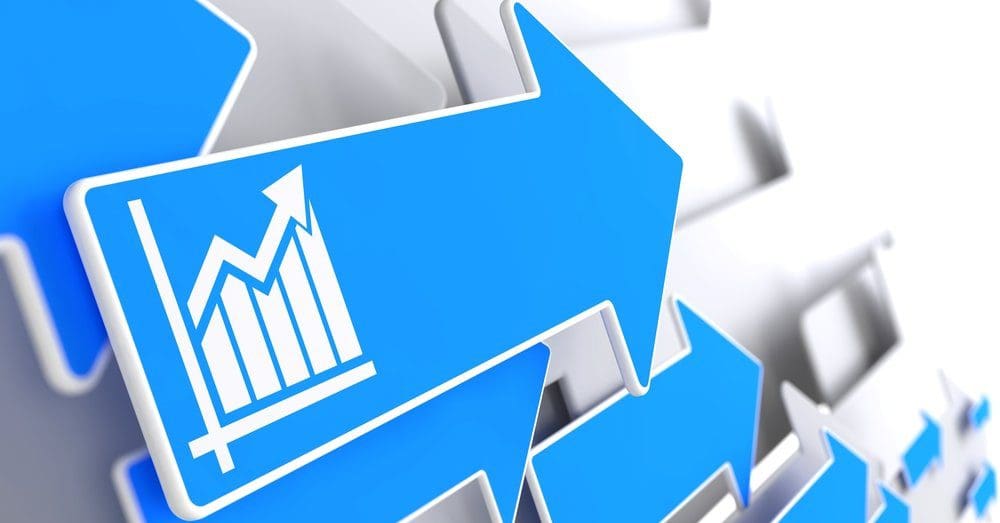 Discover the Latest Compliance Trends – May 21
At Compliance & Risks we help manufacturers, retailers and their supply chain partners to monitor and manage global regulations via C2P, our compliance knowledge management platform. These are the top ten topics that generated the most interest in the last month.
Indonesia: Mandatory Product Labelling in the Bahasa Language, Regulation No. 25/2021
Ontario (Canada): Consolidated Municipal Hazardous or Special Waste (MHSW) Program Plan, Final Plan, July 2009
Morocco: Minimum Energy Performance of Electric Appliances and Equipment, Decree No. 2.20.716, 2021
EU: Restriction of Hazardous Substances (RoHS) Directive 2011/65/EU – Amendment – (on exemption for the use of lead and hexavalent chromium in electric and electronic initiators of explosives for civil (professional) use) Directive (EU) 2021/647
Serbia: Labelling of Energy-Related Products, Regulation, October 2013 – Amendment – (on the list of products subject to energy labelling) Regulation, April 2021
Vietnam: Labelling of Goods, Decree No. 43/2017/ND-CP – Proposed Amendment – (on mandatory content of labels of domestically produced, imported and exported goods and indication of country of origin) Draft Decree, April 2021
Ukraine: Approving Technical Regulation on Energy Labelling of Energy-consuming Devices, Draft Order, April 2021
EU: Restriction of Hazardous Substances (RoHS) Directive 2011/65/EU
India: Lists of Products under Simplified Procedure, Notice, April 2021
Japan: Chemical Substances Control Law (CSCL "Kashinho") Enforcement Ordinance, Cabinet Order No. 202, 1974 – Amendment – (on designation of PFOA and o,p'-Dicofol as Class I Specified Chemical Substances) Order No. 144, 2021
This information is based on the most viewed regulations on C2P. If you would like to find out more about how you can stay on top of global regulations, why don't you Book a Demo today?