Compliance & Risks Launches Weekly Demos of Regulatory Compliance Platform – C2P
January 31st, Cork, Ireland: Compliance & Risks today announces a new weekly live demo of its award-winning enterprise regulatory platform C2P, trusted by the world's leading brands including Tesla, Bose, Samsung, Fujitsu, Sony, Logitech and many more.
These new weekly demos help illustrate how product compliance teams can stay on top of regulatory changes and unlock global market access.
What is C2P by Compliance & Risks?
C2P is an enterprise SaaS platform that helps global companies unlock market access and prove compliance in over 195 countries.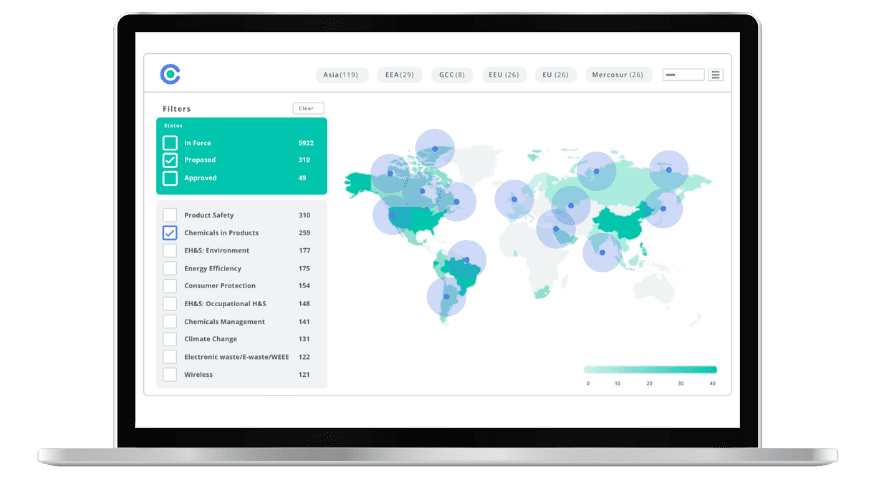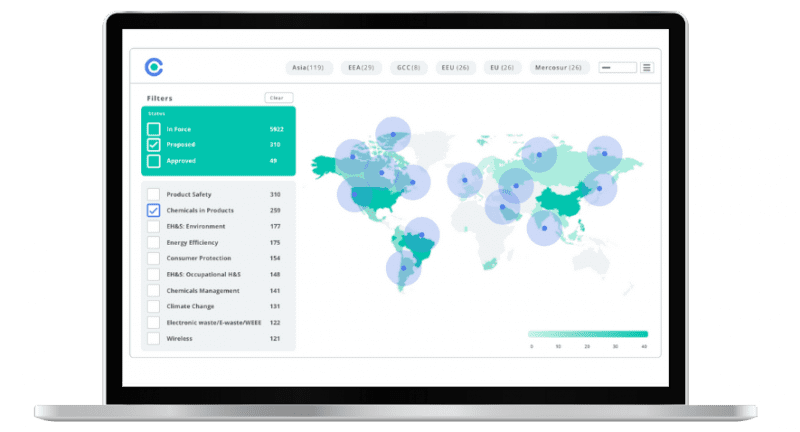 Figure 1: C2P Platform by Compliance & Risks
Demo Overview
The demos are a response to increased queries on how the platform works, offering a quick introduction to the platform and helping attendees understand how they can simplify the product compliance process, including:
Identify your business objectives for each of your markets
Identify the relevant regulations & standards for each product in each market
Interpret the relevant regulations and standards to understand how they impact your product
Determine the necessary evidence to prove compliance for the product in each market
Make a compliance recommendation and gain agreement with key stakeholders and decision-makers.
Communicate compliance requirements to the right stakeholders
Prove compliance to unlock market access
Report on compliance progress
Stay on top of upcoming changes in the relevant regulations or standards
How Can C2P Help You Achieve, Maintain & Expand Market Access?
C2P enables enterprise-wide management of regulations, standards, requirements and evidence.
Add-on packages help accelerate market access through use-case-specific solutions, global regulatory content, a global team of subject matter experts and professional services.
Accelerate time-to-market for products
Reduce non-compliance risks that impact your ability to meet business goals & cause reputational damage
Enable business continuity by digitizing your compliance process & building corporate memory
Improve efficiency & enable your team to focus on business-critical initiatives rather than manual tasks
Save time with access to Compliance & Risks' extensive Knowledge Partner network
Plus much more!
When?
14th February at 08:00 PST – 11.00 EST – 17.00 CET, repeating every Tuesday after that.
Join us for an interactive and high-level product demo to see the true power behind the C2P.
Save Your Seat: Product Compliance Demo
Learn the true power of C2P, and how it can help you achieve uninterrupted market access.