Compliance & Risks Win at HR Leadership & Management Awards 2021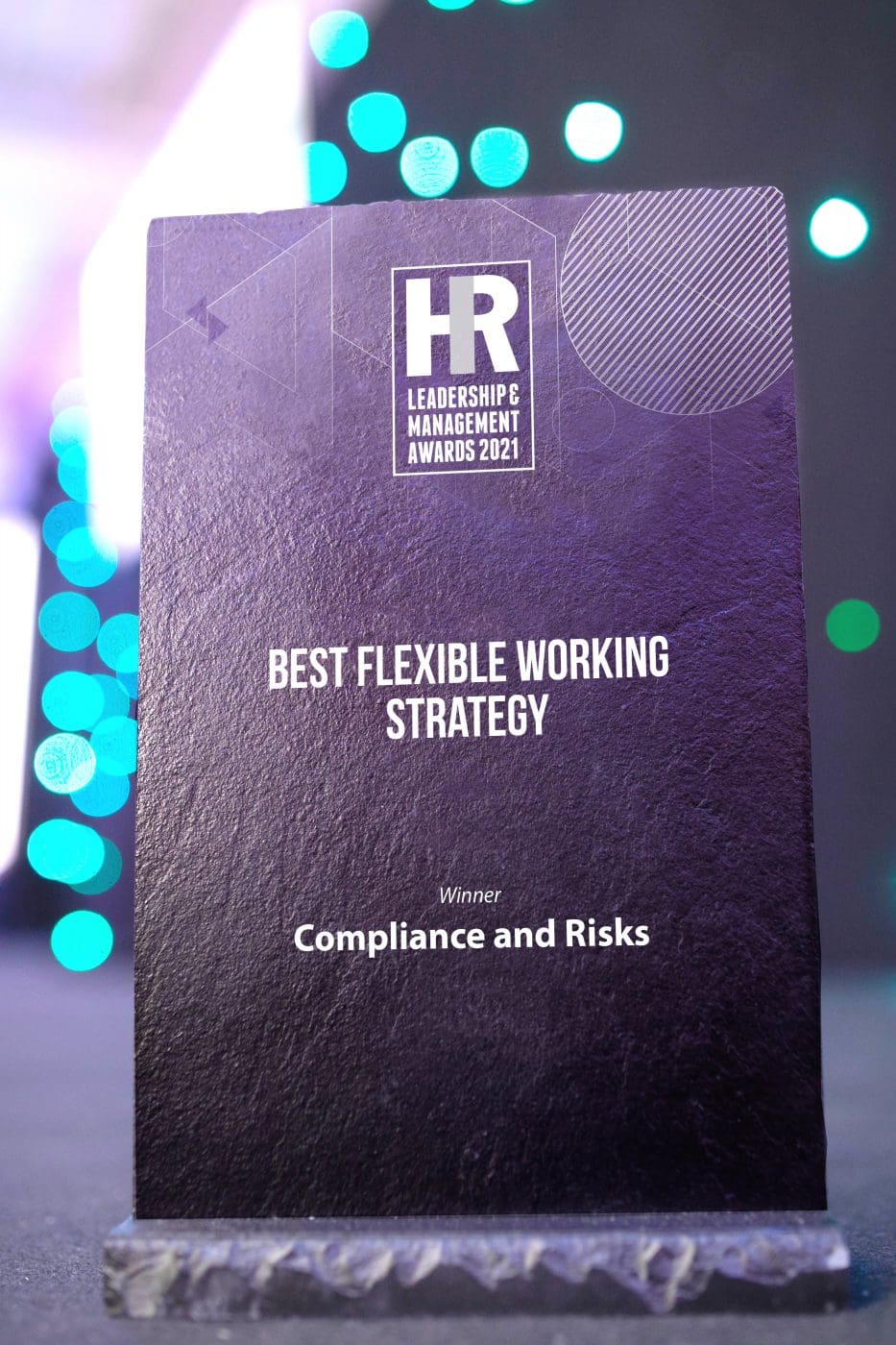 We are delighted to announce our win for 'Best Flexible Working Strategy' at the HR Leadership & Management Awards 2021!
Recognizing the growing importance of having a flexible working strategy that is equally business and employee driven, our HR team worked hard to put a comprehensive strategy in place entitled the Connected Workplace Strategy.
Our Connected Workplace Strategy is about working from anywhere in a style and pattern that suits both the employee and the business, while enhancing the human experience at work.
We are a global and diverse organization, with teams working in many countries across the world, and over 25 languages spoken. Our company values of Respect, Trust, Innovation and Winning Together are the foundation of our workplace culture.
Celebrating excellence in HR, the awards were held at Clontarf Castle on 18 November, with other winners on the night including Beckman Coulter, TELUS International, Woodie's and more.
We would like to thank the HR Leadership & Management Awards for recognizing our best-in-class flexible work options and positive work-life balance!
If you are looking to join a truly global, talent-based and performance-driven organization, check out our career vacancies here.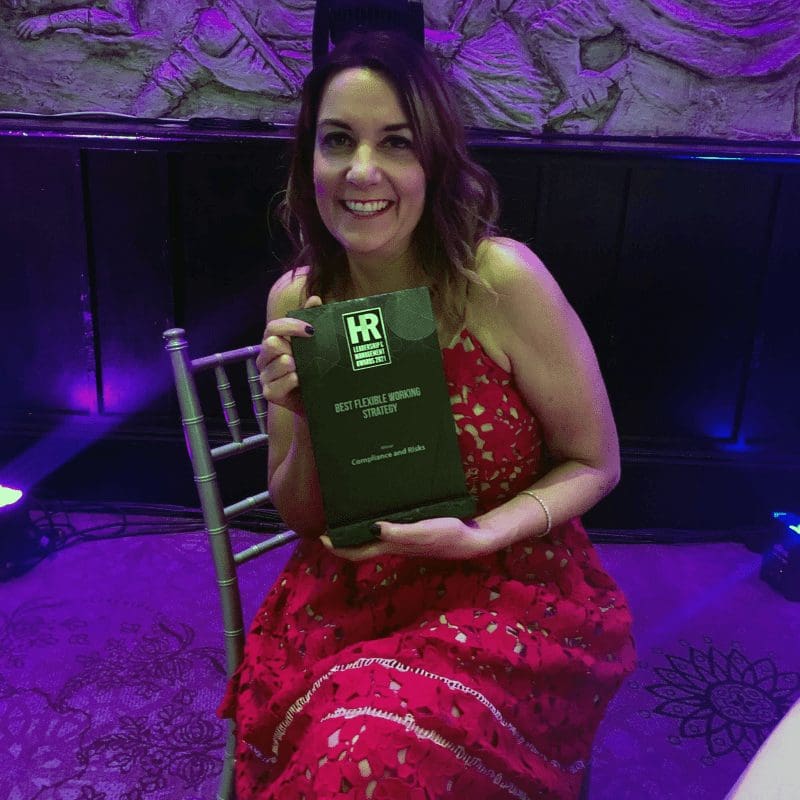 Come work with us and make a difference.
If you'd like to join a passionate team working in a fun and supportive environment, check out our open roles.