UK Charting Its Own Path on First UK-Specific REACH Authorizations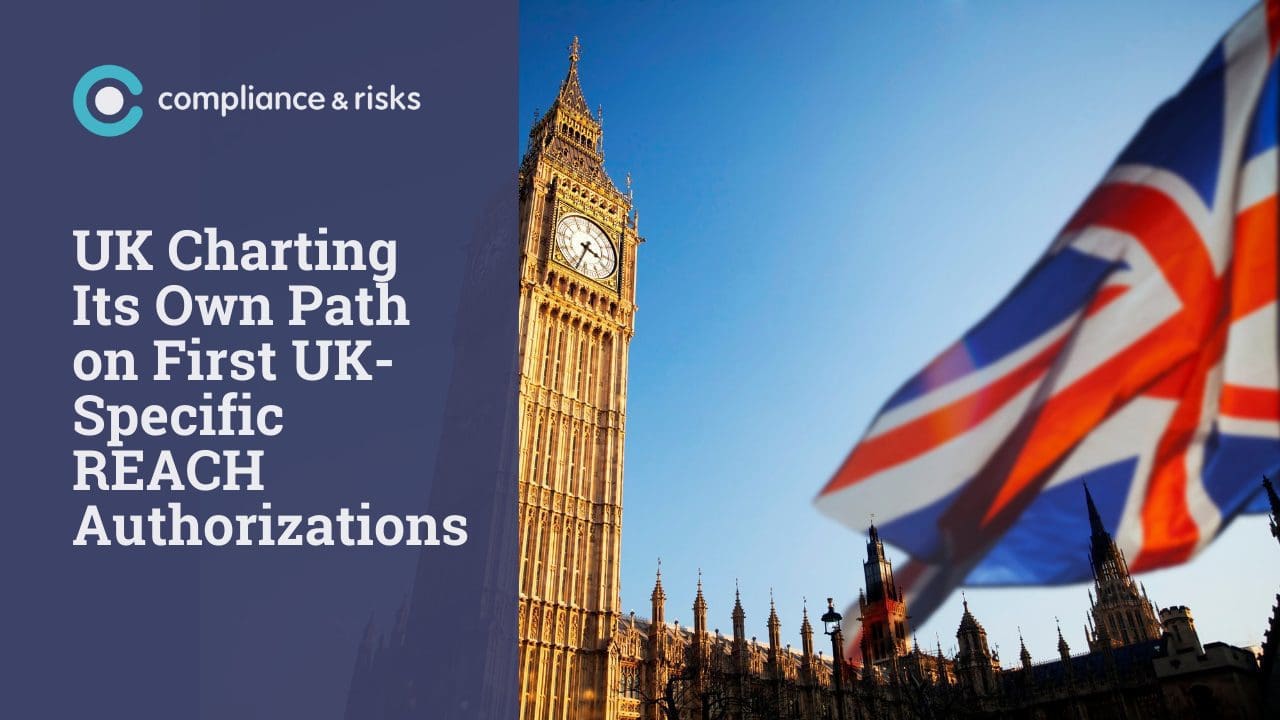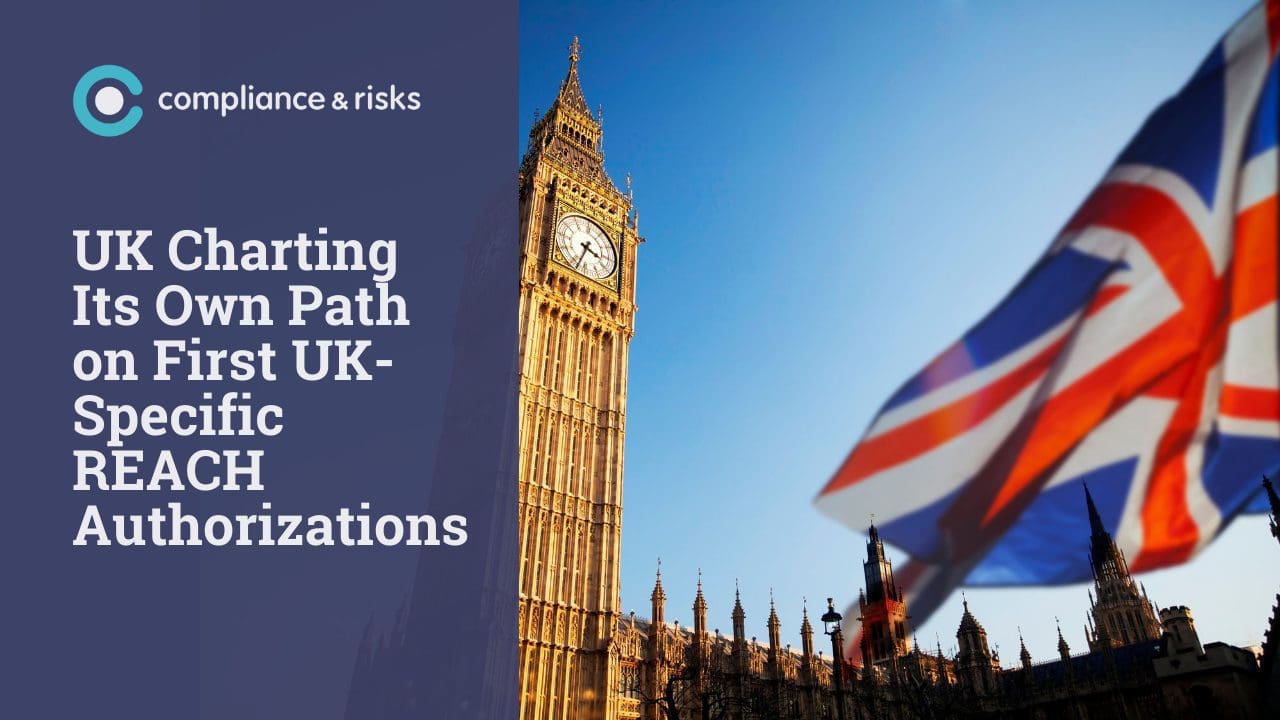 The UK HSE has published draft recommendations for the potential inclusion of two substances in Annex 14 of UK REACH. The two substances concerned, disodium octaborate and dicyclohexyl phthalate (DCHP), are both EU and UK REACH SVHCs and were on the 10th list of substances recommended for inclusion under EU REACH along with 5 other substances in April this year.
The HSE states that the input of UK-based companies to this earlier EU prioritization process has informed this first draft UK recommendation, however it is unclear what these UK-specific aspects were. No exemptions for uses of either substance are proposed at this stage but requests will be considered on a case-by-case basis.
According to the information HSE has, uses of disodium octaborate include in paints, coatings, and adhesives. RINA understands it may also be used in antifreeze products, heat transfer fluids, lubricants and greases, and washing and cleaning products. DCHP is reportedly used in sealants, co-plasticizer in PVC, rubber and plastic compounds. RINA understands it may also be used in a wide range of other applications including as a UV and creep stabilizer, in inks, paints, lacquers, varnishes, and adhesives.
Note that both substances have other registered uses outside the scope of engineering/electrical products so are not mentioned above. For example, sodium octaborate may be present in cellulose insulation and can be used to make cement, while DCHP may be present in plastisol (a suspension of polymer particles in a liquid plasticizer) such as in textile printing.
Regarding the 5 substances on the 10th recommendations list not being considered for UK Annex 14 currently, only one – terphenyl, hydrogenated – is likely to be found in articles. Reported uses include in epoxy resin, tapes, and sealants other uses requiring plasticizing. All 5 substances may be used in manufacturing even if not present in the final article.
For example, two of the three siloxanes on the list, D4 and D5, are used in cleaning processes while D6's uses include in lubricants and sealants. The fifth substance, TMA, has uses including as a curing agent for epoxies so should not be present in the final article but might be used in a close-to-market assembly process while its use to make trimellitate esters (which are non-phthalate plasticizers) would more likely only happen in upstream manufacturing.
Substances on EU REACH Annex XIV are only prevented from being manufactured and used as substances in the EU. The converse is also true for UK REACH in the case of those substances grandfathered into UK REACH Annex 14 when the UK left the EU. However, for any new substances which may be added to UK Annex 14 after the transition period, the situation is more complicated. Where manufacturing or use is in Northern Ireland, EU Annex XIV will continue to apply. UK REACH Annex 14, despite the name, will only apply in Great Britain – at least while the UK continues to respect the Northern Ireland Protocol.
Finally, note that the constraints applicable to manufacturing and use that arise from substances being added to either EU Annex XIV or UK Annex 14 do not extend to uses where the substance is present in an article. Hence, it is foreseeable that a situation may now develop where it may be necessary for companies to switch suppliers or move processes to a different jurisdiction should they wish to continue using a particular substance – unless they gain an authorization for continued use past the sunset date.
The draft recommendation can be accessed here. The HSE is inviting responses to the public consultation which closes 30 November 2021.
Want access to more insights and analysis from our expert Knowledge Partner Network? Sign up to our newsletter!