Breaking Down the Latest US PFAS Regulations: What You Need to Know
Webinar Overview
Breaking Down the Latest US PFAS Regulations: What You Need to Know webinar on-demand provides a detailed deep dive into latest US PFAS regulatory updates and insights.
We'll be exploring the latest research and developments in this complex and rapidly-evolving field, including the latest on USA PFAS Strategic Roadmap (2021-2024) and how it's shaping federal and state policy.
We'll also be discussing how our innovative C2P Product Compliance Solution can help businesses stay on top of changing regulations worldwide.
Our webinar will also delve into the crucial importance of communicating requirements and managing evidence to prove compliance, while sharing expert tips and strategies for effectively navigating the complex landscape of PFAS regulations.
Webinar Agenda
In our webinar, we will be discussing:
An Overview of Per-and polyfluoroalkyl substances (PFAS)
A deep dive into USA PFAS Strategic Roadmap (2021-2024)
The current federal and state activities surrounding PFAS
C2P Product Compliance Solution
– Staying on top of changing regulations worldwide
– Communicating requirements & managing evidence to prove compliance
And more…
Date
This webinar will be pre-recorded and available after 27 February 2023.
Presenters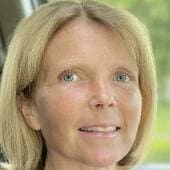 Kelly Bugiera, Senior Regulatory Compliance Specialist, Compliance & Risks
Kelly has been a Senior Regulatory Compliance Specialist at C&R since June 2022.
Kelly's role specializes in research and monitoring for US state and federal legislative and regulatory activity related to all aspects of our product and topic coverage.

Kelly also works on special customer consulting and assessment projects that cover international standards and regulatory activity. Areas of special focus include chemicals, product safety, gas appliances, and drinking water. Prior to joining Compliance & Risks, Kelly led a team of information and compliance professionals at a consumer product testing lab where she worked for over 28 years.

During her tenure there, Kelly managed and produced all content for an international regulatory and compliance database, researched international regulations and standards for a variety of consumer products, as well as provided consultation to global manufacturers and retailers in the areas of testing and product safety.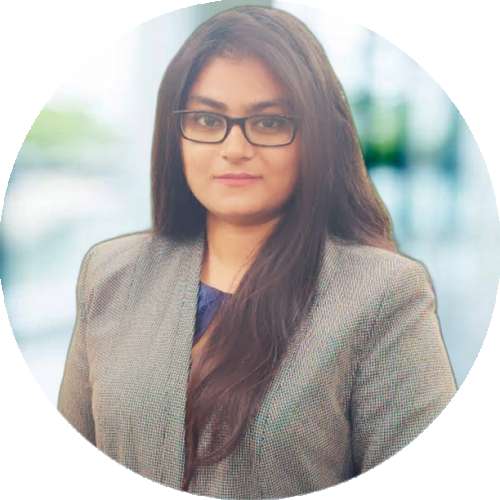 Vish Karasani, Product Marketing Manager, Compliance & Risks
Vish has over 8 years of international experience working in highly competitive industries and at hyper-growth startups.

An avid storyteller – her product marketing philosophy begins with listening to Compliance & Risks' customers, understanding their pain points, solving for their problems and building for their future.