Clients Only: Stay Ahead of Regulatory Changes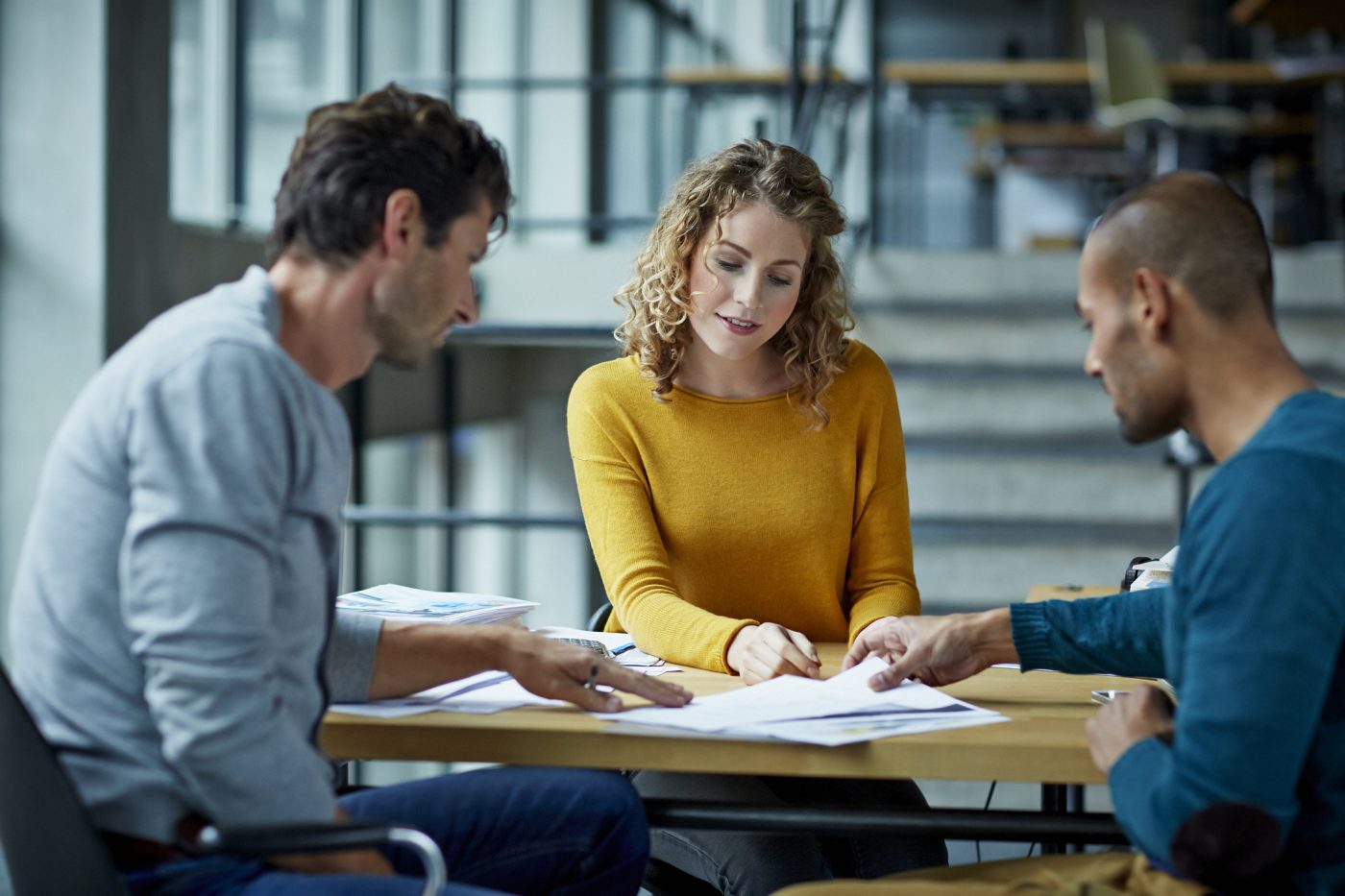 Webinar Overview
We will be walking you through the key new workflow tools in C2P that will help users better manage the impact of changing regulations and standards on your products, and how they can use C2P insights to keep their business up to date on product compliance.

This 30 minute webinar will cover:
Customisable C2P workflow tools: New impact assessment templates allow users to build a workflow that fits in with their compliance process, recording impacts such as Risk level, responsibility, next steps etc.
Reporting: We've expanded C2P's reporting capabilities to help users report on all workflow activities. This allows managers to see the work that's being carried out an impact assessment, what needs to happen next and the volume of work that's being carried out
Trending chart improvements: Lets users create various chart types, helping them show their business the breadth of regulation affecting their products.
Date
This webinar took place on Tuesday, 29th March 2022 at 08:30 PST – 11:30 EST – 17:30 CET
Presenters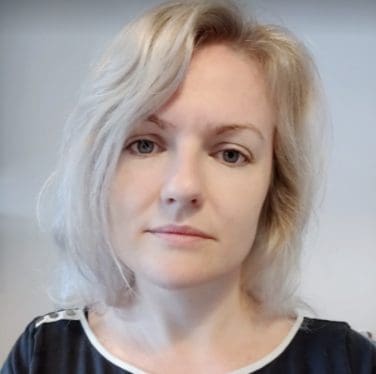 Meg O'Keeffe, Product Manager, Compliance & Risks
Meg is a Product Manager for Regulations Management in C2P. Based in Cork, Ireland she has been working with Compliance & Risks since 2016, initially heading up the Client Success team before moving to Product Management.

Having spent many years working closely with our Clients and C2P users, Meg has in-depth knowledge of best practice compliance processes and how companies use C2P to manage their product compliance. Before joining C&R her background was in Project & Quality Management and process improvement in the Financial Services and Environmental Health & Safety industries.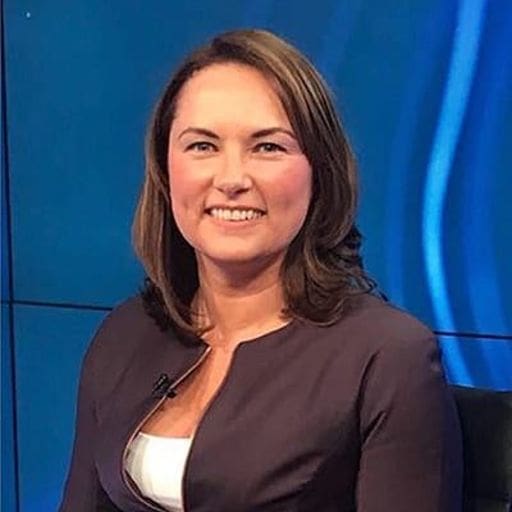 Trish Butler, CMO, Compliance & Risks
Trish is the Chief Marketing Officer of C&R and a senior market leader with over 20 years of international experience working in high growth tech businesses where she has built and led teams to scale.

A graduate of Trinity College Dublin, she has a BA in Business Studies & German and an MA in International Marketing from the Smurfit School of Business. Outside C&R, Trish enjoys traveling whenever she can and is a mentor at Trinity College's LaunchBox Accelerator fund helping students develop their entrepreneurial skills and business ideas.