Drinking Water Directive Recast & FCM Developments in the UK & China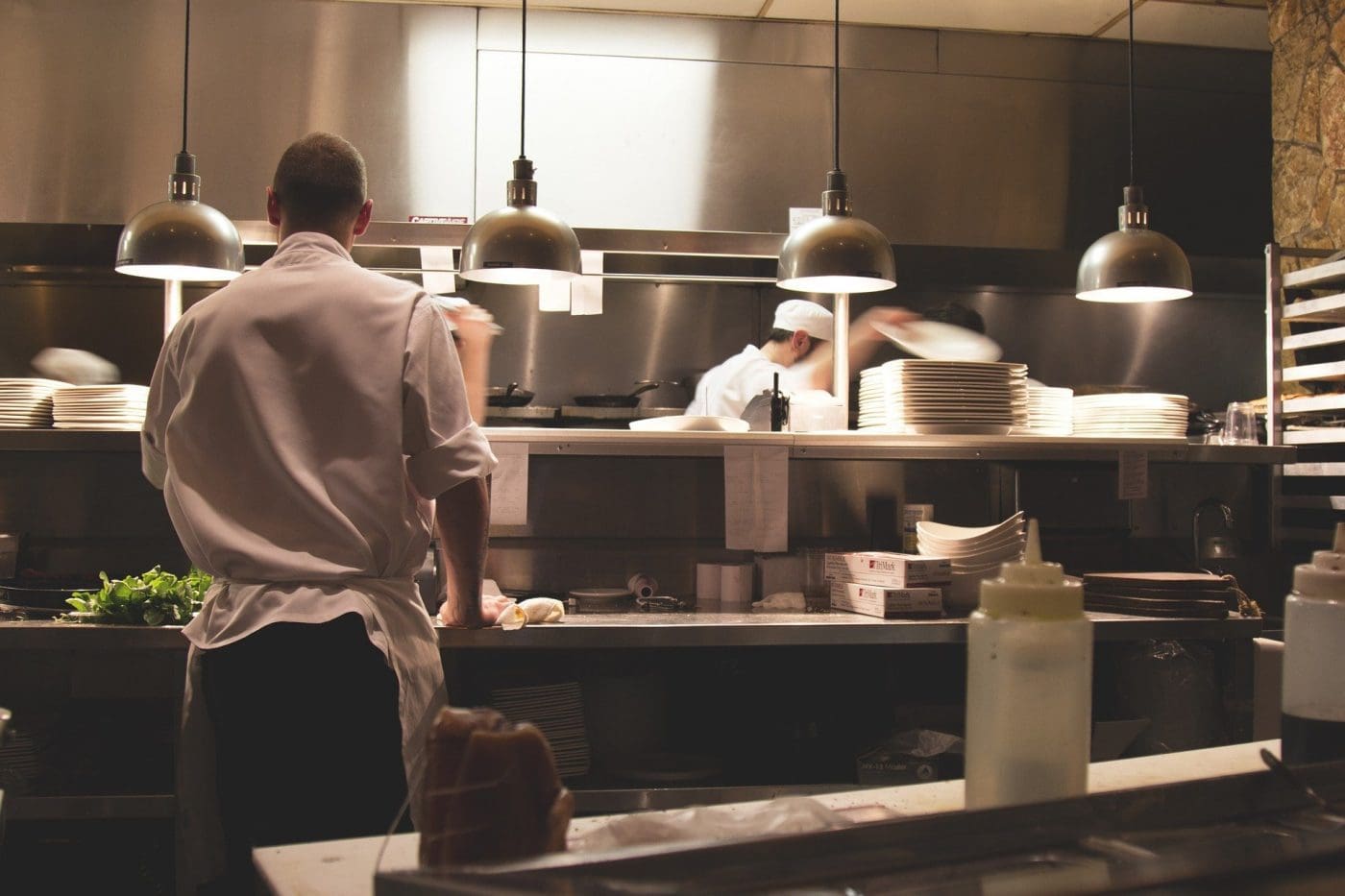 Webinar Overview
This webinar, held in partnership with The European Federation of Catering Equipment Manufacturers (EFCEM), will look at the Drinking Water Directive Recast in the EU. Uniform requirements for materials in contact with drinking water have long been called for and have now been delivered through the new Drinking Water Directive. To ensure uniform application, specific hygiene requirements will be regulated by implementing measures.
It will also review Food Contact Materials (FCM) developments in the UK and China. In light of the United Kingdom leaving the EU, new guidance on the authorizing of FCM in the UK has been issued.
The webinar covers:
Drinking Water Directive Recast:
An overview of the recently recast EU Drinking Water Directive
It's road to harmonization across the EU
FCM Developments in the UK & China:
An overview of the guidance for authorization of new FCMs for the UK market
Positive lists and compliance requirements for FCMs in China
Presenters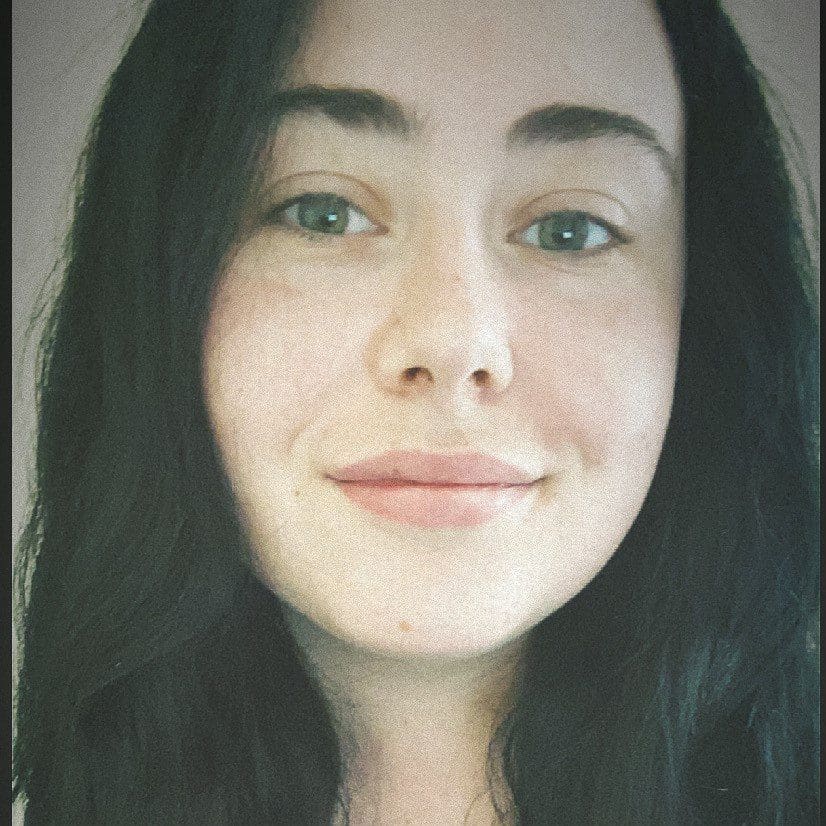 Chelsea Cunningham,
Regulatory Compliance Specialist, Compliance & Risks
Chelsea specializes in the area of Artificial Intelligence, Ecolabeling, developments in the EU Drinking Water Directive & the Gas Appliances Regulation.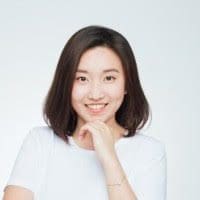 Eden Yao,
Regulatory Analyst, Compliance & Risks
Eden specializes in monitoring and analyzing regulations and standards in China, and also specializes in international regulatory changes on Food Contact Materials and Hygienic Design.