Electronics & The EU's Circular Economy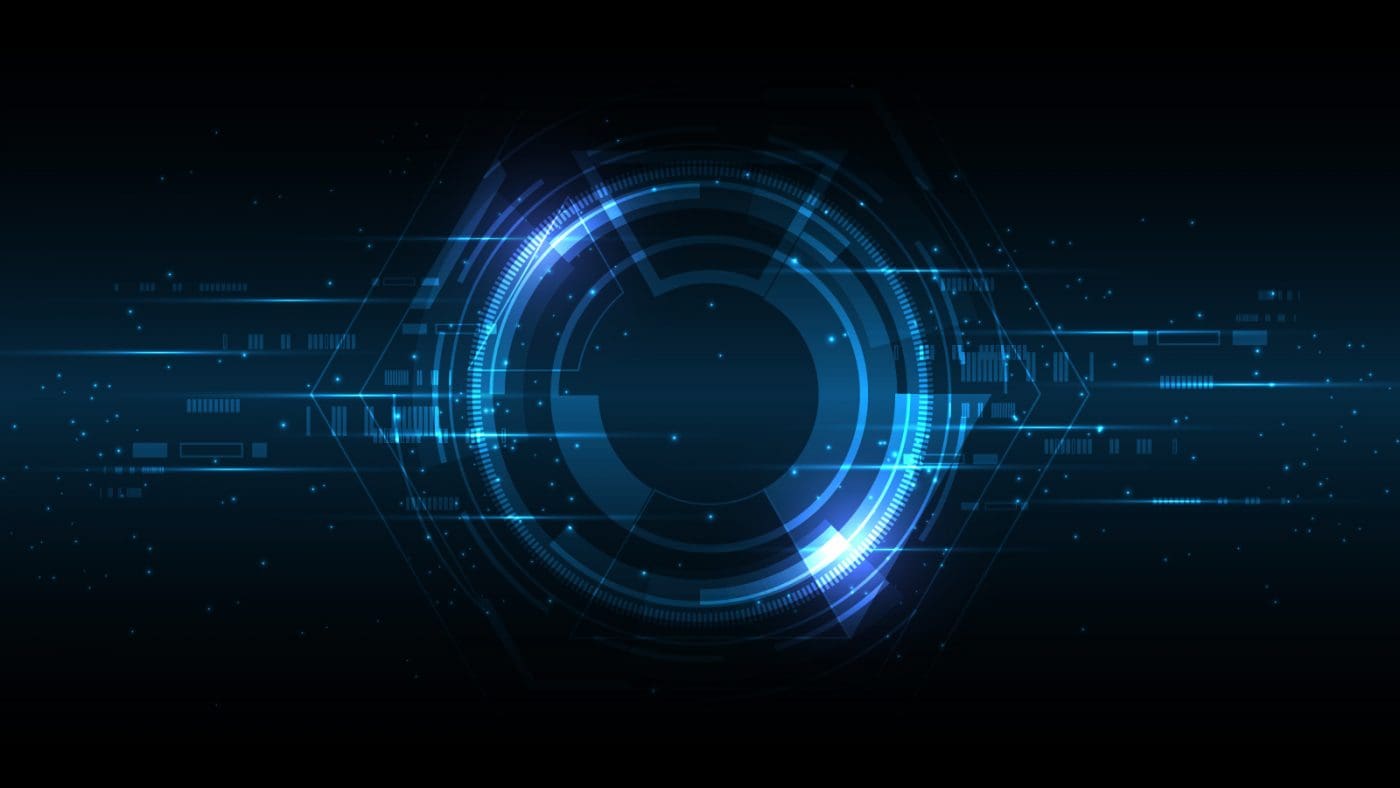 Webinar Overview
Last year the European Commission issued its Circular Economy Action Plan, which prioritizes electronics and "ICT", or information and communications technology. Later this year the Commission will publish a "Circular Electronics Initiative" (CEI). In the meantime some in the industry have responded with the Circular Electronics Partnership. 
The Commission has, of course, not been waiting to implement circularity-driven obligations on the electronics industry either.
This webinar covers:
The history, drivers and studies that may inform the CEI
What manufacturers can do to prepare for the circularization of their products
Guest Presenter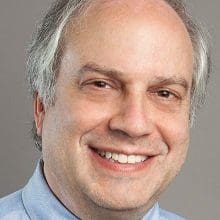 Mike Kirschner
President/Manager, Design Chain Associates
Mike is President of Design Chain Associates. DCA helps article manufacturers understand, comply with, and get ahead of environment and human-health related regulations and customer requirements that affect their products and product lifecycle processes.

This includes the various versions of RoHS, European Union's REACH regulation, battery and energy use requirements and other environmental and human-health safety and sustainability requirements targeted at products. DCA assists with Conflict Minerals and other social requirements as well.